Surviving Cancer is Wonderful, But Life Afterwards Will be Different
There are few event in life that evoke the same feelings of fear and dread as hearing a diagnosis of cancer from a doctor. While the plan forward will depend largely upon the type of cancer and how advanced the disease might be, cancer is no longer the death sentence people feared in the past. Many advances have been made in treatment options, although chemotherapy, radiation and even surgery are likely to be recommended by most oncologists today.
While a higher percentage of cancer patients survive through the use of new treatment options, many patients face additional challenges when trying to resume their previous life. They have been changed mentally, emotionally and often physically. It is very important that their family and friends realize the impact of these changes and support the cancer survivor in living a live that is as normal and happy as possible.
Although there are support groups available for cancer patients who are in remission, their immediate family and close friends also play an important role in helping to maintain normalcy in their life. There will be difference in the personality and needs of someone who has gone through the trauma of difficult and painful cancer treatment. Some people need to express their feelings and fears while others prefer to maintain a positive outlook on life. The close acquaintances of a cancer survivor should encourage them to attend a support group for at least a couple months. This can help them put their fears and emotions in perspective. Professional therapy can be very helpful for anyone who has experienced cancer and all of the difficulties that can arise.
Many cancer patients are left with permanent physical changes as in the case of breast cancer that requires a mastectomy. Women who has survived the disease but lose one or both breasts often face serious emotional challenges. Part of their body has been lost and they may feel their femininity is greatly lessened. It is very important for these women to feel the strong support of their loved ones. Cancer that requires the removal of lymph nodes is like to result in swelling of the legs or arms due to this type of surgery. This is a life-long condition and requires the support of compression garments. People who are close to these patients should be very understanding of the restrictions of leg and/or arm swelling. Lymphedema is a painful condition and requires elevation of the affected limb a few hours each day, so close friends and family should try to include activities that do not require a lot of standing or walking.
A diagnosis and survival of cancer is a life changing event, and many people are unable to resume the type of work they did before their diagnosis. Physical therapy can help the patient find a new career path, and the opportunity to do some kinds of work from home is a possibility. Life after cancer can be difficult, but surviving the disease helps put any problem in perspective.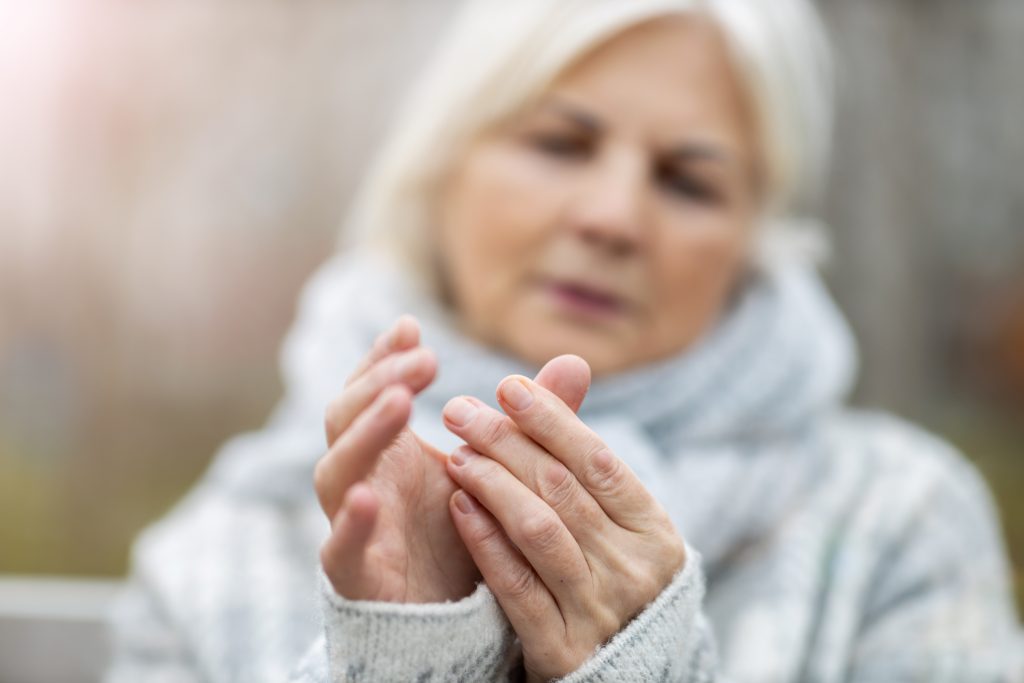 Rheumatoid Arthritis is a condition where the synovial joints, as…
Read More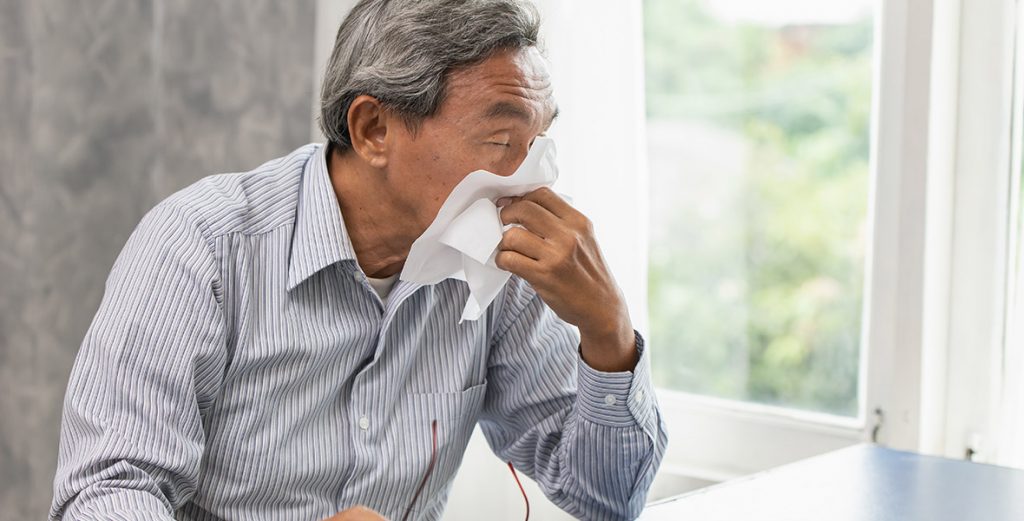 The cold and flu viruses can cause severe complications and…
Read More