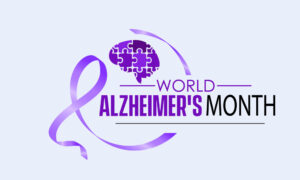 September is World Alzheimer's Month. The purpose of this distinction is a global opportunity to raise awareness around, educate, encourage ...
Read More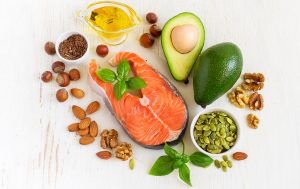 Nearly one in eight American adults have high levels of total cholesterol, reports the CDC. With high cholesterol, you can ...
Read More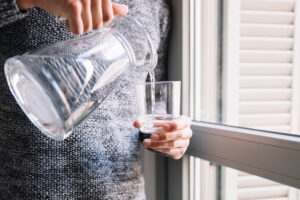 Historically, the rule of thumb was that you need to drink at least 8 glasses of water a day. But ...
Read More
What's Important to You?
MedicareValue's mission is to provide you with all plan options available in your area and help you select the plan based on what's important to you.
Discover Your Plan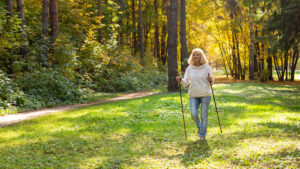 Did you know that May is Mental Health Awareness Month? In many parts of the country, May also means the ...
Read More
"The trouble with retirement is that you never get a day off."
Abe Lemons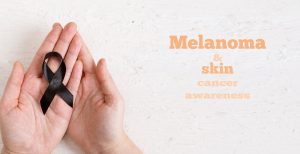 Skin cancer is the out-of-control growth of abnormal cells in the epidermis, the outermost skin layer, caused by unrepaired DNA ...
Read More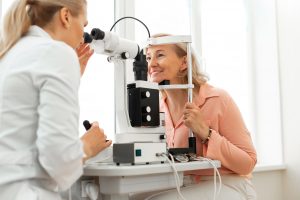 Whether it's UV light from the sun, smoking, exposures in our diets or extended time in front of a screen- ...
Read More
Easy News
Get tips and tricks, recipes and ideas straight to your email box.
Our monthly newsletter is full of articles and other great content.
More