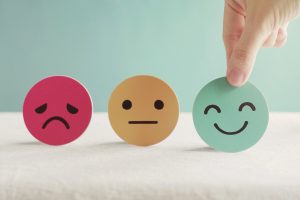 Mental health matters, and getting access to effective care is crucial. The World Mental Health Day is held on the ...
Read More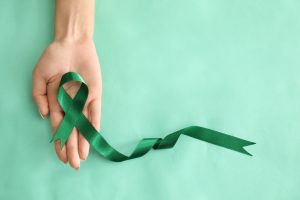 Cerebral Palsy (CP) refers to a set of neurological conditions affecting movement. It is the most commonly reported motor disability ...
Read More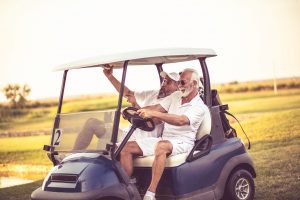 National Golf Lovers Day is celebrated on October 4th every year and as you may have guessed, it is a ...
Read More
What's Important to You?
MedicareValue's mission is to provide you with all plan options available in your area and help you select the plan based on what's important to you.
Discover Your Plan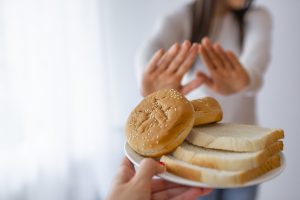 Celiac disease affects 1 in 133 people and is one of the more prominent chronic digestive disorders on the planet ...
Read More
"The trouble with retirement is that you never get a day off."
Abe Lemons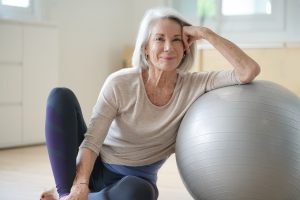 The Well Method offers recently retired 55+-year-old men and women the opportunity to create a healthier lifestyle and mindset. A ...
Read More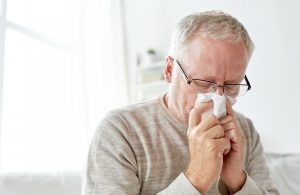 Spring is in the air - literally in the air with thousands of pollen varieties and other allergens floating around ...
Read More
Easy News
Get tips and tricks, recipes and ideas straight to your email box.
Our monthly newsletter is full of articles and other great content.
More