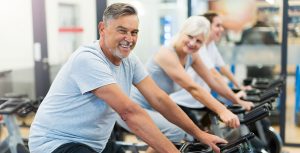 No matter your age, minimizing the impact on your joints is necessary for long-term health. While you might be able ...
Read More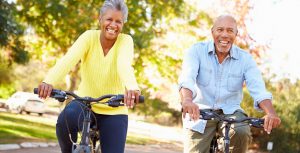 Learning to ride a bike as a child can be an experience filled with excitement and its fair share of ...
Read More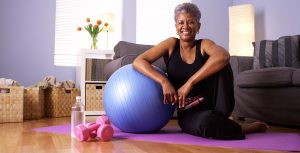 The impact of exercises cannot be overemphasized. Not only does it help to rid our body of an unnecessary build-up ...
Read More
What's Important to You?
MedicareValue's mission is to provide you with all plan options available in your area and help you select the plan based on what's important to you.
Discover Your Plan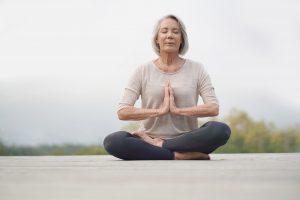 Aging is inevitable. But staying fit is still in your hands. Many aging adults complain that they have various health ...
Read More
"The trouble with retirement is that you never get a day off."
Abe Lemons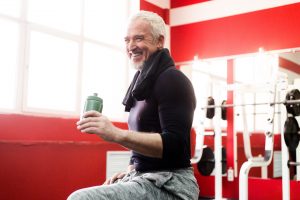 Good core health is not only important for posture but also overall health. Getting older is a lot more challenging ...
Read More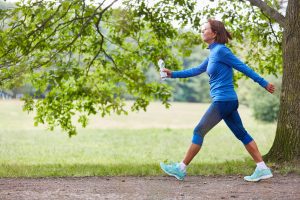 Some medical reports state that walking is the most underrated of all exercises. There are a few reasons for the ...
Read More
Easy News
Get tips and tricks, recipes and ideas straight to your email box.
Our monthly newsletter is full of articles and other great content.
More