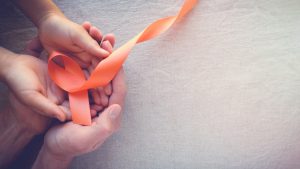 Multiple Sclerosis, also known as MS, is a chronic, auto-immune disease that affects a person's CNS (central nervous system). It ...
Read More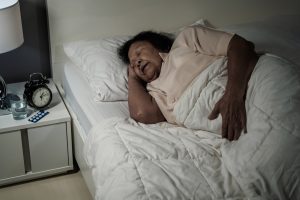 If you've recent retired and found that sleep is a lot more elusive than you thought it would be, you ...
Read More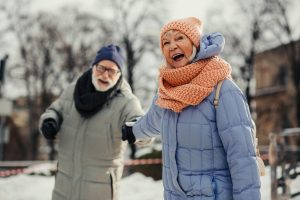 The Winter season can be busy and exciting. With so many events like family dinners, holiday parties, and the preparation ...
Read More
What's Important to You?
MedicareValue's mission is to provide you with all plan options available in your area and help you select the plan based on what's important to you.
Discover Your Plan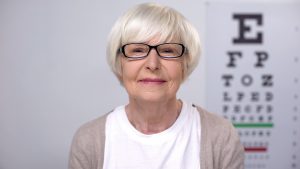 The eyes are one of the most important parts of the body. Unfortunately, they get worse as we age. Without ...
Read More
"The trouble with retirement is that you never get a day off."
Abe Lemons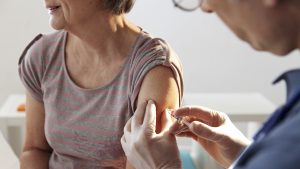 Influenza, or the flu can affect anyone at any age. That's why most physicians recommend everyone 6 months and older ...
Read More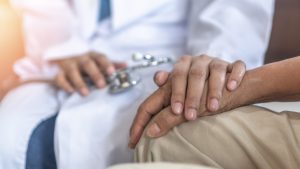 For many people, just the thought of Parkinson's Disease can make them feel uneasy. This is because they do not ...
Read More
Easy News
Get tips and tricks, recipes and ideas straight to your email box.
Our monthly newsletter is full of articles and other great content.
More