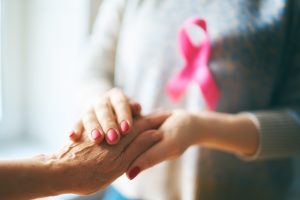 There are few event in life that evoke the same feelings of fear and dread as hearing a diagnosis of ...
Read More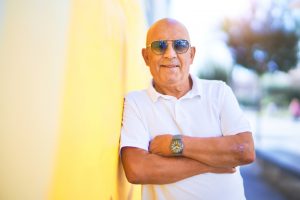 Just as with other parts of your body, aging eyes may not function quite as well as they used to ...
Read More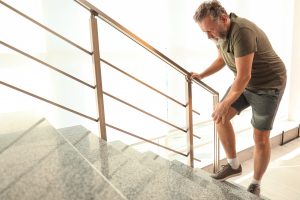 In the US alone, 23 percent of adults or about 54 million people live with arthritis. Anyone who has the ...
Read More
What's Important to You?
MedicareValue's mission is to provide you with all plan options available in your area and help you select the plan based on what's important to you.
Discover Your Plan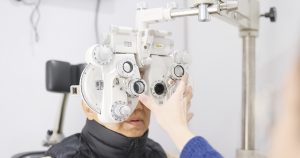 You're probably familiar with the adage, "eyes are the window to your soul." What you probably don't know is that ...
Read More
"The trouble with retirement is that you never get a day off."
Abe Lemons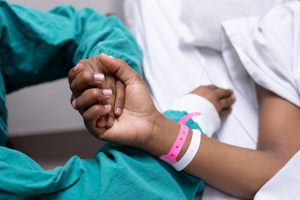 Cancer is the second-leading cause of death on the planet. However, thanks to advancements in cancer screening and treatment, survival ...
Read More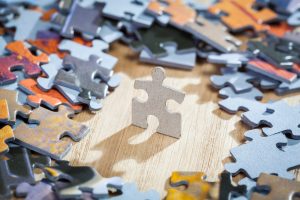 It is not uncommon to find yourself starting to forget things as you age. The brain works that way for ...
Read More
Easy News
Get tips and tricks, recipes and ideas straight to your email box.
Our monthly newsletter is full of articles and other great content.
More