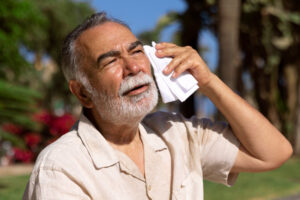 Across the country, August usually means excessive heat and humidity. Heat related illnesses can strike anyone- but seniors, especially those ...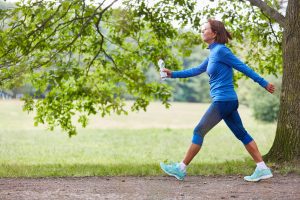 The holiday season is something many people look forward to because it means spending more time with family. When you ...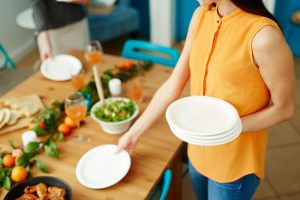 The holidays are a great time to spend with your friends and family. Sitting around a table and reminiscing over ...

What's Important to You?
MedicareValue's mission is to provide you with all plan options available in your area and help you select the plan based on what's important to you.
Discover Your Plan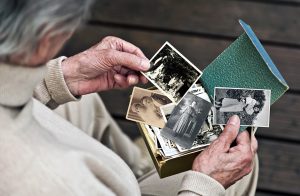 Alzheimer's disease is the most common form of dementia, which is a brain disorder that affects daily living through cognitive ...

"The trouble with retirement is that you never get a day off."
Abe Lemons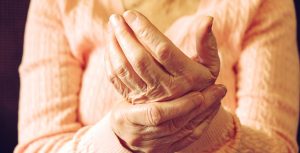 Arthritis is the leading cause of disability among seniors in the United States. The latest statistics reveal that about 54 ...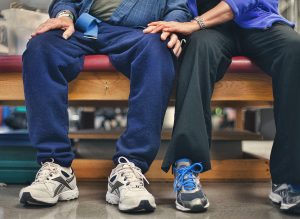 During this time of your life, retaining independence and enjoying life to the fullest is something you've earned, but things ...

Easy News
Get tips and tricks, recipes and ideas straight to your email box.
Our monthly newsletter is full of articles and other great content.
More