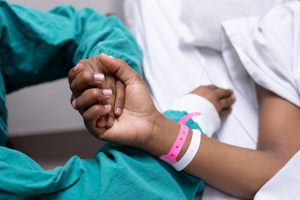 Cancer is the second-leading cause of death on the planet. However, thanks to advancements in cancer screening and treatment, survival ...
Read More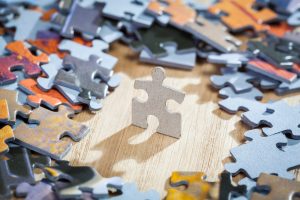 It is not uncommon to find yourself starting to forget things as you age. The brain works that way for ...
Read More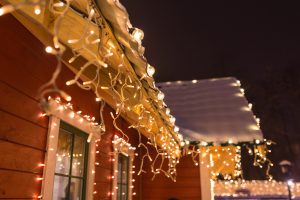 The Corona Virus pandemic has become the new normal. Some parts of the world have suffered more than others. Nevertheless, ...
Read More
What's Important to You?
MedicareValue's mission is to provide you with all plan options available in your area and help you select the plan based on what's important to you.
Discover Your Plan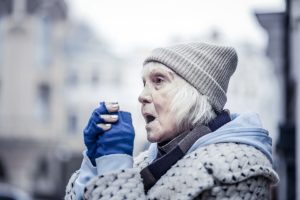 Seasonal affective disorder (SAD) is a mood disorder that comes and goes with seasonal changes. Also known as winter depression, ...
Read More
"The trouble with retirement is that you never get a day off."
Abe Lemons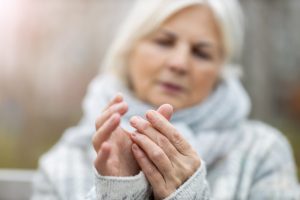 Rheumatoid Arthritis is a condition where the synovial joints, as well as other joints that are articulated often, became inflamed ...
Read More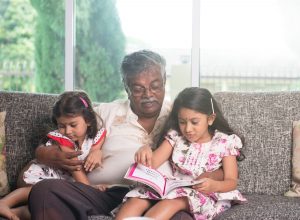 The pandemic we are all faced with is bringing about unusual times for us all. This is especially true for ...
Read More
Easy News
Get tips and tricks, recipes and ideas straight to your email box.
Our monthly newsletter is full of articles and other great content.
More