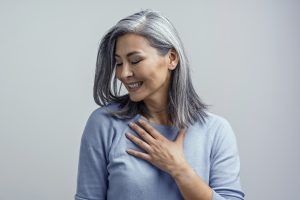 Anyone who's interested in psychology has probably heard about the concept of practicing gratitude. It has been gaining popularity lately ...
Read More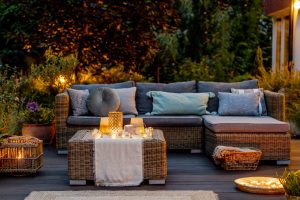 People are living through the day of COVID-19 which has them home a lot more than ever before. Therefore, they ...
Read More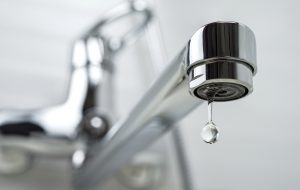 You can't survive without water. Nonetheless, high water bills can end up rocketing your overall utility bills. Learning how to ...
Read More
What's Important to You?
MedicareValue's mission is to provide you with all plan options available in your area and help you select the plan based on what's important to you.
Discover Your Plan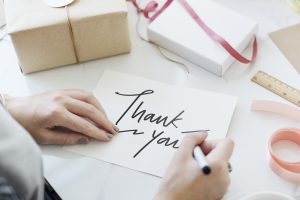 In this digital society where there are various channels and platforms of communication, writing with pen and paper has somewhat ...
Read More
"The trouble with retirement is that you never get a day off."
Abe Lemons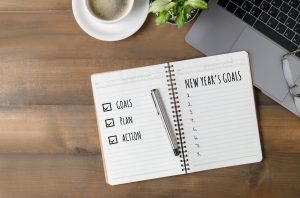 COVID-19 has brought along with it a newfound appreciation for the little things. Whether it is a hug from your ...
Read More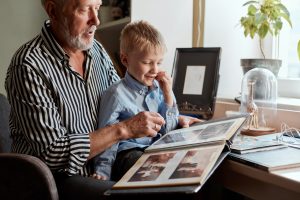 As you already know, we live in a fast-paced, ever-changing world that revolves around advanced technology. Since life usually goes ...
Read More
Easy News
Get tips and tricks, recipes and ideas straight to your email box.
Our monthly newsletter is full of articles and other great content.
More