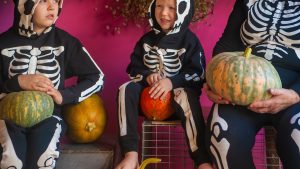 October is nearly here and Halloween is the perfect time to hang out with the grandkids. For grandparents, spending a ...
Read More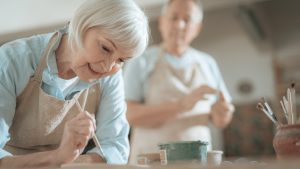 Most people look forward to the day they can retire and live their life according to their own plan. Everyone ...
Read More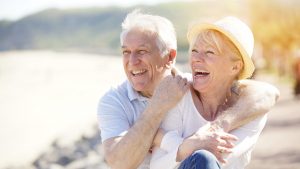 Congratulations to you if you've either recently retired or just have the free time and financial freedom to do some ...
Read More
What's Important to You?
MedicareValue's mission is to provide you with all plan options available in your area and help you select the plan based on what's important to you.
Discover Your Plan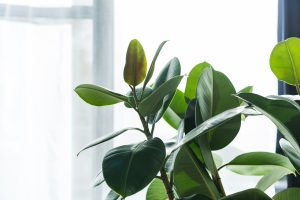 Houseplants have been part of human culture ever since the early Greeks and Romans started bringing their plants in from ...
Read More
"How we spend our days, is, of course, how we spend our lives."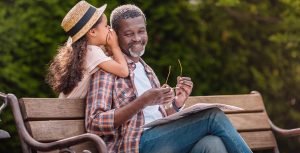 Let's be honest, technology has not exactly made life easier for grandparents and this is certainly true when it comes ...
Read More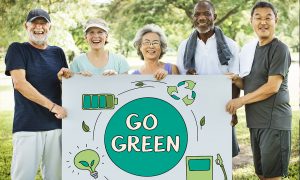 Environmental wellness should be everyone's concern but does't necessarily require big changes. It is often contributing with the smallest changes ...
Read More
Easy News
Get tips and tricks, recipes and ideas straight to your email box.
Our monthly newsletter is full of articles and other great content.