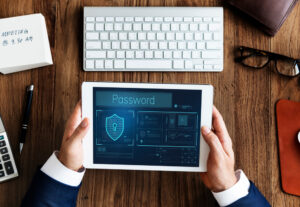 In 2020 alone, online scams targeting seniors cause more than $966 million in losses. Cyber criminals prey on seniors because ...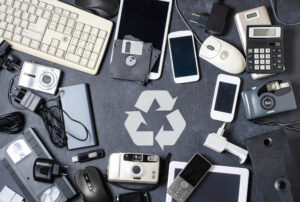 It may seem tricky to get rid of your old electronics such as old TVs, cellphones, and computers, but there ...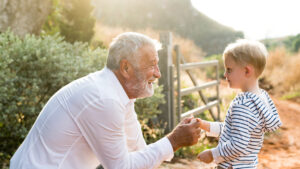 Let's be honest, technology has not exactly made life easier for grandparents and this is certainly true when it comes ...

What's Important to You?
MedicareValue's mission is to provide you with all plan options available in your area and help you select the plan based on what's important to you.
Discover Your Plan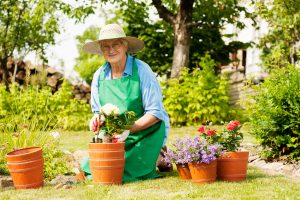 Gardening is a pastime that nurtures the body, mind and spirit. Sometimes as we age, however, the "body" makes digging ...

"The trouble with retirement is that you never get a day off."
Abe Lemons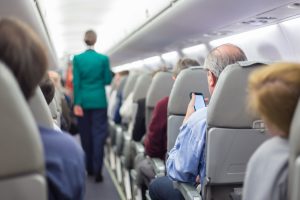 For a senior, travel can be an excellent way to stimulate the mind, connect with a wider community, and just ...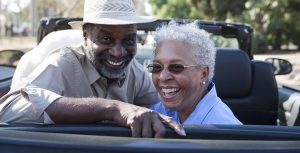 According to Forbes, the number one type of travel preference for retirees was familiar destinations, those places we return to ...

Easy News
Get tips and tricks, recipes and ideas straight to your email box.
Our monthly newsletter is full of articles and other great content.
More