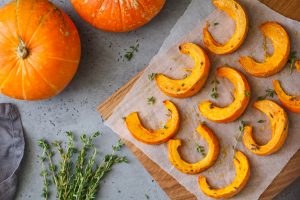 During the fall and winter seasons, pumpkin is the star of many dishes but you may be surprised about some ...
Read More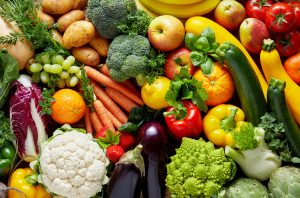 Fruit and vegetables are the best method for delivering essential nutrients and are a great source of fiber for optimal ...
Read More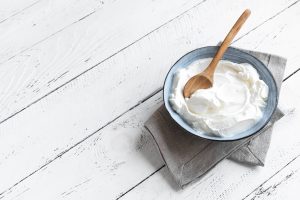 Becoming a much healthier person is not as complicated or difficult as most people think. It simply requires the willingness ...
Read More
What's Important to You?
MedicareValue's mission is to provide you with all plan options available in your area and help you select the plan based on what's important to you.
Discover Your Plan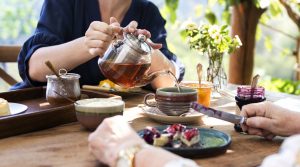 Tea is the second most popular and consumed beverage in the world, after water. In the United States alone, close ...
Read More
"The trouble with retirement is that you never get a day off."
Abe Lemons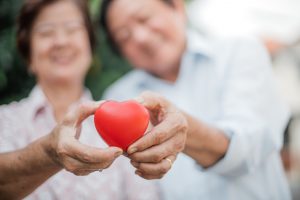 Heart disease is something that can happen at any age, not just with older people. As a matter of fact, ...
Read More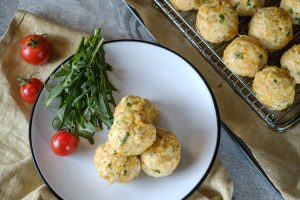 Sometimes, when we try to eat healthier, we think we have to skip our favorite foods. But with our turkey ...
Read More
Easy News
Get tips and tricks, recipes and ideas straight to your email box.
Our monthly newsletter is full of articles and other great content.
More