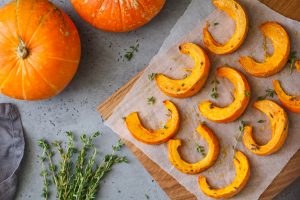 During the fall and winter seasons, pumpkin is the star of many dishes but you may be surprised about some ...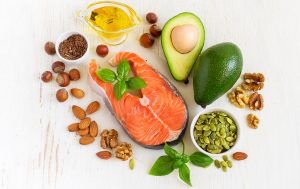 Nearly one in eight American adults have high levels of total cholesterol, reports the CDC. With high cholesterol, you can ...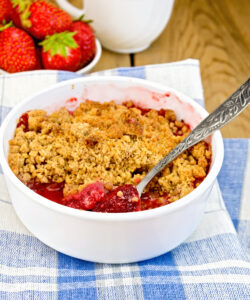 This simple and delicious strawberry crumble is an excellent way to use up some of those fresh strawberries! Serve with ...

What's Important to You?
MedicareValue's mission is to provide you with all plan options available in your area and help you select the plan based on what's important to you.
Discover Your Plan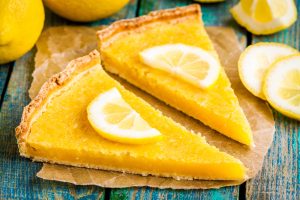 What better way to celebrate the approaching Spring weather than with a delicious Shortbread Lemon Tart! TOTAL TIME Prep: 20 ...

"The trouble with retirement is that you never get a day off."
Abe Lemons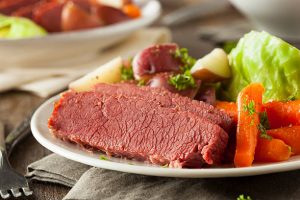 Cook this corned beef in a crock pot all day, and you're guaranteed success — no more dry corned beef! ...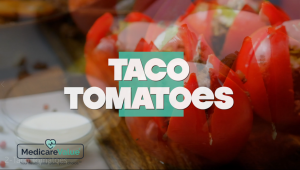 Whether you're looking for a low-carb recipe to curb your taco craving, or looking to add nutritious tomatoes to your ...

Easy News
Get tips and tricks, recipes and ideas straight to your email box.
Our monthly newsletter is full of articles and other great content.
More