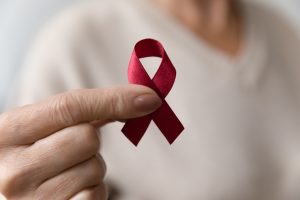 Medicare & Breast Cancer Awareness October is Breast Cancer Awareness Month, an important annual campaign to raise awareness and promote ...
Read More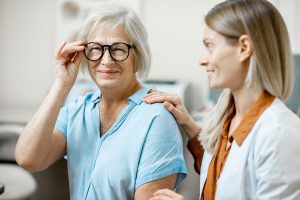 Getting new glasses can be exciting, and sometimes a little overwhelming. With so many styles to chose from, it can ...
Read More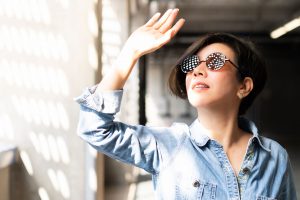 With temperatures rising, there's no doubt that summer is here.  And while you probably know how important it is to ...
Read More
What's Important to You?
MedicareValue's mission is to provide you with all plan options available in your area and help you select the plan based on what's important to you.
Discover Your Plan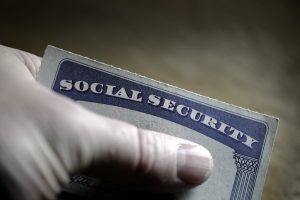 Elderly adults are scammed out of approximately $2.9 billion each year, according to the Senate Special Committee on Aging. Scammers ...
Read More
"The trouble with retirement is that you never get a day off."
Abe Lemons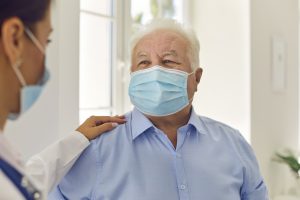 COVID-19 vaccination distribution is slowly but surely making its way across the country, beginning with priority groups, which includes older ...
Read More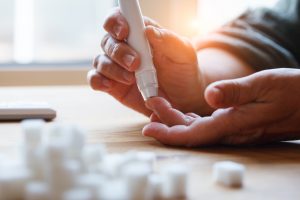 Approximately 25 percent of Americans over the age of 60 have diabetes—diagnosed and undiagnosed. The disease can disproportionately affect older ...
Read More
Easy News
Get tips and tricks, recipes and ideas straight to your email box.
Our monthly newsletter is full of articles and other great content.
More