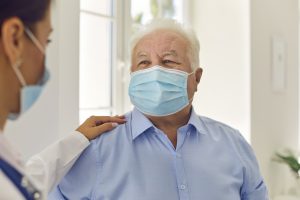 COVID-19 vaccination distribution is slowly but surely making its way across the country, beginning with priority groups, which includes older ...
Read More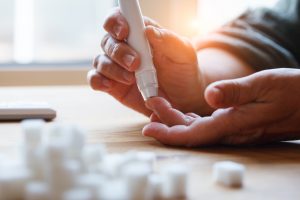 Approximately 25 percent of Americans over the age of 60 have diabetes—diagnosed and undiagnosed. The disease can disproportionately affect older ...
Read More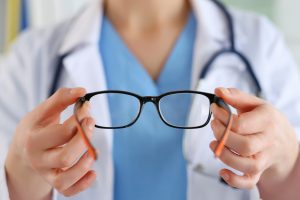 Now that you have your Medicare Medical coverage, don't forget about Dental, Vision, Life, and Supplemental plans. Getting older means ...
Read More
What's Important to You?
MedicareValue's mission is to provide you with all plan options available in your area and help you select the plan based on what's important to you.
Discover Your Plan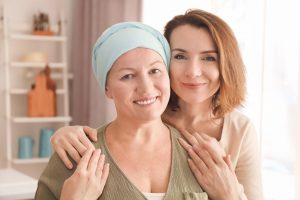 Cancers of all types can affect anyone at any age, and while there are many risk factors associated with the ...
Read More
"The trouble with retirement is that you never get a day off."
Abe Lemons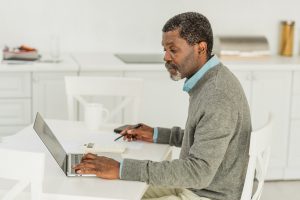 One of the most significant healthcare events for Medicare beneficiaries is just around the corner. Beginning October 15 through December ...
Read More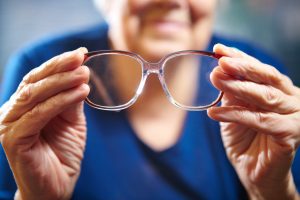 Age can sometimes affect your eyes and weaken your vision. While some changes to the eyes are fairly common like ...
Read More
Easy News
Get tips and tricks, recipes and ideas straight to your email box.
Our monthly newsletter is full of articles and other great content.
More