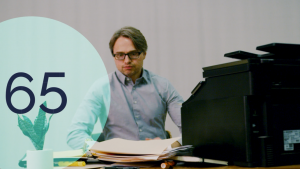 You've probably heard about Medicare, but you may not be sure about all of the nuances of Medicare. Check out ...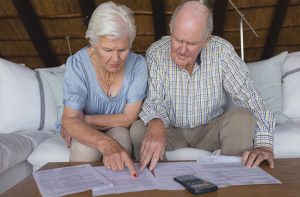 Every 1 in 7 American is 65 or older making them eligible for Medicare. The federal health insurance program can ...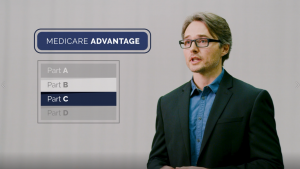 There are four main parts to Medicare - Parts A-D. Watch this video, produced by MedicareValue, on Medicare Parts C ...

What's Important to You?
MedicareValue's mission is to provide you with all plan options available in your area and help you select the plan based on what's important to you.
Discover Your Plan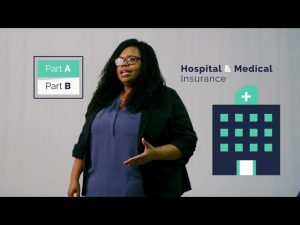 There are 4 parts to Medicare: Parts A-D. Watch this video from Medicare Value which explains Medicare Parts A & ...

"The trouble with retirement is that you never get a day off."
Abe Lemons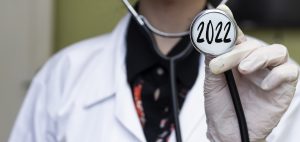 With Medicare Part B monthly premiums set to increase in 2022, now is the time to discuss the rising costs ...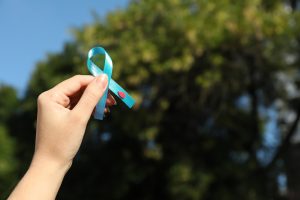 Diabetes & Medicare National Diabetes Month is a time when communities across the country team up to bring attention to ...

Easy News
Get tips and tricks, recipes and ideas straight to your email box.
Our monthly newsletter is full of articles and other great content.
More