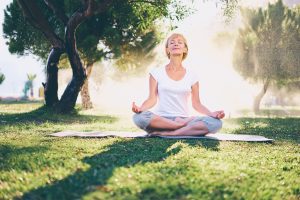 The goal of many people is to age like fine wine, and look as great in their sixties, as they ...
Read More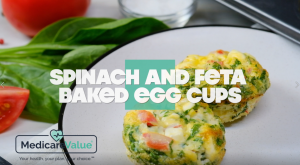 These Spinach and Feta Baked Egg Cups include some of the most nutritious foods - eggs, tomatoes, and spinach. Start ...
Read More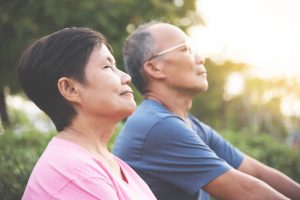 Breathing exercises are finally just beginning to get the respect they deserve. Long overlooked, many people are amazed at the ...
Read More
What's Important to You?
MedicareValue's mission is to provide you with all plan options available in your area and help you select the plan based on what's important to you.
Discover Your Plan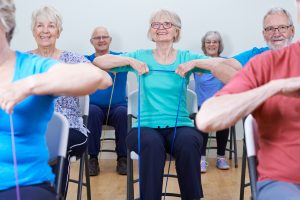 Getting the most out of your Golden Years and retirement means you need to be in a good enough condition ...
Read More
"How we spend our days, is, of course, how we spend our lives."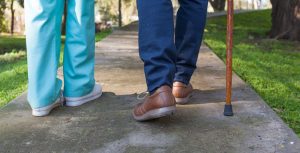 Mobility is something that aged people try to maintain in order to be self-independent. However, this has turned out to ...
Read More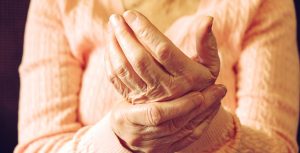 Arthritis is the leading cause of disability among seniors in the United States. The latest statistics reveal that about 54 ...
Read More
Easy News
Get tips and tricks, recipes and ideas straight to your email box.
Our monthly newsletter is full of articles and other great content.