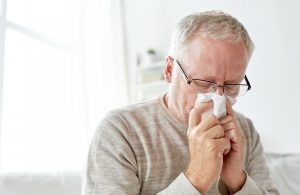 Spring is in the air - literally in the air with thousands of pollen varieties and other allergens floating around ...
Read More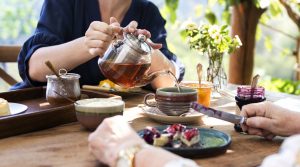 Tea is the second most popular and consumed beverage in the world, after water. In the United States alone, close ...
Read More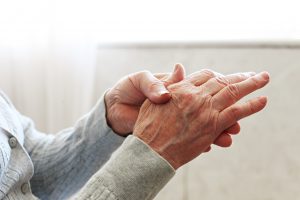 What is Arthritis? This is a disorder that causes joint inflammation and is generally characterized by stiffness and joint pain ...
Read More
What's Important to You?
MedicareValue's mission is to provide you with all plan options available in your area and help you select the plan based on what's important to you.
Discover Your Plan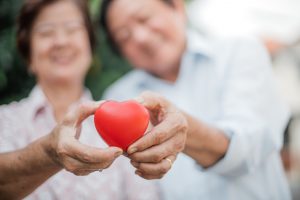 Heart disease is something that can happen at any age, not just with older people. As a matter of fact, ...
Read More
"The trouble with retirement is that you never get a day off."
Abe Lemons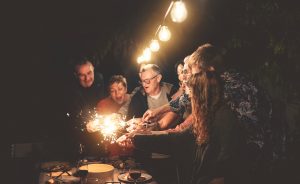 It's popular belief that The New Year symbolizes a chance for a fresh start. This is especially the case for ...
Read More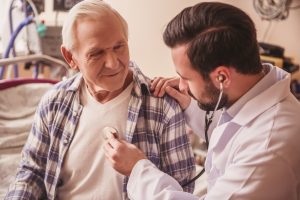 "Low cardiorespiratory fitness is a sounder predictor of death then risk factors such as hypertension, smoking, and Diabetes."  Franklin Booth ...
Read More
Easy News
Get tips and tricks, recipes and ideas straight to your email box.
Our monthly newsletter is full of articles and other great content.
More