Top 3 Resources To Help You Better Understand Alzheimer's Disease
Alzheimer's disease is the most common form of dementia, which is a brain disorder that affects daily living through cognitive changes and memory loss. While not all memory loss indicates Alzheimer's disease, 1 in 10 people over 65 and over 50 percent of people over 85 years have Alzheimer's.
To know more about Alzheimer's disease, whether you suffer from the condition or you are a caregiver, it is important to have the right resources. Below are 3 resources to help you better understand Alzheimer's disease.
1. Resource to Learn More About Alzheimer's Disease
If you have Alzheimer's disease, care for somebody with Alzheimer's, or simply want to be better informed about the condition and its associated symptoms, the resource below can be an excellent starting point. You will find educational material along with practical advice for living with and managing Alzheimer's disease.
Alzheimer's Disease Research by BrightFocus
The BrightFocus Foundation runs a program that supports research and public awareness on Alzheimer's along with related dementias. The resources and publications include:
– Alzheimer's Disease Research Review
– Understanding Alzheimer's Disease: It's Not Just Forgetfulness
– Managing Stress: Care for the Caregiver
– Clinical Trials: Your Questions Answered
– Fact sheets on healthy living, treatment options, frequently asked questions, and more
You can find this excellent resource by visiting http://www.brightfocus.org/alzheimers
2. Resource for Caregivers
It can be physically, mentally, and emotionally exhausting to be a caregiver for someone with Alzheimer's disease. Caregivers often feel isolated in their struggles and feelings, but the good thing is that they are never alone. The resource below was created to help caregivers find assistance and support.
Alzheimer's and related Dementias Education and Referral (ADEAR) Center
The ADEAR Center provides information on the diagnosis, treatment, caregiver needs, long-term care, research, and clinical trials related to Alzheimer's. You can search for information on the official website at http://www.nia.nih.gov.alzheimers or staff can refer you to local and national resources. The Center is a service of the National Institute on Aging, which is part of the Federal Government's National Institute of Health. It provides information to help you understand Alzheimer's disease.
3. Resource for Patients
If you have Alzheimer's disease, questions will definitely come up. Some of the questions, however, might be beyond those you would normally ask the doctor. That's when you need the support and community of others that have walked in your shoes. The resource below will connect you to others with or caring for a person with Alzheimer's disease.
Home Instead Senior Care
The services offered here include hospice care, personal care, as well as memory care training in collaboration with experts on dementia and Alzheimer's disease. The tasks offered under each service might differ, but the goal for all kinds of care stays the same, which is to enhance the lives of people with Alzheimer's disease along with their families.
You can find out more by visiting http://www.homeinstead.com/alzheimers
Final Thoughts
Alzheimer's disease might not have a cure yet, but there are ways to improve the quality of life of the people living with the condition as well as their caregivers.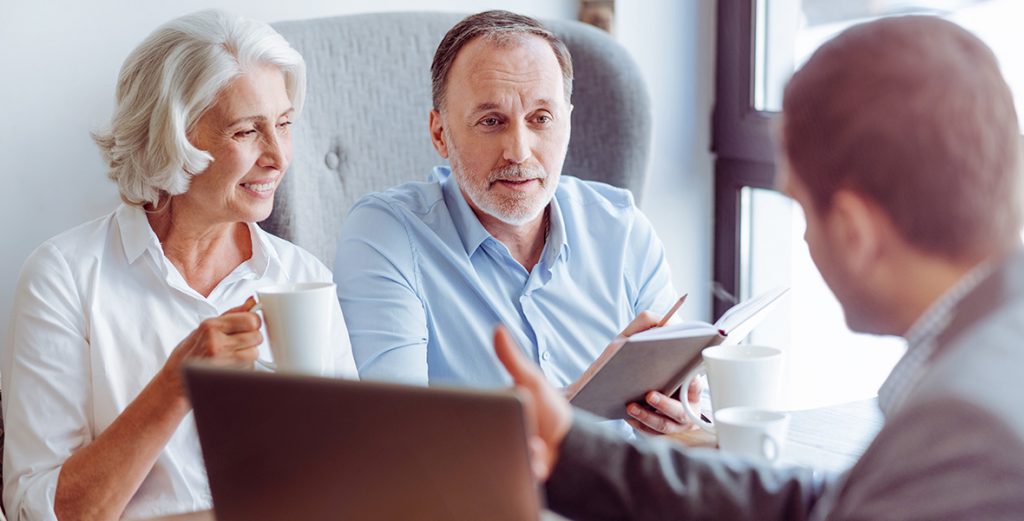 Every year, the Annual Enrollment Period for Medicare is from…
Read More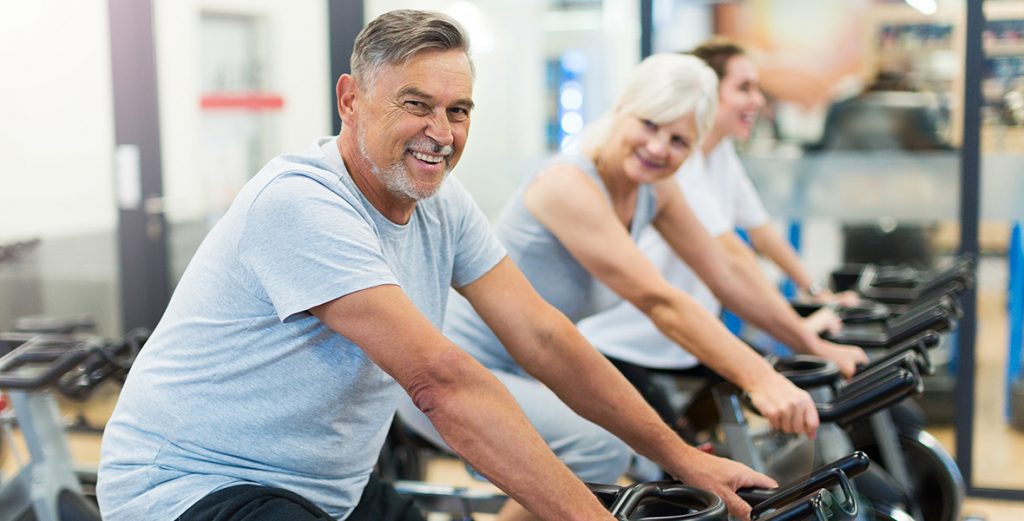 No matter your age, minimizing the impact on your joints…
Read More