How To Be Happier And Spread Your Happiness Around
It can be tough to be happy after you reach a certain age in your life. You may feel like there isn't much to be happy about and that's not a good way to look at things. Here, you're going to learn a little more about being happy and how you can spread that to others.
Taking care of yourself is a big part of making sure you're happy. For instance, taking a break from doing chores so you can read a bit of a book or relax in a way that takes your stress level down a bit. You don't have to always work so hard and never treat yourself to anything. A lot of people will tell you that you have to always be active and trying to better yourself but there are times when taking a break is a good way to reset and keep your happiness levels up.
Know if you have any kind of a mental disorder that needs to be worked on so you can be more happy. If you, for example, feel like you're more depressed now than you used to be, you may need to talk to at least a therapist to see if they can work with you and get you on the right track. You may also find that you need medications and there is nothing wrong with that. Sometimes people have mental issues that need to be dealt with and once they work on that they start to become happier.
To spread happiness, learn how to give a good gift to others. Try to think about what they like and what they have told you about themselves. If your neighbor has humming bird feeders, then they may appreciate you getting them a book about birds or new hummingbird feeders to replace ones that may have seen better days. Whatever the gift is you get someone, if they enjoy it and it makes them happy then it's going to make you happy. Spreading happiness around is a good thing because it makes people have better mental and physical health.
It is good to be a little more active if you find yourself not wanting to get out and about. When you stay inside all the time and don't do any exercise, it can start to make you feel less happy and healthy. Even if you just go out for a walk once a day, that is better for you than the alternative of doing nothing. Even if you feel like you're getting too old for something like playing a sport, there are still ways to keep active for people of all ages. Find something that you can do and then make it a goal to get out and do it regularly.
You're going to now be able to take what you've learned here and be a more happy person. Once you're able to have more happiness in life you can spread it to others. Nothing beats looking forward to the moments you're alive because you're in a good mood more often.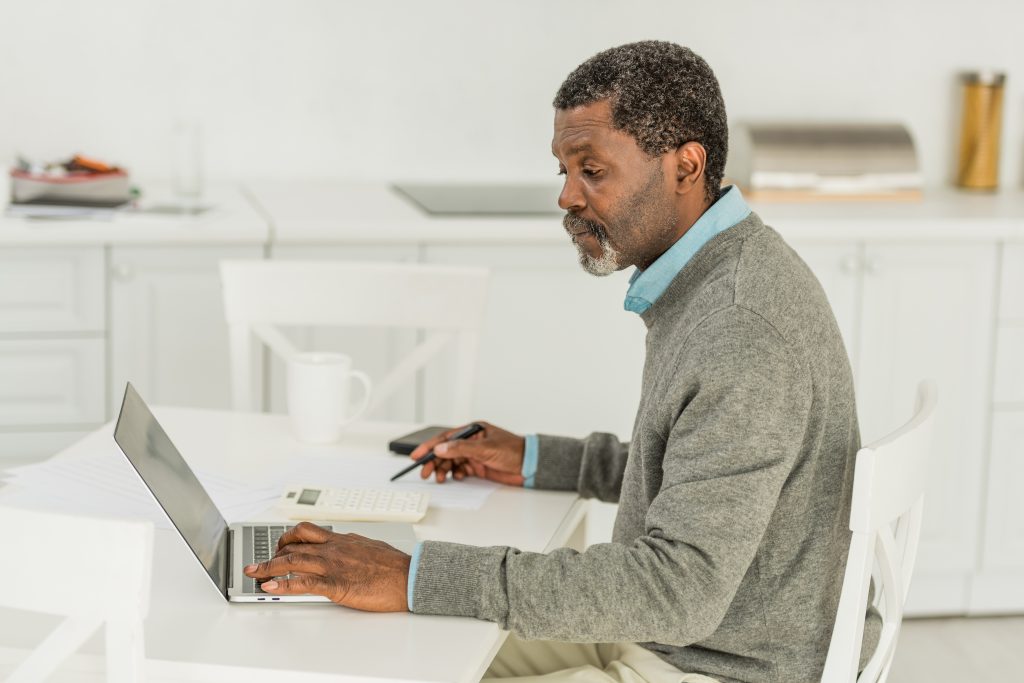 One of the most significant healthcare events for Medicare beneficiaries…
Read More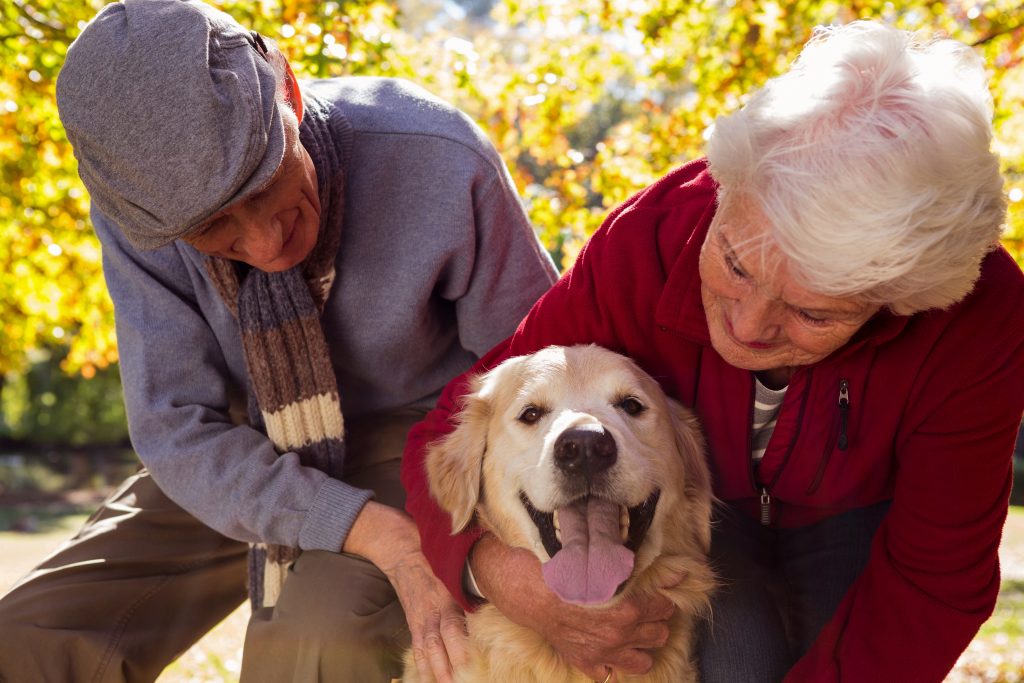 Dogs are truly extraordinary animals. They are one of the…
Read More