Learning New Technology to Stay Connected to Family
Loneliness and isolation are synonymous with the Covid-19 pandemic, but it is especially difficult for the 65-plus age group who must take extra precautions because they are at a higher risk for severe illness from the virus. As states continue to relax their stay in place restrictions, seniors are still advised to be cautious and remain isolated for the foreseeable future. For some, that burden of separation from their family, neighbors, and friends is adding to their despair. Thankfully, seniors are embracing technology more than ever before, and it's playing an important role in keeping them socially distant, but not isolated.
Online connections are helping seniors overcome feelings of depression, sadness, and uncertainty. If your social bubble is tight during the pandemic, create a connected community for support, fun, and companionship. Here is a breakdown of some of the most useful technologies seniors can adopt, and suggestions for using them  to get through these challenging times.
Texting
Grandkids aren't using email these days, so if you want to touch base with them, do it on their level—through texting, an electronic message sent from your mobile phone. Texting is perfect when there isn't time for a phone call. Here are some ways to incorporate texting into a weekly routine.
Send a weekly text to your grandchildren to find out how they are doing in school, extracurricular activities, hobbies, and their friends.  

Send a weekly group text with an encouraging quote or affirmation to your friends and neighbors. 

Send a weekly text to your children to check in about work, school, and their kids. It's a great opportunity to let them know how you are doing as well, to lessen their worry.

Virtual Communication
Virtual communication is how people interact with each other online without being in the same room. Platforms like FaceTime, Skype, and Zoom are perfect examples. Here are some ideas for including them into your day-to-day lives while staying safe at home.  
FaceTime


Facetime, a video chat application developed by Apple, is essentially a phone call with video so you can see the person you are talking to. It can be used on Apple products like an iPhone, iPad, or a Mac computer, with others who have Apple products. Use FaceTime to take you outside of the walls of your house, if only virtually. One unique way to use the application is to plan a weekly dinner night with family or friends where you all follow the same recipe and eat "together" while Facetiming.




 

Skype and Zoom


Both are video conferencing platforms that can accommodate several people at one time and allow participants to chat, join groups, and share things on their screen. It's great for family check-ins, but you can also use it for so much more like exercise classes, happy hours, religious services, and even attend weddings and birthday celebrations. Hosting book club meetings online is a popular way to stay connected when you can't meet in person.  Start with a list of 5 to 10 people to start, choose a book, choose a moderator, and set up either a Zoom or Skype meeting. Whether you 'meet' weekly or monthly, it's a regularly scheduled event that gives you something to look forward to.
Social Media
Social Media includes websites and applications that let users create and share content with the public or to participate in social networking. Platforms like Facebook and Instagram can help bridge the distance during social distancing and separation.  
Facebook


Not only is Facebook a great way to keep up with your current friends and family and social groups, if your 'friends list' includes those all the way back from your childhood, it's a great opportunity to share stories from the past. Once a week, pick a different long-lost friend from your list and start a "Do you remember that time" conversation. 




 

Instagram


Just like email, your grandkids have probably migrated from Facebook to Instagram. Instagram is a social media platform where you can share photos and videos and follow others' pages as well. You can also share recipes. A great way to spark a conversation is to post a great photo of a dish you created and share the recipe. Encourage your "followers" to try the recipe, tell you about their experience with it, as well as share their own recipes.
Use technology to get creative and help battle the burden of isolation. Instructions and information on how to use each of these technologies, as well as others, can be found with an internet search, or by asking family and friends for their assistance.
Open enrollment starts soon. Use our online quoting tool to discover your plan.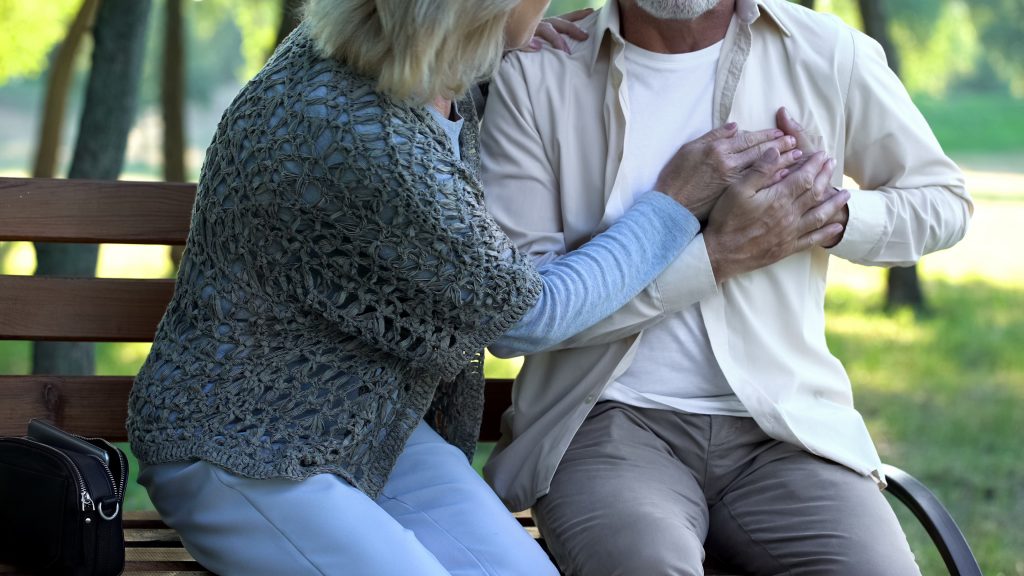 Heart attacks, which are also referred to as myocardial infarction's…
Read More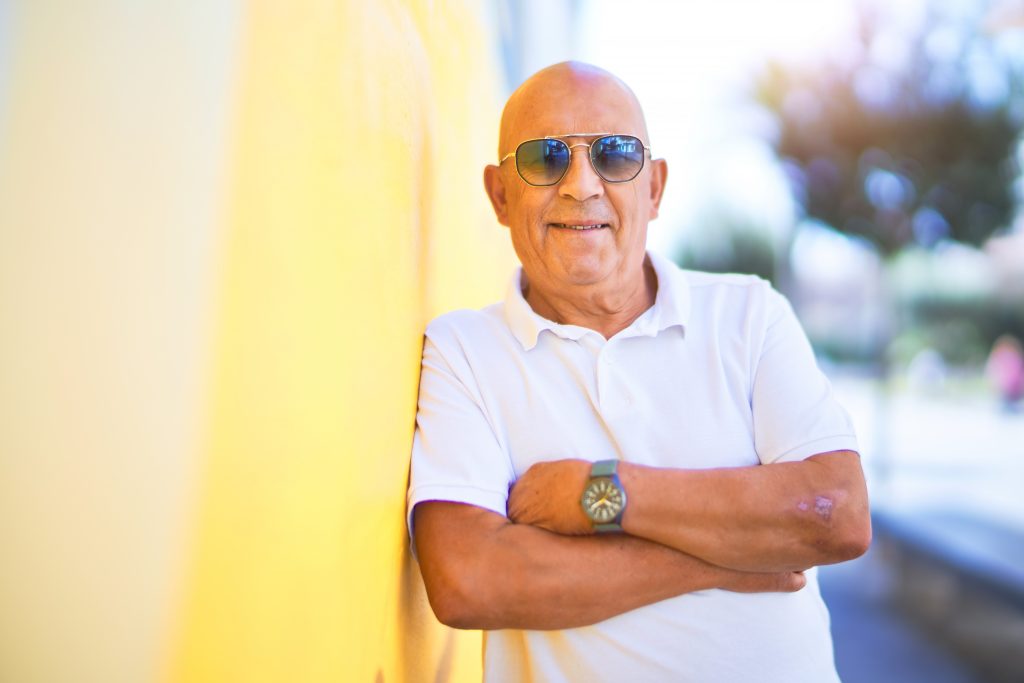 Just as with other parts of your body, aging eyes…
Read More