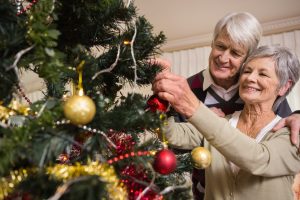 The holidays - oh yes, the perfect time to spend with loved ones relaxing and having fun. After all, after ...
Read More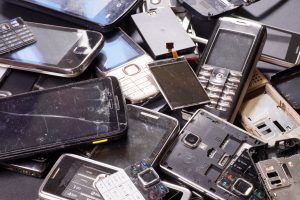 It may seem tricky to get rid of your old electronics such as old TVs, cellphones, and computers, but there ...
Read More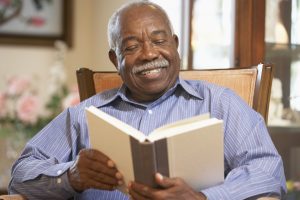 Books can become your best friend after you retire. Some people have a habit of reading books from an early ...
Read More
What's Important to You?
MedicareValue's mission is to provide you with all plan options available in your area and help you select the plan based on what's important to you.
Discover Your Plan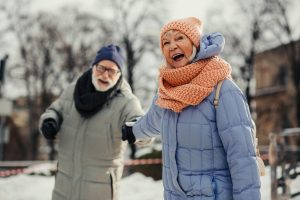 The Winter season can be busy and exciting. With so many events like family dinners, holiday parties, and the preparation ...
Read More
"What do you call a person who is happy on Monday? Retired"
Unknown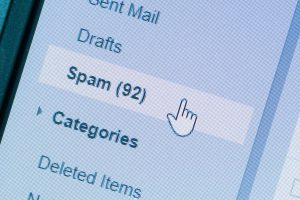 Junk emails are messages that are randomly sent to your inbox by various groups including spammy advertisers and criminals. These ...
Read More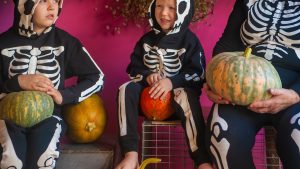 October is nearly here and Halloween is the perfect time to hang out with the grandkids. For grandparents, spending a ...
Read More
Easy News
Get tips and tricks, recipes and ideas straight to your email box.
Our monthly newsletter is full of articles and other great content.