6 "Sun" Themed Activities You Can Do Indoors
Steamy temps are typically synonymous with summer fun. These include grilling your hot dogs in the evening sun, attending a local baseball game, and lounging by your poolside with a frosty beverage. When there is a heatwave, the last thing you would want is to spend any time outdoors. This is because it is uncomfortable, and it can be dangerous as well.
This article has covered many "sun" themed activities that can get you (or your kids) moving, creating, and experimenting in the cool comfort of your playroom, kitchen, or living room. Scroll down and get going!
1. Have a beach party
Having an indoor beach party is one of the most exciting activities you could do indoors. Just grab your towels, then pull up the inflatable pool and pour some friendly fruit juice drinks. Ensure that you fill the pool with a blue sheet or torn blue tissue paper for some extra fun. Pretend to splash from your home's cooling comfort.
2. Hold a dance party
Select some summer-themed tunes and then dance, dance, dance. This is truly an exciting way to spend your day and is also a great form of exercise.
3. Watch your favorite summer movie
You could also set up your cinema at home. If you're alone, it will be fun to watch your favorite summer movie again and again. If you're not alone, make sure you pick a movie that every family member will enjoy. After preparing the popcorn, get ready to be entertained for hours.
4. Creating summer recipes
Who wouldn't want light summer nibbles? Apart from being an exciting and fun family activity, cooking can get you tasty results. You never know, perhaps your kid will be the next Gordon Ramsay. That's right.
5. Create a cool collage
You could also spend the day drawing summer-time pictures. You can think about drawing the swimming pool, creating portraits of the family at the beach, or recreating what you see simply by looking out the window. Utilize a large piece of cardboard or poster board as a background and then collage the pictures together into a single super summer mural.
6. Make watermelon Slushies
Your living room couch might not be anywhere close to luxurious like a chaise lounge. However, you can feign as if you are on a summer vacation by whipping up your hot-weather cocktail. Just consider blending orange juice, lime juice, ice, fresh juicy watermelon, and some simple syrup to form a watermelon slushie.
So, there you have it! Although the list is not conclusive, the above are simple and exciting outdoor family activities that you can enjoy (even with your kids) whenever you have a sunny day you could take advantage of!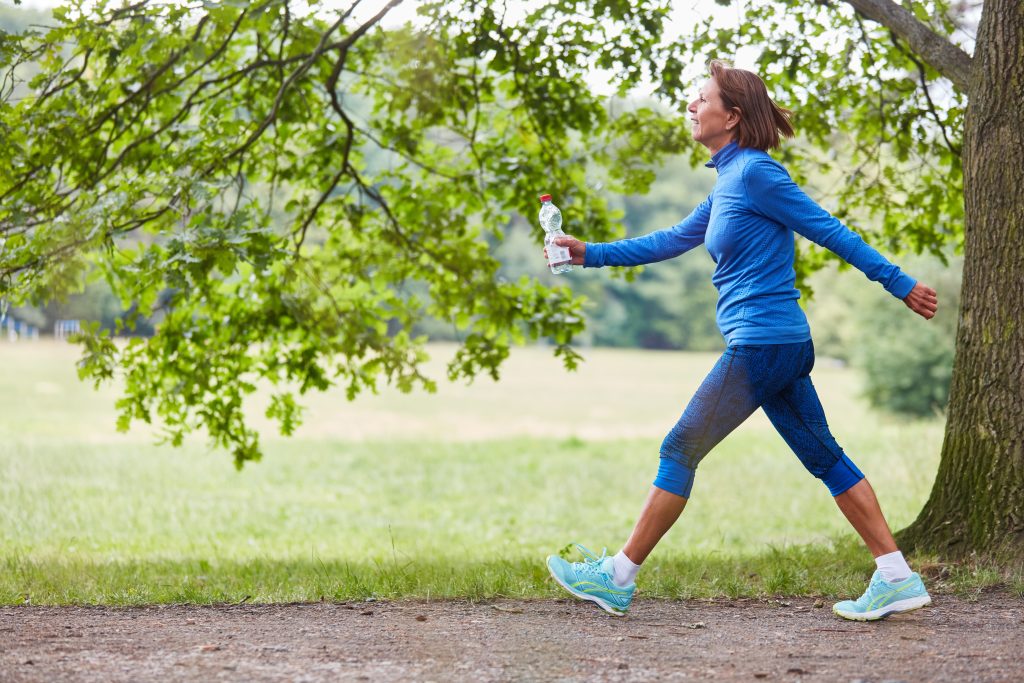 The holiday season is something many people look forward to…
Read More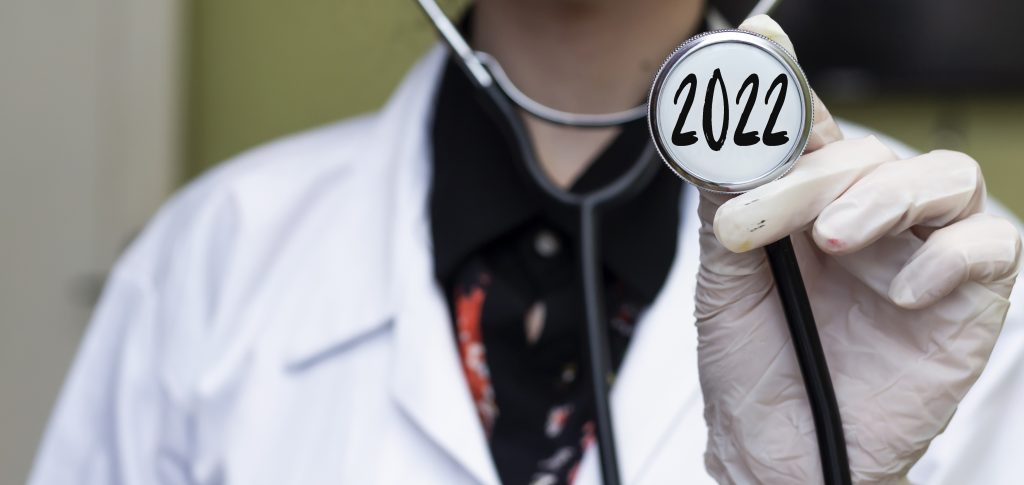 With Medicare Part B monthly premiums set to increase in…
Read More