4 Tried and True Spring Cleaning Tips
The thought of spring cleaning can be entrancing, and it's natural for many people to start thinking about freshening up their homes. The change in seasons is quite familiar and often instills in many a sense of full reset.
But regardless of how much you've been looking forward to finally turning your attention to corners and spots you haven't touched in months, 'spring cleaning' without a plan is not only unrealistic but could turn out to be your worst nightmare. Even the most adept professional housekeepers and cleaners confess that working on cleaning projects without a strategy challenges their skills and resilience!
So, before you start giving your home that thorough attention that it needs at this time of year, what's your strategy? Have you decided where to start and what to keep and what not to? Spruce up your home this spring and create a cleaner and more livable home with these four expert spring cleaning tips:
1. Divide Your Plan Into Rooms
While you might want to start and finish every room as fast as you can, tackling all the places at the same time could work against you. Overwhelm and stress often build up when one tries to take on too much. Besides, as time passes, your enthusiasm could wear off, and cleaning could feel more daunting even to work out where to start.
So instead of trying to be in every room at the same time, divide your plan into rooms. A perfect place to start is the kitchen or the bathroom and then work your way from one room to the next.
2. Create A Checklist For Each Room
After you've divided your cleaning plan into rooms, create a checklist for each room. Places like the master bedroom might not give you too much trouble, but the bathroom or the kitchen is another story. A checklist will help streamline your cleaning process. With a list, you'll know what you need to do exactly to get each room clean, and everything will be straightforward.
Here's an example of a complete spring-cleaning bathroom checklist:
Clean the shower and tub
Shine the mirrors
Clean the vanity
Scrub the sink
Wash rugs
Clean and disinfect the toilet
Clean the wastebasket
Wipe down the medicine cabinet and other cabinets
Wipe down the faucets, shower rods, rings, and other fixtures
Clean the floors and the baseboards
3. Set Achievable Goals
Just as you would set realistic goals in your life, set achievable goals for cleaning your home this spring. It's easy to underestimate the task at hand and come up with a giant list of tasks. But how realistic is that list? Because having an unrealistic spring cleaning checklist will only lead to one thing – disappointment! Make your goals achievable – don't do it all at once; instead, try to focus your energy on where you know it will count.
4. Do A Little At A Time
Doing a little at a time is the most effective way to deep clean your home in spring. Tackling too many cleaning tasks at the same time will wear you out, and the chances are that you'll lose your motivation. The physical and psychological stress of spreading yourself too thin can take a toll. So, when it comes to deep cleaning, breakdown your giant list of tasks and deal with one thing at a time. Handling one small task after another will not only make you more efficient, but you'll also be more organized.
This spring, whether it's just decluttering, or deep cleaning your house, fling open your windows, put on your favorite music and use the tips above for a spotless home.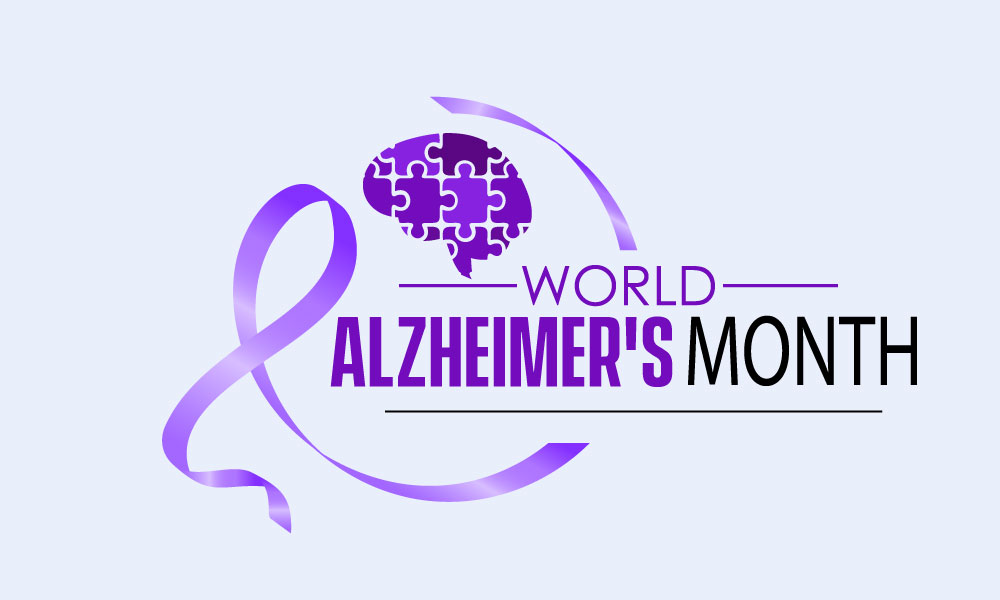 September is World Alzheimer's Month. The purpose of this distinction…
Read More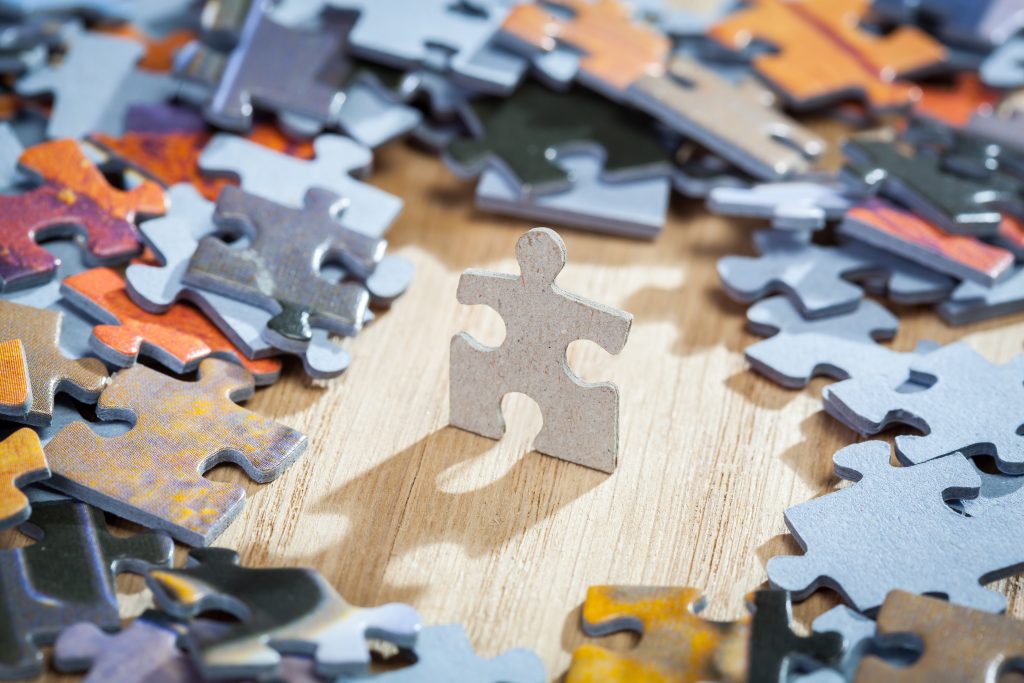 It is not uncommon to find yourself starting to forget…
Read More