Activity is Essential After Retiring
Most people look forward to the day they can retire and live their life according to their own plan. Everyone thinks it will be wonderful to simply relax without the stress of doing their job every day of the week, and that can be great at first. However, it does not take long for retirees to feel a bit bored and begin looking for interesting things to do. While having time to simply rest and relax can be wonderful, it is not healthy to become too sedentary. A home workshop is a great way for seniors to be creative, stay active and live a longer life.
Some seniors have come to realize that when they stop moving their health can decline and sometimes leads to serious health problems. Physical activity is especially important for people in middle-age and beyond, but not everyone is able to get to the gym or participate in sports that require much exertion. The increased motion of creating projects in a workshop means there is less time spent sitting in an easy chair and watching TV or looking at electronic devices.
Most people are property owners by the time they reach their golden years, so they are usually able to find extra space in their home or garage to make a workshop where they can work on creative projects. Women who have an interest in sewing may prefer their workspace to be located in an unused bedroom or a corner in their finished basement. Men are more likely to set up a shop with tools that are used in woodworking projects, but some women also have an interest in creating small pieces for their home.
Working at projects and hobbies in a workshop at home can be satisfying, but people often discover they are able to create small pieces of furniture, artwork and other items that can be sold at craft fairs, garden shows or home shows. There may not be a great deal of profit to be made by making and selling projects, but it is a great way to get out and meet people who have similar interests. There is the possibility of meeting new friends by setting up a booth to sell at an event; opening up doors for even more socializing in the future. Although most seniors do have family and friends nearby, it is also important that they expand their horizons and open up new opportunities to keep their lives rich and interesting.
Perhaps the most important benefit of having a dedicated workspace at home for retirees is that they are able to work at their own pace with no pressure. This allows them to take time away from home for vacations or events without feeling stress about unfinished work. People who live in areas where the winter months are cold are able to create items to sell while the snow and ice keep them close to home. Once the warm weather returns, they will have these items ready to offer for sale wherever they wish.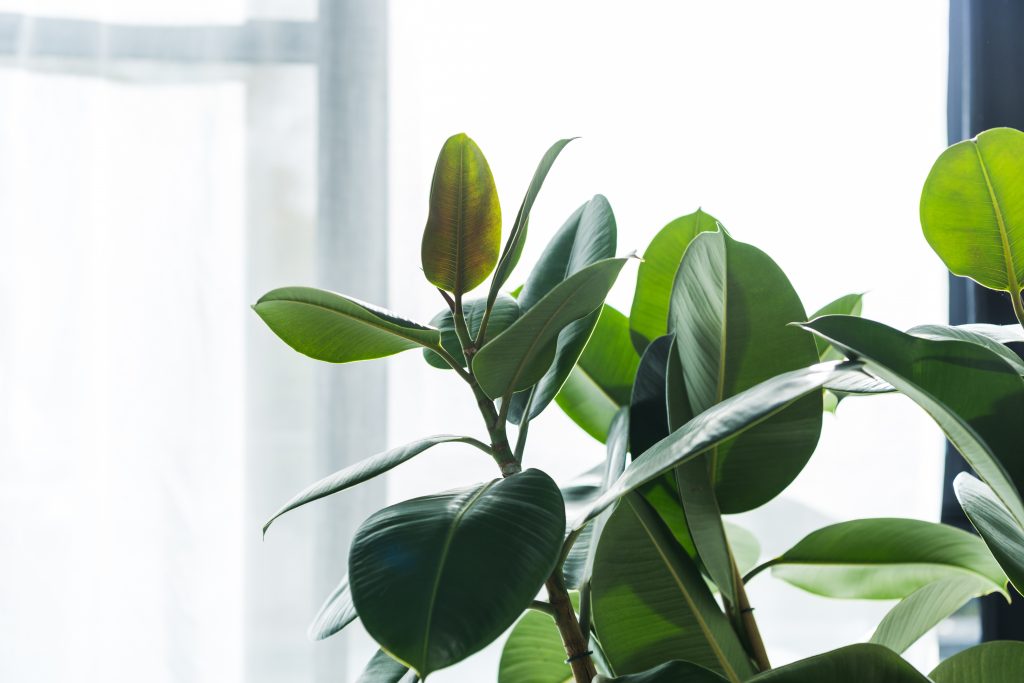 Houseplants have been part of human culture ever since the…
Read More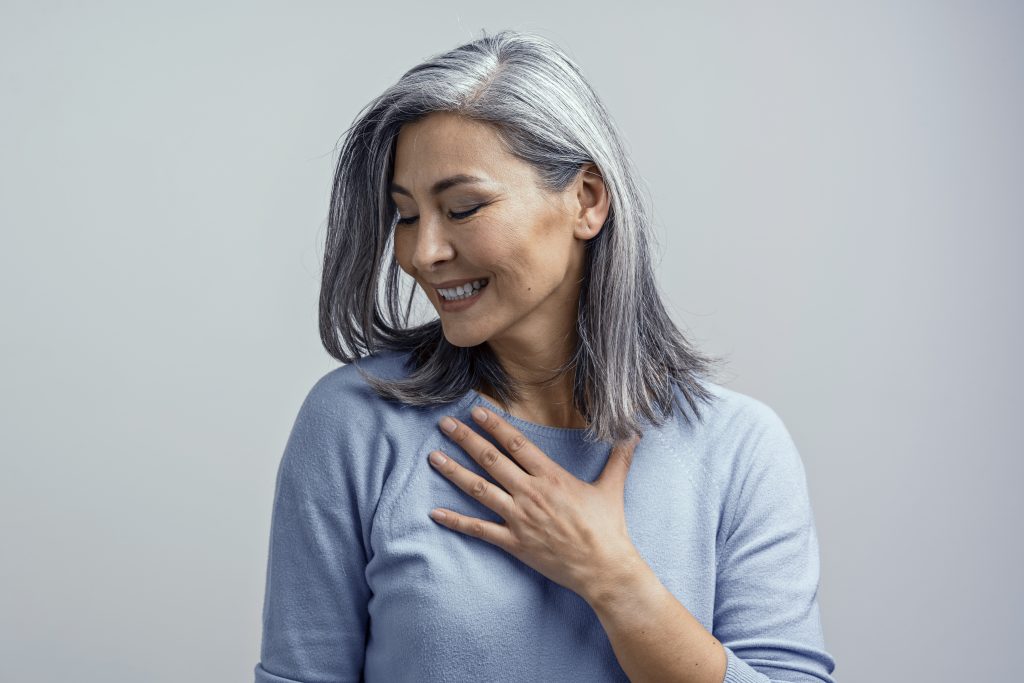 Anyone who's interested in psychology has probably heard about the…
Read More