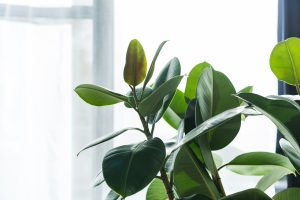 Houseplants have been part of human culture ever since the early Greeks and Romans started bringing their plants in from ...
Read More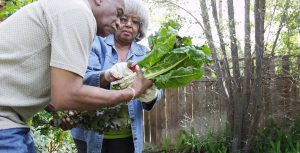 There are a number of things can do to add flair and style to your existing garden without having to ...
Read More
What's Important to You?
MedicareValue's mission is to provide you with all plan options available in your area and help you select the plan based on what's important to you.
Discover Your Plan
"What do you call a person who is happy on Monday? Retired"
Unknown
Easy News
Get tips and tricks, recipes and ideas straight to your email box.
Our monthly newsletter is full of articles and other great content.