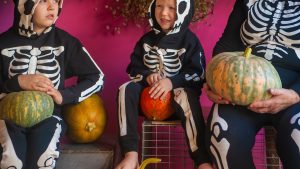 October is nearly here and Halloween is the perfect time to hang out with the grandkids. For grandparents, spending a ...
Read More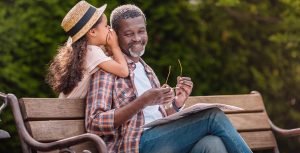 Let's be honest, technology has not exactly made life easier for grandparents and this is certainly true when it comes ...
Read More
What's Important to You?
MedicareValue's mission is to provide you with all plan options available in your area and help you select the plan based on what's important to you.
Discover Your Plan
"The trouble with retirement is that you never get a day off."
Abe Lemons
Easy News
Get tips and tricks, recipes and ideas straight to your email box.
Our monthly newsletter is full of articles and other great content.