Fun And Safety Tips For Treat Or Treating With Grandparents
October is nearly here and Halloween is the perfect time to hang out with the grandkids. For grandparents, spending a nice day with the grandkids means a lot. However, it could be years since you were in charge of a toddler. You will need some tips on how to make the night safe, fun and thrilling.
Safety Tips
Pick Costumes That Are Not Too Long
These could trip the kids because they are always running around. Your grandkid may run away from you when they spot their friends or get excited. It is best to have a costume that will not trip them.
Inspect The Candy
You must check the candy before you let the child indulge. They will be excited, so remember to keep them engaged in the activity so that you can have time to check the candy before they eat it. Ask the parents if the child has an allergy so that you can know what candy to avoid.
Plan The Route In Advance
You can go through the houses beforehand with the kids. When the time for trick and treating arrives, take the kid through the place and make a game out of it. This way, there will be fewer chances that the kid will get lost. Make sure that you are always holding your hand especially for kids below 6 years. You can also start the activity at dusk so that it does not take too long. You will be back at home before it is too late.
Carry A Flashlight
Carry a flashlight and only go to well-lit areas. Ghoulish costumes and decorations may scare a younger kid, more so if the place is dark. You should also check that the kid does not run off because they may end up on busy roads or with unfamiliar kids.
Fun Tips For Costumes
Costumes are the other half of the fun for the kid, so make sure that they have the best ones. You can plan a theme that involves you. If you do not want to wear a full costume, you can suggest a costume that has two parts, one that has full costume and another with a minimal work one. Make sure that they choose a current theme that other kids will understand. This way, they will not have to explain to the other kids what they are. They may feel bad if no one understands their costume.
You can even make them a costume with instructions from online. This will help you bond more with the child during the costume creation process, as well as during trick or treating. The best costumes for kids above 4 years are superhero based costumes. You can also have princesses for girls or hero related themes such as Aladdin for boys.
Always ensure that the costumes do not have any harmful toys that come with them especially for costumes that have to be bought. Items such as swords in pirate outfits or swords on Prince Charming can be more dangerous than you may notice.
With these tips, you will be able to have a fantastic Halloween with your grandkids and make memories that you will treasure forever.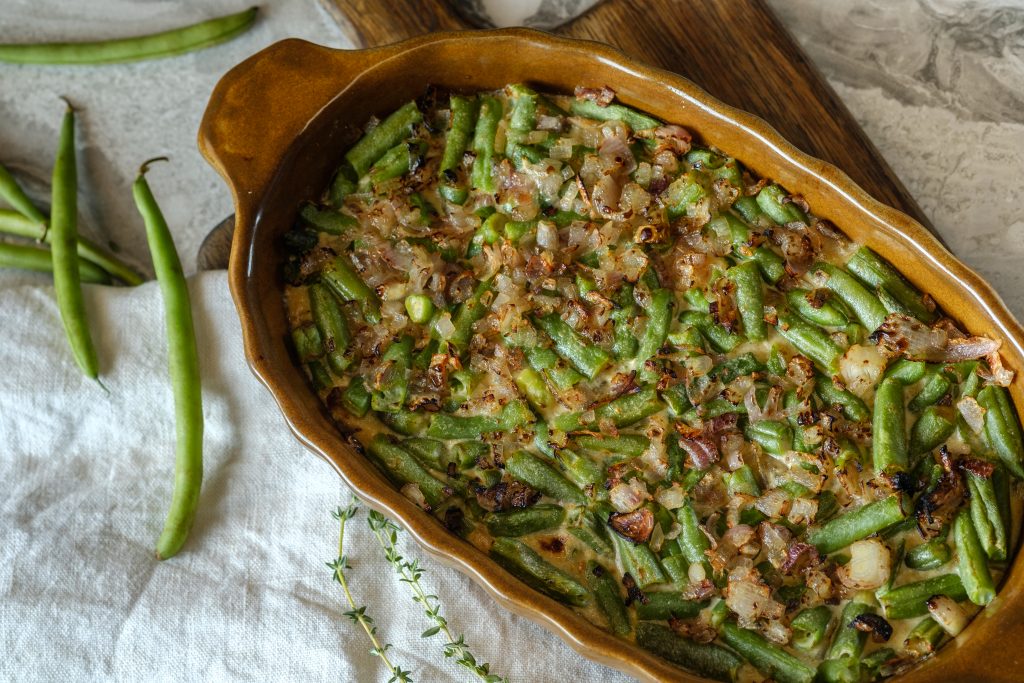 We know that prepping the menu for the holidays can…
Read More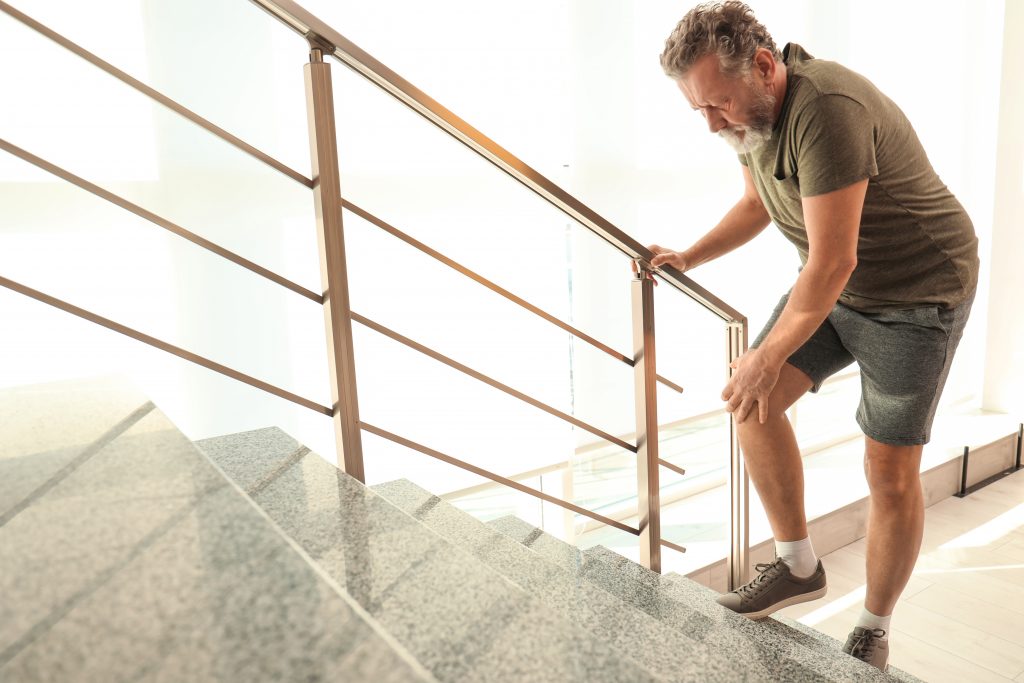 In the US alone, 23 percent of adults or about…
Read More