Diabetes & Medicare
National Diabetes Month is a time when communities across the country team up to bring attention to diabetes. This year, the National Institute of Diabetes and Digestive and Kidney Diseases is focusing on prediabetes and preventing diabetes.
More than 1 in 3 U.S. adults have prediabetes—that's 88 million people—but the majority of people don't know they have it. An estimated 25% of adults 65 years and older have diabetes in the United States, and more than 50% meet the criteria for prediabetes. Fortunately, small healthy lifestyle changes can help prevent type 2 diabetes, and even reverse prediabetes. Medicare is taking steps to help prevent and manage diabetes.
"Welcome to Medicare" Preventive Visit
Within the first 12 months you have Part B, Medicare covers a one-time review of your health, and education and counseling about preventive services, including certain screenings, shots, and referrals for other care, if needed. You are also eligible for a yearly "Wellness Visit" if you've already had Part B for longer than 12 months.
Additionally, Medicare offers the Medicare Diabetes Prevention Program is a proven health behavior change program to help you prevent type 2 diabetes.
What is the Medicare Diabetes Prevention Program?
The program begins with weekly core sessions in a group setting over a 6-month period. In these sessions, you'll get:
Training to make realistic, lasting behavior changes around diet and exercise.
Tips on how to get more exercise.
Strategies to control your weight.
A specially trained coach to help keep you motivated.
Support from people with similar goals and challenges.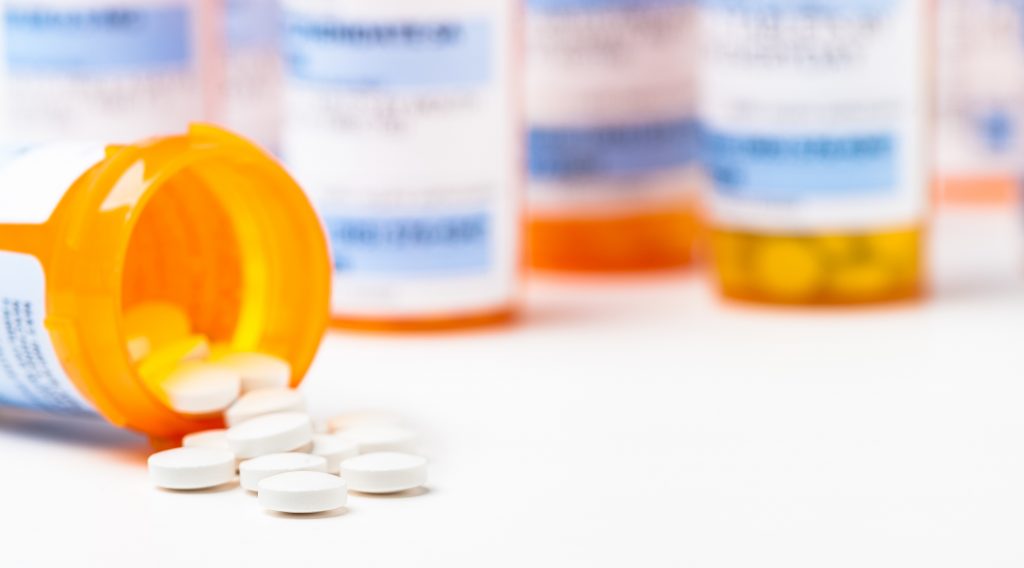 If you are turning 65 in three months or less,…
Read More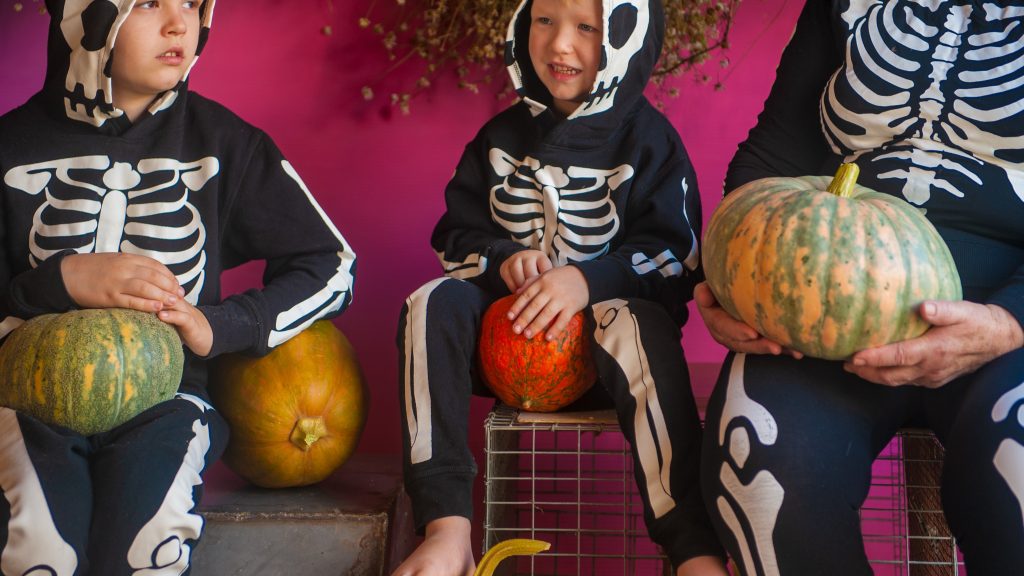 October is nearly here and Halloween is the perfect time…
Read More