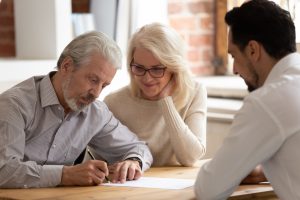 Don't forget, if you want to make changes to your Medicare coverage, the Annual Open Enrollment Period (AEP) ends soon ...
Read More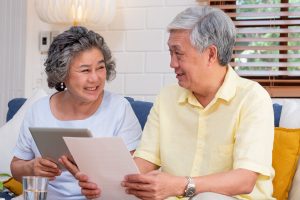 Learning about Medicare before your open enrollment period is important to do, but what if you aren't sure when that ...
Read More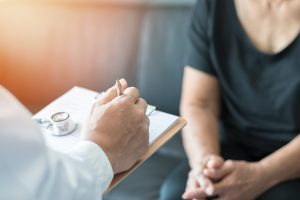 Medicare can be a confusing subject matter with many special terms and different acronyms. Physicians that have been filing claims ...
Read More
What's Important to You?
MedicareValue's mission is to provide you with all plan options available in your area and help you select the plan based on what's important to you.
Discover Your Plan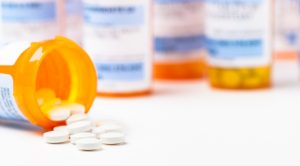 If you are turning 65 in three months or less, or just recently celebrated that birthday, you qualify for Medicare ...
Read More
"What do you call a person who is happy on Monday? Retired"
Unknown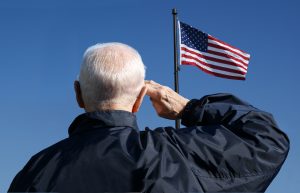 It is possible for many people to have both Medicare or other private health insurance and also have Veteran Affairs ...
Read More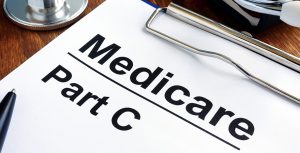 The summer is a great time to be focusing your time and attention on learning what you need to know ...
Read More
Easy News
Get tips and tricks, recipes and ideas straight to your email box.
Our monthly newsletter is full of articles and other great content.