Here's Why We Need World Hepatitis Day Now More Than Ever
World Hepatitis Day is right around the corner. However, a lot of people don't realize that we need this day more than ever. For starters, there are still people who don't know there are several types of Hepatitis, with one being A and the others being B and C. More awareness needs to be raised in order for more people to learn about the different variations of Hepatitis.
Secondly, Hepatitis A, B and C don't cause many symptoms. The lack of symptoms that the condition causes means that people can live with it for a very long time before they find out they have it. When Hepatitis C and B are not treated, then it can lead to serious problems that could have been prevented if there was more awareness. Some of the issues Hepatitis B and C can cause include cancer of the liver, cirrhosis and even premature death.
Another reason why we need World Hepatitis Day more than ever is because there is actually a cure for Hepatitis C. Not only is Hep C curable, but Hep B is treatable and there is a vaccine people can take to prevent getting it. Regardless of this, there are still millions of people getting both variations. People's health can completely transform if they are or were aware of the treatments and cures for both Hepatitis, which is why World Hepatitis Day is more important now than ever before.
Fourthly, there is a social justice and human rights aspect to eliminating Hepatitis. For instance, people who have Hepatitis often face discrimination in various areas of their lives. There's also a stigma attached to Hepatitis, and as a result people's relationships, their careers and their health can all be impacted. World Hepatitis Day can bring awareness to millions of people, and in turn the stigma surrounding it may be weakened.
Furthermore, more progress needs to be made. It's true that there has been tremendous strides made, but there is a lot more work to be done. World Hepatitis Day is a great opportunity to advocate for more action, including calling for more political action. Not only that, but it's an opportunity to raise more funds or encourage greater financial investment to continue to combat Hepatitis.
The sixth reason why World Hepatitis Day is needed more now than ever is because around the world there are people struggling to access treatment and testing for it. Not only that, but there are several ways Hepatitis can be prevented that everyone should know about. On top of that, there are different things that are actually impeding worldwide progress towards eliminating Hepatitis. World Hepatitis Day is the day where hundreds of thousands of people living with Hepatitis can learn about accessing treatment, prevention and more.
Those are the main reasons why World Hepatitis Day is more important now than ever before. The goal is to eliminate Hepatitis and to prevent thousands and thousands of deaths that result of it. The only way Hepatitis will be completely eliminated is if there is more awareness raised about it.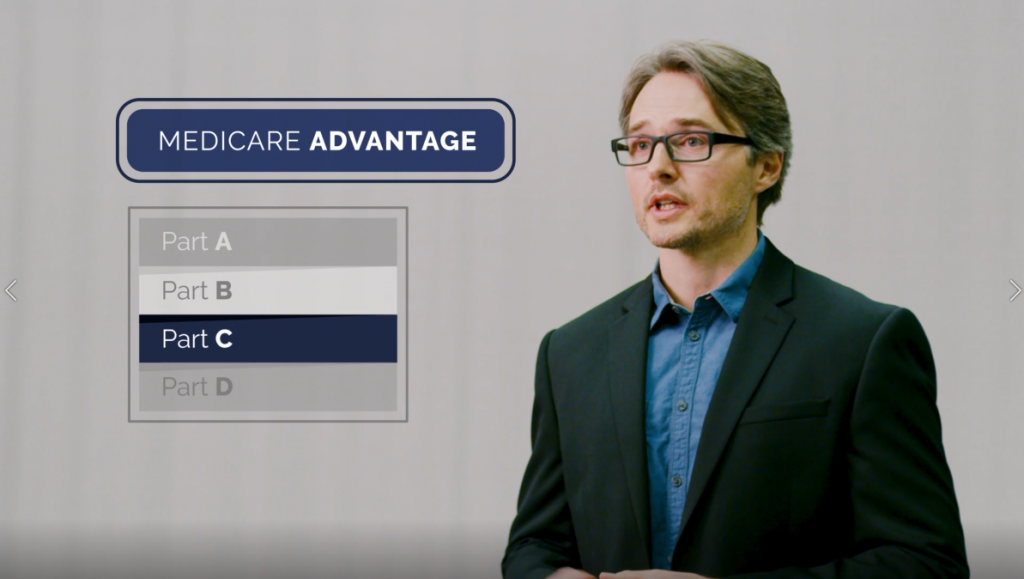 There are four main parts to Medicare – Parts A-D.…
Read More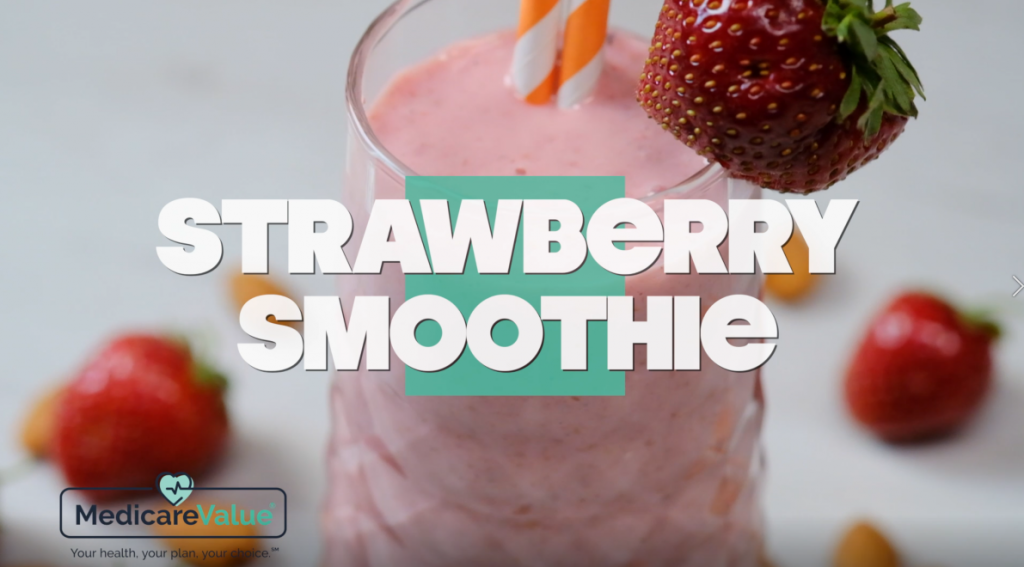 Start your day of with this delicious and nutritious Strawberry…
Read More