Junk Email: How To Identify It?
Junk emails are messages that are randomly sent to your inbox by various groups including spammy advertisers and criminals. These groups have a vested interest in you as they wish to lead you to phishing sites that attempt to steal your personal and financial information. These unscrupulous groups prefer to target senior citizens because most of them are not technically savvy and may not know how to identify junk emails. That's why every senior citizen in the country should know how to identify junk emails and avoid becoming a victim of spam. This article provides information on how to identify junk emails.
The first step is to check the subject line of the email. Junk emails may come as investment opportunities, requests for money, large donations to you, information about packages you never ordered, being offered something for nothing, notifications of winning lotteries, and more. If you didn't order the package, you shouldn't try to open the email with information about a package. Another common subject line is "Problems with your account." All these are spam tactics to make you click a bad link that leads to a phishing site.
Make sure you know and trust the sender of the mail before you decide to open the email. You can see who the sender of the email is before opening it. Look at the sender's mail address and you will know if the mail is genuine. Read the "from" line of the email. If it has come from a source like 12345@mail.com, you should identify it as a spam mail. The sender can mask the name of the email address to fool people who are not tech-savvy. That's why you need to look at the actual sender of the email before opening it. That way you can avoid phishing scams and prevent your personal and financial information from being stolen by these unscrupulous groups.
Have a look at the date and time the email was sent. If the time is not part of your time zone or it looks strange, you should revert to the above steps to protect yourself. Check the subject line and sender's address to make sure it was sent by a known party.
Avoid emails that requests for personal information. If an email asks for personal information or immediate action, make sure you recheck the source of the email. Such an email can easily be a phishing scam that should be ignored.
Spam emails come from all parts of the world. They can be written in various writing forms. Too many typos and bad English are common ways of identifying spam mail. Check the body text of the email to identify these errors. Spammers know how to get through spam filters by rearranging words. Misspelled words are one way spammers get through spam filters. They may spell the word "Financial" as "Financal" to get through the spam filters. Keep an eye on such misspelled words to identify and avoid spam emails.
The aforementioned article provides information on how to identify junk emails.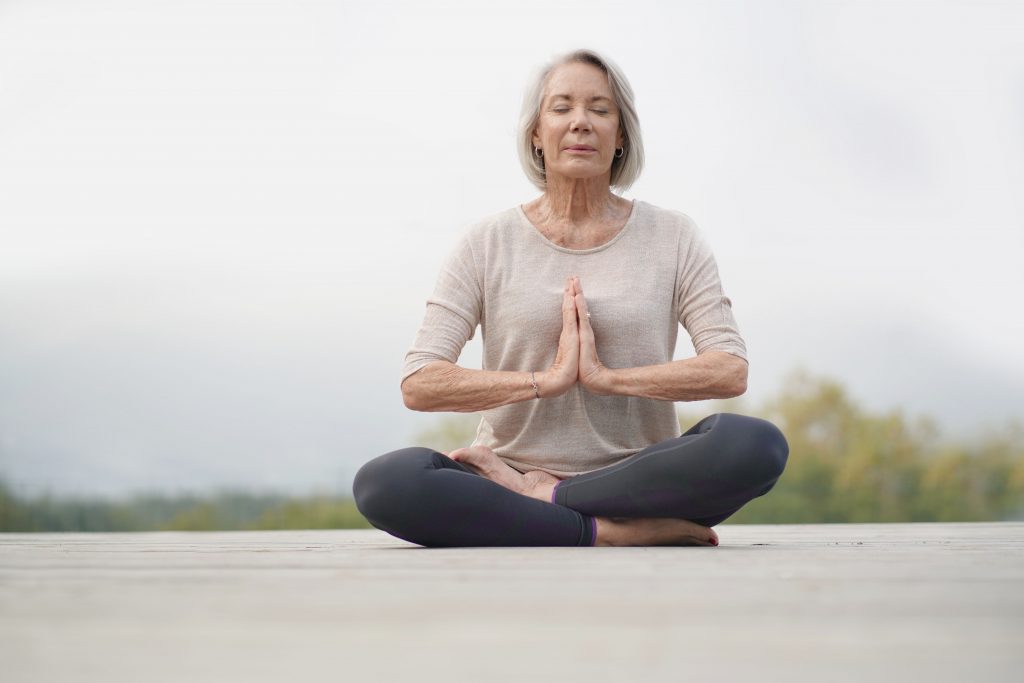 Aging is inevitable. But staying fit is still in your…
Read More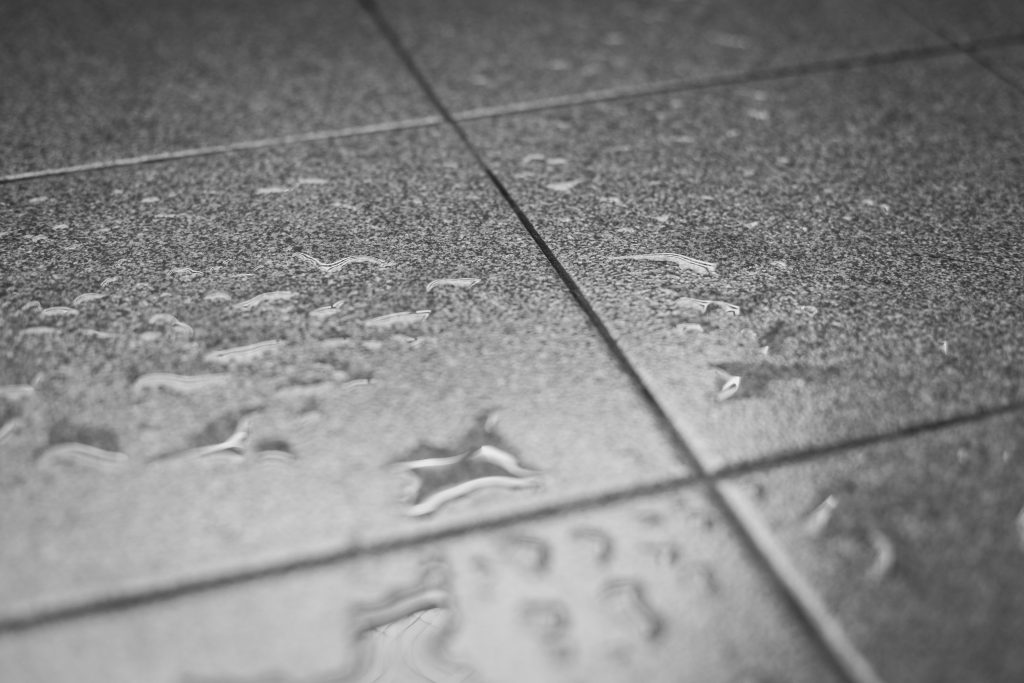 Bathroom hazards cause millions of injuries annually, including fractures, electrical…
Read More