AEP vs. OEP: What's the difference?
Learning about Medicare before your open enrollment period is important to do, but what if you aren't sure when that is? Knowing the differences between the Annual Enrollment Period (AEP) and another type of open enrollment, which is called the new Medicare Advantage Open Enrollment Period (OEP), is one of the first things to get familiar with before diving right in. One of the reasons why is because there are penalties associated with changing your Medicare plan or enrolling late. You definitely don't want to be paying more money than you need to for your health benefits.
Oct 15 – Dec 7 is when everyone can make changes to their Medicare plans and prescription drug coverage and this is called the Annual Enrollment Period (AEP). Each health insurance plan can make changes every year. For example, health insurance plans can rise or lower costs, they can change pharmacies and providers that are in-network and they can even change different types of things that are covered under the plan. If you are wondering how to know what has changed from the previous year, pay attention to these important documents that your plan will send you: Evidence of Coverage (EOC) and Annual Notice of Change (ANOC).
Once you review these, you will be able to determine if your plan still meets your health needs. If so, then you don't need to worry about anything else and you don't need to make any changes. If you do need to make changes, make sure you add those important dates at the end of the year to your calendar, so you can make the switch then.
Starting in January 2019, there is a second open enrollment period called the Medicare Advantage Open Enrollment (OEP) and it is from Jan 1 – March 31 or the first three months of enrollment in Medicare Part A or B. This replaced the Medicare Advantage Disenrollment Period, which ran from January 1 to February 14. This is the annual date anyone with a Medicare Advantage (MA) plan can switch plans until March 31. There is also an individualized OEP that is only for new Medicare beneficiaries with Medicare Part A and B who enrolled in an MA plan during their initial coverage election period. You can also switch from a Medicare Advantage plan to Original Medicare and a standalone Part D plan.
It's important to make sure you get everything you need the first time you enroll. That's why it's also important to work with an agent that knows and understands every detail about your plan. MedicareValue  has a free platform with access to agents all over the country that can help answer any questions you might have.
Discover Your Plan: www.medicarevalue.com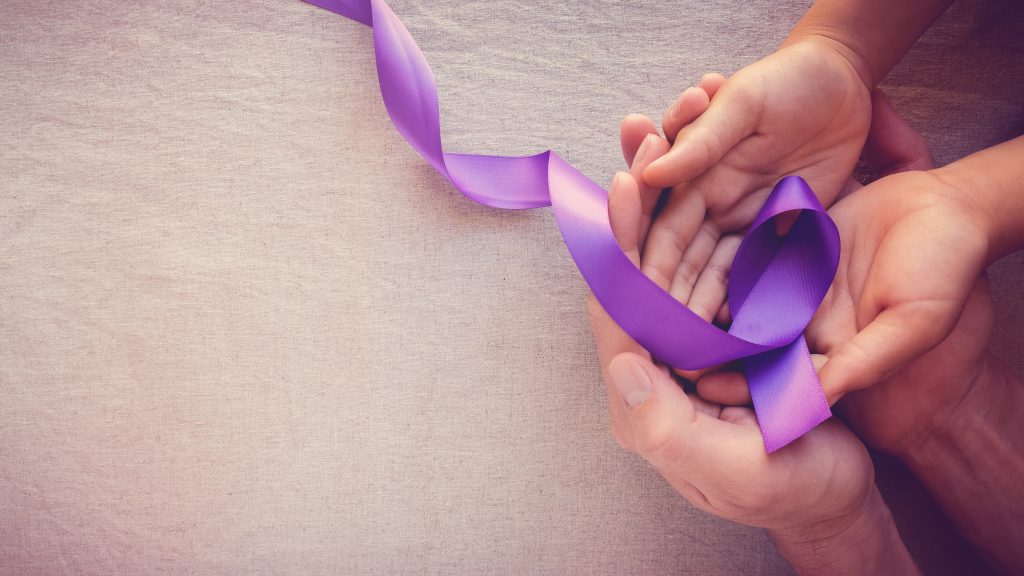 Alzheimer's disease is a progressive disease that causes problems with…
Read More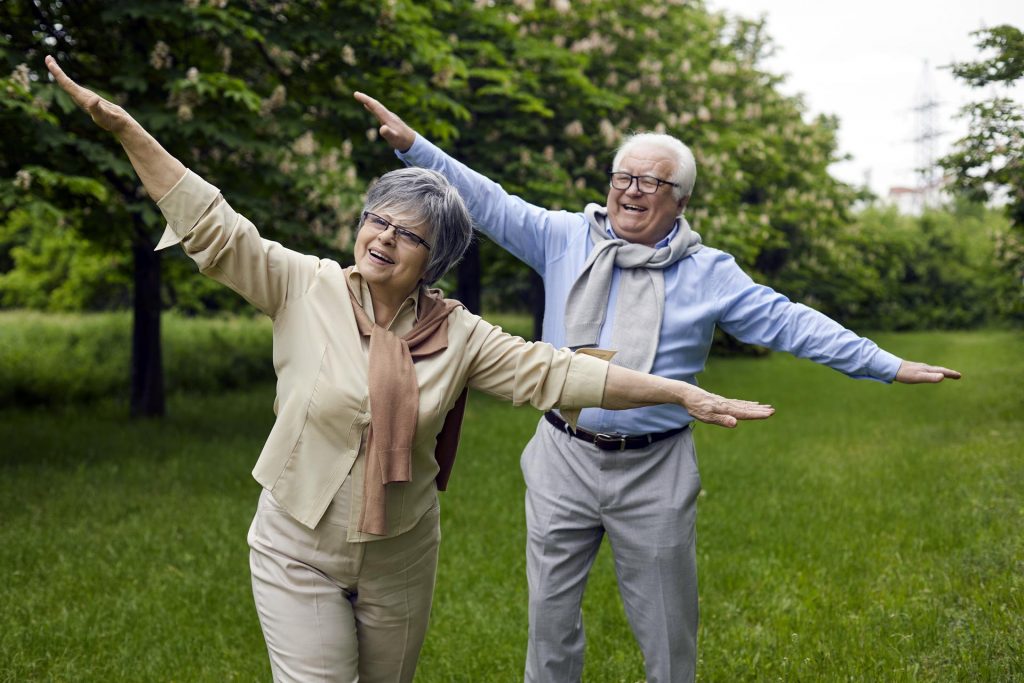 It can be tough to be happy after you reach…
Read More