Medicare & Breast Cancer Awareness
Medicare & Breast Cancer Awareness
October is Breast Cancer Awareness Month, an important annual campaign to raise awareness and promote education about the impact of breast cancer. Though the pandemic set back screening and early detections over the past 18 months, now is the time for a renewed focus on vital routine health and wellness exams, including mammograms. This is especially important for women over the age of 50.
Breast cancer is the second most common cancer among women, and rates increase with age. In fact, the median age of women at the time breast cancer is diagnosed is 62, according to the National Cancer Institute. Mammograms are the best tests to detect breast cancer early.
What is a Mammogram?
A mammogram is a low-dose X-ray snapshot of the breast that reveals changes in the breast tissue. Any abnormal area that shows up can then be used to determine whether additional testing is needed. Mammograms can detect a lump up to 3 years before it can be felt.
The mammogram uses a machine with 2 plates that compress the breast, spreading the tissue apart for a better picture.
Does Medicare Cover Mammograms?
Yes, Medicare covers annual mammogram screenings performed at a doctor's office, outpatient imaging center, or other outpatient facility that accepts assignments.
If a mammogram shows abnormalities, your doctor may order a diagnostic mammogram. Medicare pays 80% of the cost of diagnostic mammograms.
How can I lower my risk of breast cancer?
In addition to getting an annual mammogram, there are other ways women over 50 can help lower their risk of getting breast cancer including:
maintain a healthy weight
exercise regularly
limit the amount of time sitting
eat a healthy diet
limit alcohol consumption
Keep in mind, there is no absolute when it comes to preventing breast cancer, but these steps, along with annual mammograms can help reduce your risk. Have questions about your coverage? Our specialists have the expertise to help you get the answers.
Discover your plan: www.medicarevalue.com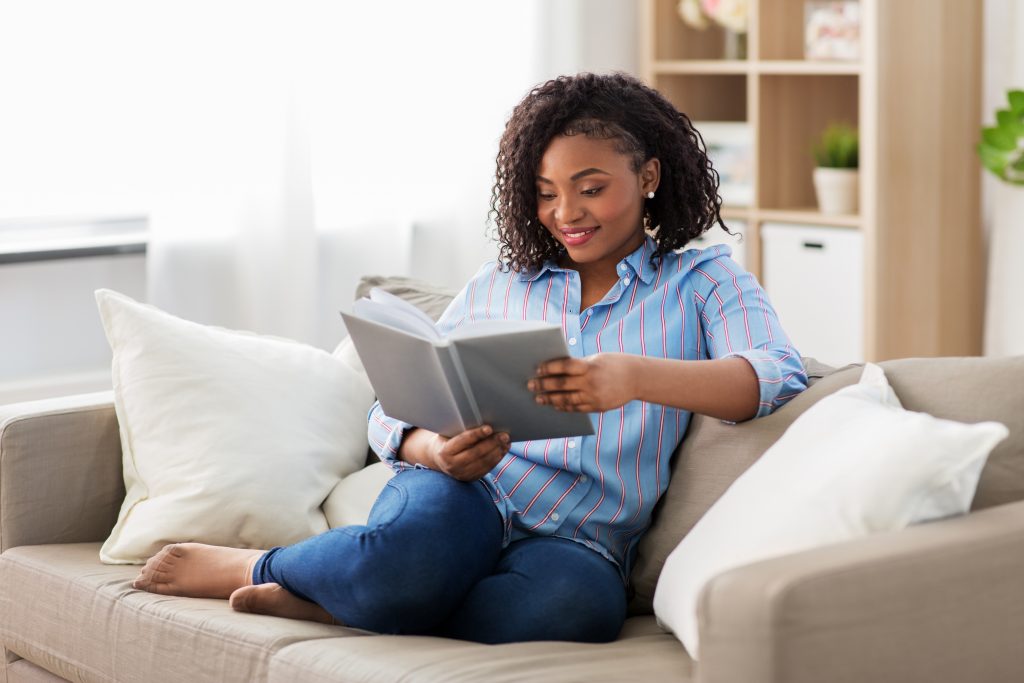 Brain health is often overlooked when it comes to staying…
Read More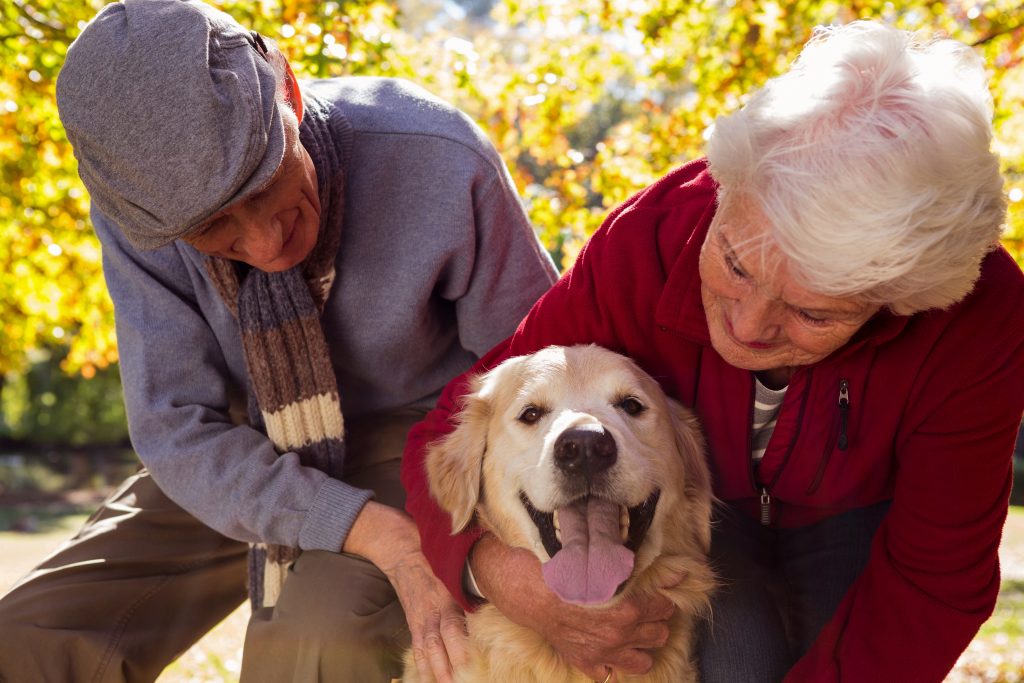 Dogs are truly extraordinary animals. They are one of the…
Read More