What Are My Medicare Prescription Options?
If you are turning 65 in three months or less, or just recently celebrated that birthday, you qualify for Medicare enrollment. One question you might be wondering is does Medicare cover things like my current prescriptions? Thankfully, there are two ways to get Medicare to cover the medications you are currently taking and any new ones you might need. Also, everyone with Medicare Part A or Part B is eligible.
There is optional prescription drug coverage for everyone who has Medicare, income and health is not a factor. Actually, you may even qualify for something called "Extra Help" because your income is limited. If you don't enroll when you're first eligible, you may pay a late enrollment penalty that you will likely pay for as long as you have prescription drug coverage. Before you enroll, it's important to look at your current health insurance and the prescription drugs they cover and compare the plans. Your current drug coverage may be better than what Medicare offers or it may change if you enroll in Medicare. 
You can get prescription drug coverage two ways and both are offered through private health insurance companies:
Medicare Advantage Plans (HMO or PPO)
Medicare Part D Stand Alone Policy
The above plans have a list of covered drugs, which is also called a formulary and they can cover generic or name-brand drugs. It's important to look to see if the medications you commonly use or know you may want are covered by the plan. The formulary will list at least two drugs in each commonly used category that the plan covers. 
There are usually at least two different drugs listed under each category. If your plan doesn't cover a specific drug it is possible for your health care provider to ask for an exception. Every year the drugs may change due to new research and drugs introduced into the market place.If you decide not to use a drug on your plan's formulary, you won't be able to use coinsurance (percentage of the cost of the drug) or use a copay (fixed dollar amount for the drug), meaning the drug will be full price.  
Something to be aware of is a term used with Medicare Part D called the doughnut hole. This is when the total price of your drugs for the year exceeds a certain amount. Changes in 2011 to the Affordable Care Act started providing discounts, so that you aren't responsible for 100% of the price of the drugs if you have no other prescription drug insurance during this gap. 
You can enroll in Part D coverage during these times each year:
The annual open enrollment period is

Oct. 15 to Dec. 7

every year and it is when you can enroll for the first time if you missed your initial enrollment period (IEP) or special enrollment period (SEP) or when you are switching plans. 
The annual "disenrollment" period is

Jan. 1 to Feb. 14

when you are able to opt out of a Medicare Advantage plan and return to the original Medicare program. During this period you can also join a stand-alone Part D drug plan, as long as you have had drug coverage from a Medicare Advantage plan. 
The Open Enrollment Period is

Jan. 1 to March 31

each year if you missed your deadline for signing up for Medicare (Part A and/or Part B) during your IEP or an SEP. Your coverage will begin July 1 of the same year in which you enroll. You can sign up for a Part D drug plan or a Medicare Advantage plan between

April 1 and June 30 t

o begin receiving drug coverage on July 1.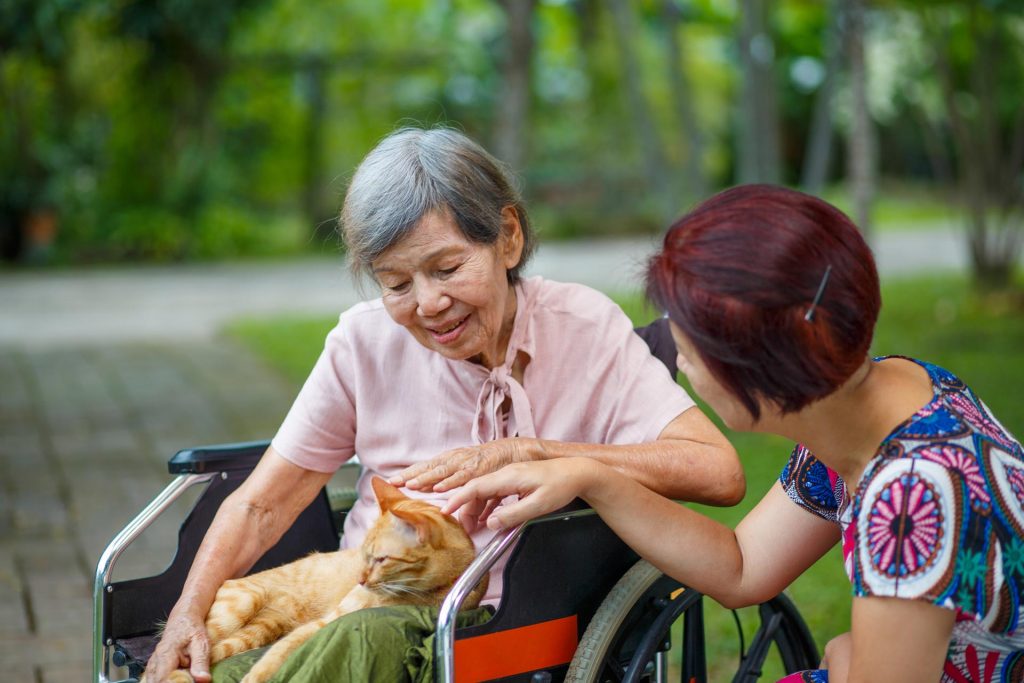 There are a lot of ways that cats can reduce…
Read More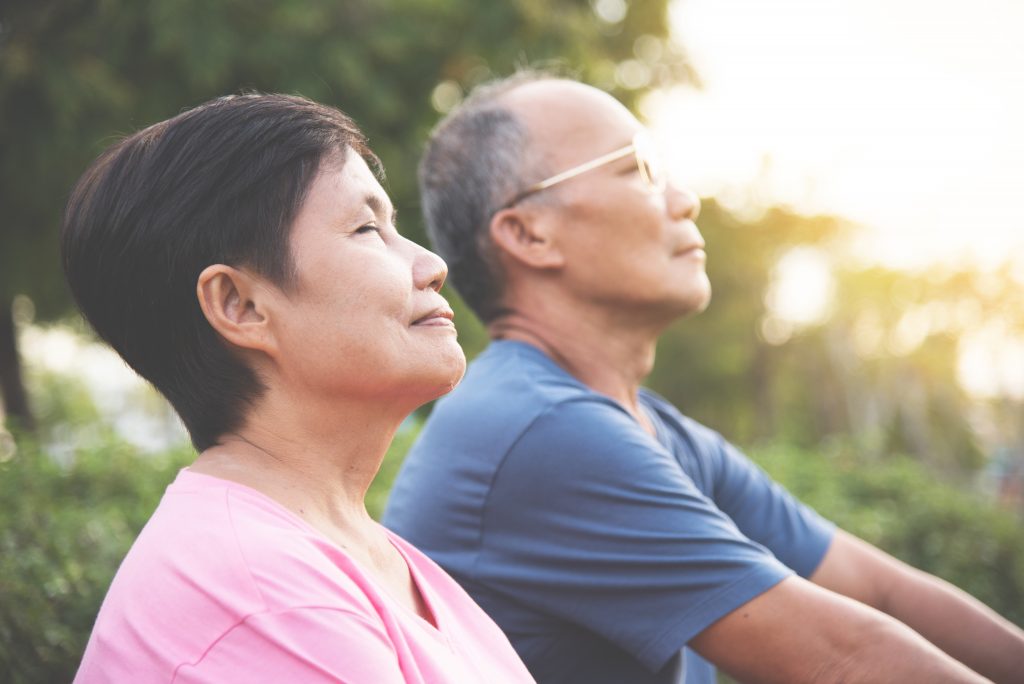 Breathing exercises are finally just beginning to get the respect…
Read More