Medicare Coverage for COVID Vaccine
COVID-19 vaccination distribution is slowly but surely making its way across the country, beginning with priority groups, which includes older adults 75 and over, and in some states, it's opened up to those 65 and older.   
Both the Pfizer and Moderna vaccines have been proven to be highly effective in preventing illness from the coronavirus. The COVID-19 vaccine helps reduce the risk of illness from the virus by working with the body's natural defense system to safely develop immunity to the virus. The difficult part may be getting an appointment until supplies ramp up. Speak with your local healthcare provider about getting on the waiting list.
While you patiently await your turn, you may be wondering whether or not your Medicare Plan covers the COVID vaccine. The good news, it does. Here's what you need to know.
Medicare covers COVID-19 vaccines. You pay no out-of-pocket costs.

T

his coverage also applies to beneficiaries in Medicare Advantage plans.

Medicare covers all medically necessary hospitalizations. This includes if you're diagnosed with COVID-19 and might otherwise have been discharged from the hospital after an inpatient stay, but instead you need to stay in the hospital under quarantine.
While you are getting your vaccine, if you received additional, non-COVID-19 care at the same appointment, remember that those additional services will be covered as your Medicare Plan allows.
It is important to know that the vaccination for COVID-19 requires two doses, on two separate visits. You'll need to get both doses in the required time frame in order to be protected from COVID-19.  
In addition to the COVID-19 vaccine, Medicare also covers COVID-19 tests, COVID-19 antibody tests, and COVID-19 monoclonal antibody treatments.
Keep in mind, the COVID-19 vaccines can take several weeks after the second does is administered to provide protection, so continue to wear a face mask, practice social distancing, and wash your hands often. Have questions about your coverage? Our specialists have the expertise to help you get the answers.
Discover your plan: www.medicarevalue.com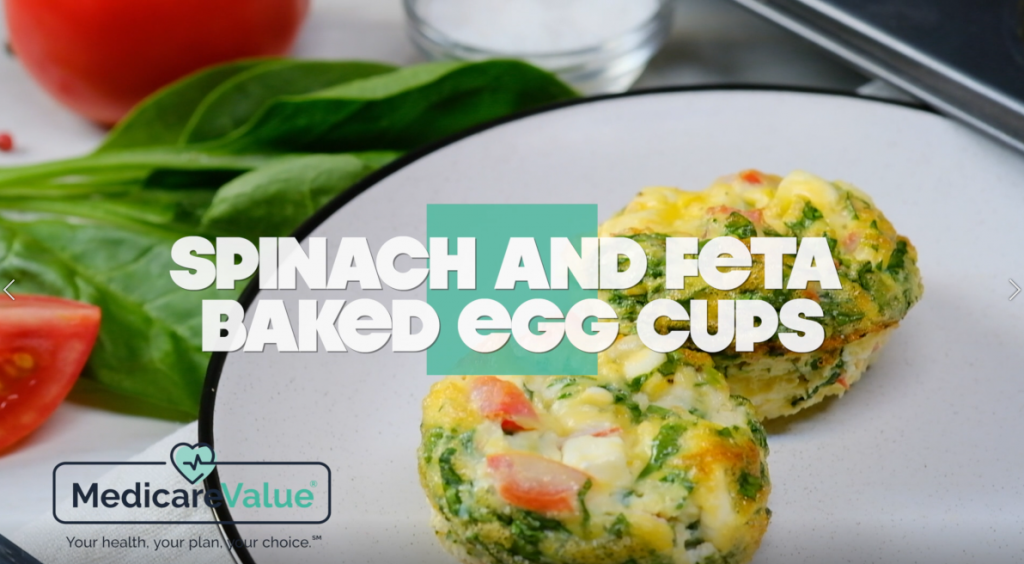 These Spinach and Feta Baked Egg Cups include some of…
Read More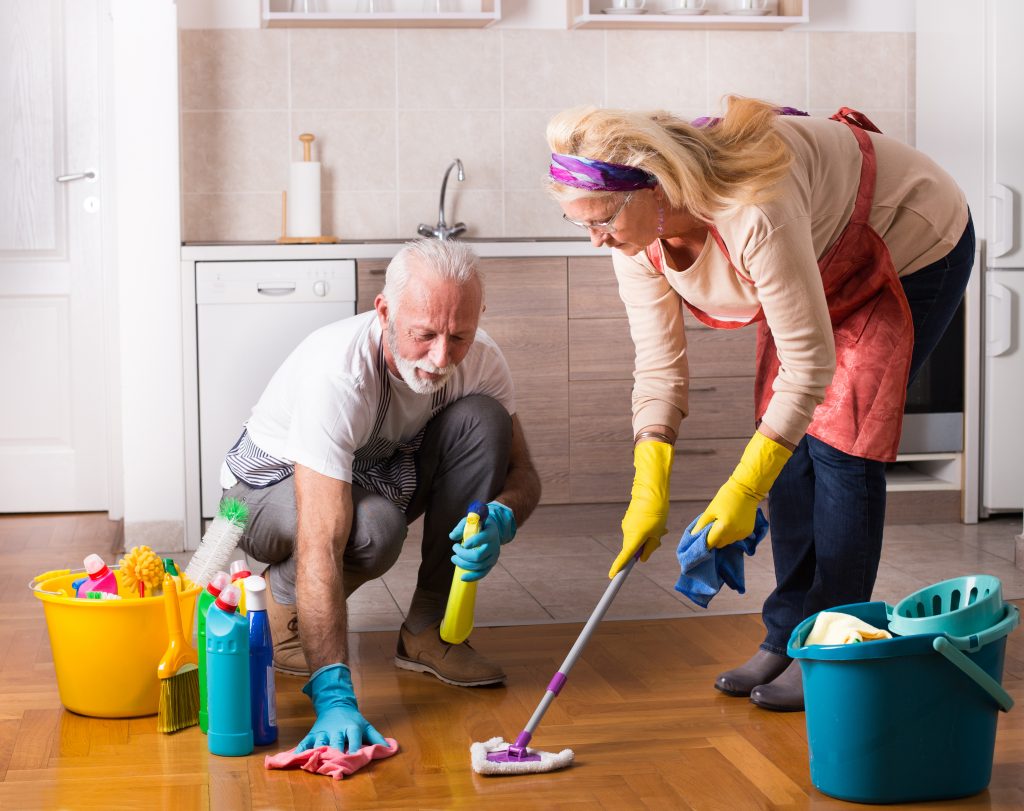 The thought of spring cleaning can be entrancing, and it's…
Read More