Virtual Workout Options for Seniors in 2021
While we are still living in a COVID-19 world, heading to the local gym for group classes, personal training, or individual workouts may not be an option. But physical exercise has never been more important, especially for seniors and other vulnerable populations. To stay active and healthy while the gym is closed, we're sharing suggestions for maintaining some type of fitness program through these challenging times.
First things first, if you haven't been physically active in recent months, don't expect to start off where you may have left off pre-pandemic. The best advice is to start slowly and gradually increase your weight and repetitions if you are lifting weights or your distance if you are walking, biking, or running, or duration if you are following an online class.     
Virtual classes through your local gym
Though the doors may not be physically open, many gyms are hosting classes like yoga, Zumba, or Silver Sneakers on-demand and live through their websites and streaming services, so check with your local fitness center to see what they have to offer. Tip: Some gyms are offering small outdoor group classes with social distancing, so if you workout better when you are with people, this may be an option at your gym. 
Virtual personal training
Not everyone enjoys going the fitness journey alone. If you are looking for motivation from someone who can coach and inspire you through your workout, online personal training via Zoom, Facetime, Skype or other platforms can help you meet your exercise goals without having to leave home. Tip: Do your research and find a trainer that specializes in clients that fit your capability requirements and can create age-appropriate routines.  
On demand and App workout subscriptions
There is no shortage of online workout subscription services like Peloton and BeachBody. And there are just as many workout subscription apps including Apple Fitness Plus and Daily Burn. Tip: Many subscriptions offer free trials, but make sure you read the fine print and understand their terms and cancellation policies.
YouTube & other streaming channels
The amount of free workout videos on streaming channels is unlimited. Tip: It can be overwhelming sorting through them all, so be sure to narrow your search terms to those that you are specifically interested in like workouts or seniors or yoga classes.  
Set up your own fitness course
If you want to challenge yourself, set up a backyard bootcamp-inspired workout session that includes a mix of aerobic and strength training. Tip: To keep your workouts creative, invest in equipment like hand-held weights and agility hurdles, hoops, and ladders.

Some Medicare plans have partnerships with fitness programs like Silver Sneakers. Our specialists have the expertise to help you go over all of the options available in your area.
Discover your plan: www.medicarevalue.com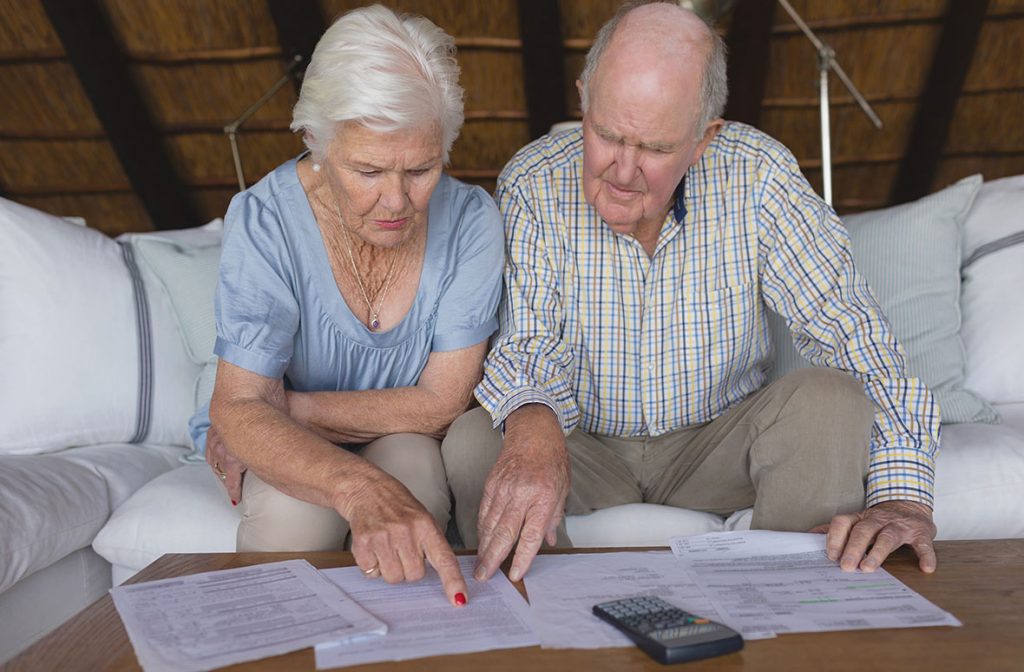 Every 1 in 7 American is 65 or older making…
Read More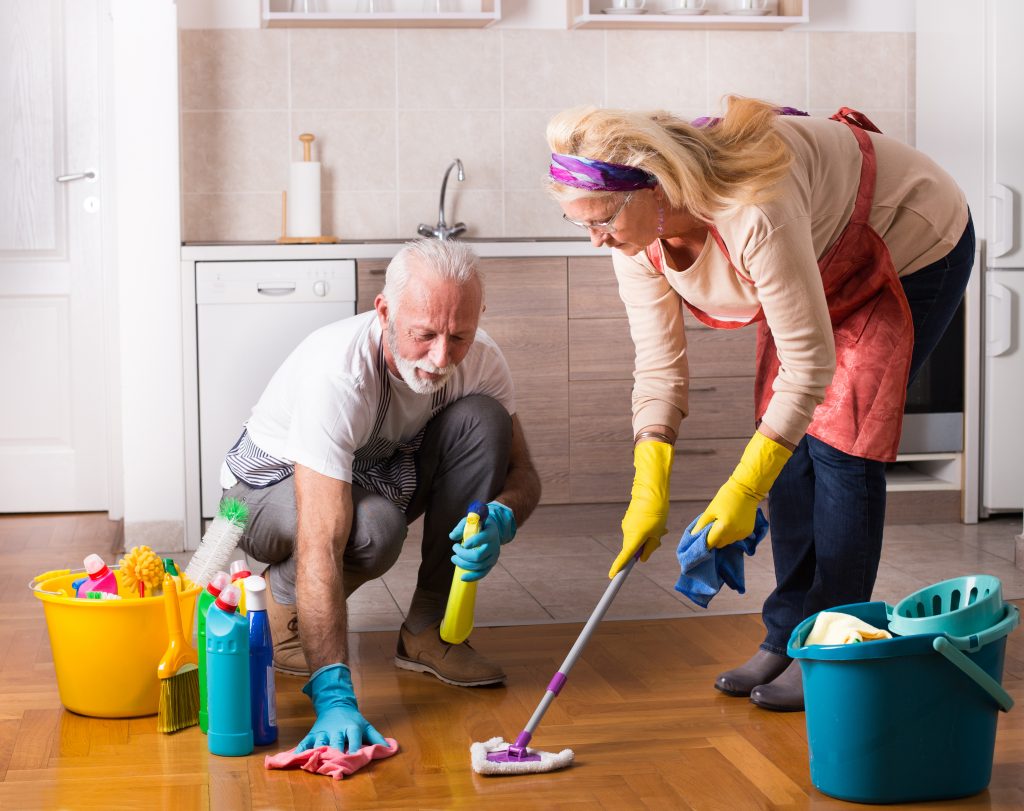 The thought of spring cleaning can be entrancing, and it's…
Read More