What better way to celebrate the approaching Spring weather than with a delicious Shortbread Lemon Tart!
TOTAL TIME
Prep: 20 minutes; Bake: 25 minutes + cooling
INGREDIENTS
3 large eggs
1-1/4 cups sugar
1/4 cup lemon juice
1 tablespoon grated orange zest
1/4 cup butter, melted
CRUST
1 cup all-purpose flour
1/3 cup confectioners' sugar
1/2 cup ground almonds
1 teaspoon grated lemon zest
1 teaspoon grated orange zest
1/2 cup cold butter, cubed
Additional confectioners' sugar
Fresh raspberries, optional
DIRECTIONS
1. Let eggs stand at room temperature for 30 minutes.
2. Preheat oven to 350°. Whisk together eggs, sugar, lemon juice and orange zest. Whisk in butter until smooth. Set aside.
3. For crust, pulse first 6 ingredients in a food processor until mixture forms a ball. Press dough onto the bottom and up the sides of an ungreased 9-in. fluted tart pan with removable bottom.
4. Pour lemon mixture into crust. Bake until center is almost set, 25-30 minutes. Cool on a wire rack. Just before serving, sprinkle with confectioners' sugar and, if desired, fresh raspberries.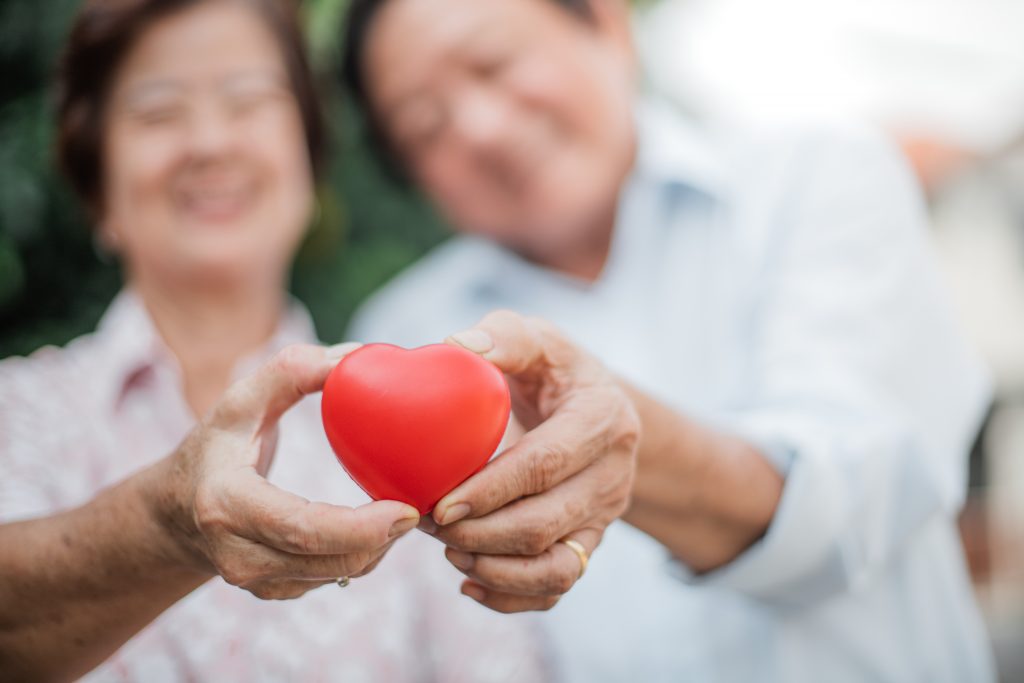 Heart disease is something that can happen at any age,…
Read More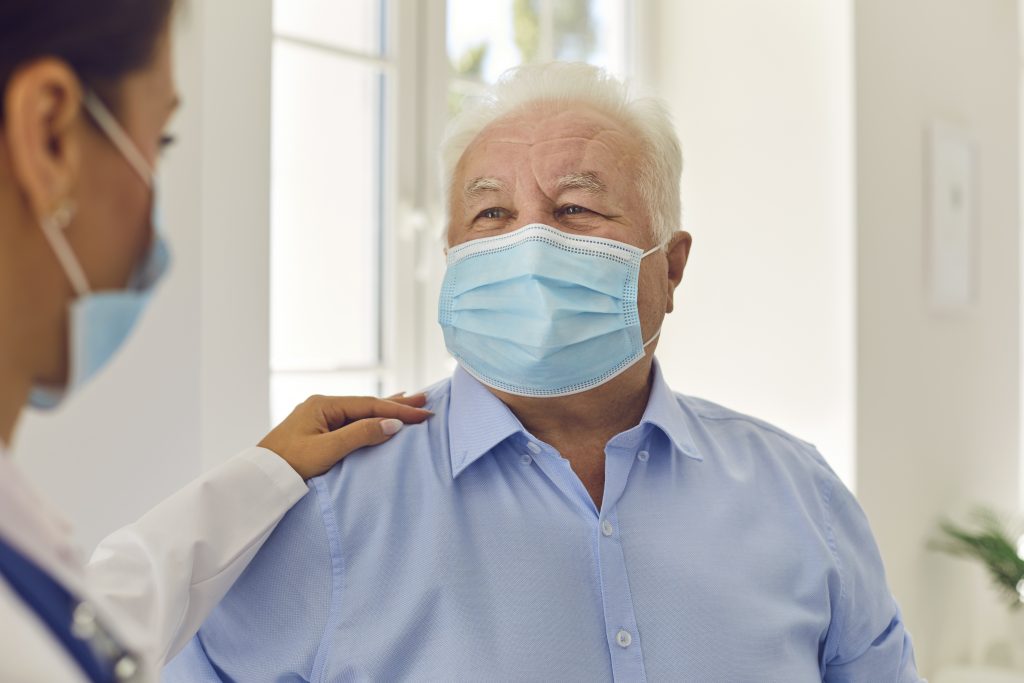 COVID-19 vaccination distribution is slowly but surely making its way…
Read More