Staying Healthy When Watching Grandkids
The pandemic we are all faced with is bringing about unusual times for us all. This is especially true for those deemed high-risk. The fact is, as you get older, your risk for suffering severe illness from COVID-19 increases [1]. As many as 8 out of 10 deaths from COVID-19 has been reported to be people aged 65 and older [1]. Because those who are 65 and older are in the high-risk category, many are faced with the difficult decision of whether or not they should be spending time with grandkids. In this article, we will be going over some of the key things that you can do to stay healthy when watching grandkids.
1. Have Their Temperature Taken Regularly
Unfortunately, COVID-19 can be transmitted from someone who is completely asymptomatic. As a result, you want to be careful even if the child isn't showing any signs or symptoms. That being said, non-contact temperature assessment devices can be used to measure a person's temperature and a present fever can be one of the first signs someone has the infection [2]. Therefore, this method should be used in order to minimize the chances of having the virus spread unknowingly to older people in the family.
2. Maintain Social Distances As Much As Possible
If you aren't caring for a baby or someone particularly young, you can always maintain a good distance while looking after them. This will allow you to avoid putting yourself in harm's way while still looking after and spending time with your grandkids. There may be instances where you need to change a diaper or get something for the child. However, as much as possible, try to maintain a good distance to avoid the spread of the virus. If you are going to be regularly close with your grandkids, it would be better to have both the kids and yourself wearing a mask during your interactions.
3. Wash Your Hands Frequently
Simply washing your hands and having the child wash their hands more frequently can help. By doing this, you should be able to avoid transmitting it through touching. Because kids tend to touch their noses, eyes, and mouths frequently, this is a big one that you want to be sure to do.
4. Sanitize Areas
As mentioned, kids routinely touch their mouths, noses, and faces in general. As a result, you will want to sterilize the areas they are frequently touching to avoid having it spread through contact. While this isn't the most transmittable way the virus spreads, it is important to do with heavily contaminated surfaces. Studies have shown that kids younger than 5 years with mild to moderate COVID-19 have greater amounts of the virus in both their nose and throats [3]. This can lead to them being much more likely to spread the virus.
As you can see, there is a lot that you need to be aware of when it comes to caring for grandkids during the COVID-19 crisis. While it is certainly not recommended, it's understandable if you want or need to spend time with them during the pandemic. Whenever possible, it would be best to try to spend time with them virtually through video chat or other forms of technology. However, if you are going to spend time with them in the same physical location, adhere to the tips above for the best chances to avoid catching the virus.
References:
[1] https://www.cdc.gov/coronavirus/2019-ncov/need-extra-precautions/older-adults.html
[2] https://www.fda.gov/medical-devices/coronavirus-covid-19-and-medical-devices/non-contact-temperature-assessment-devices-during-covid-19-pandemic
[3] https://jamanetwork.com/journals/jamapediatrics/fullarticle/2768952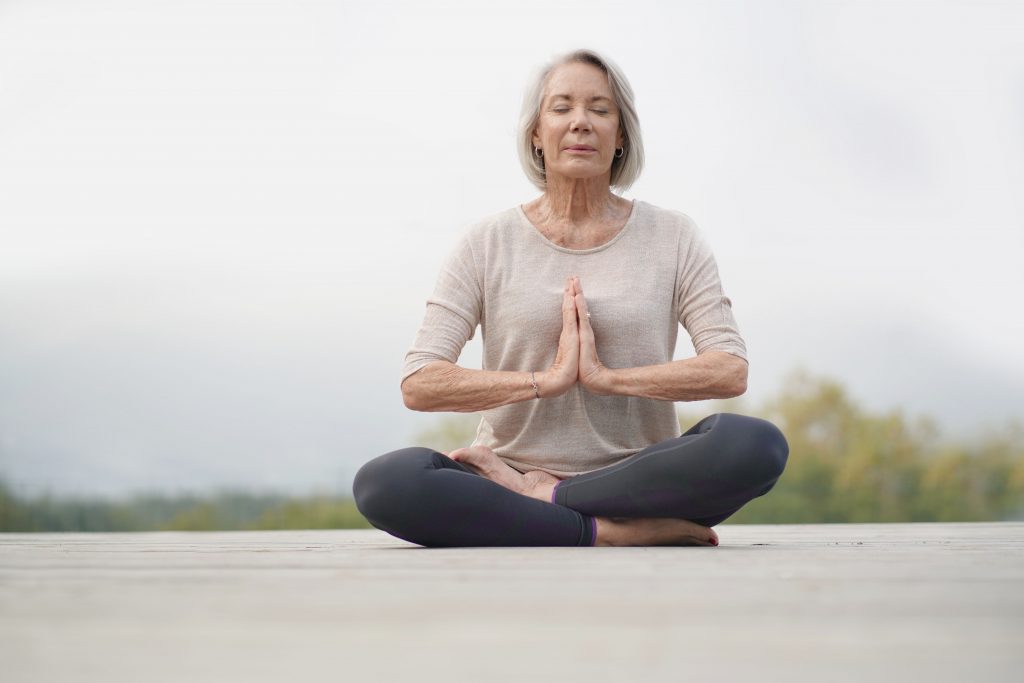 Aging is inevitable. But staying fit is still in your…
Read More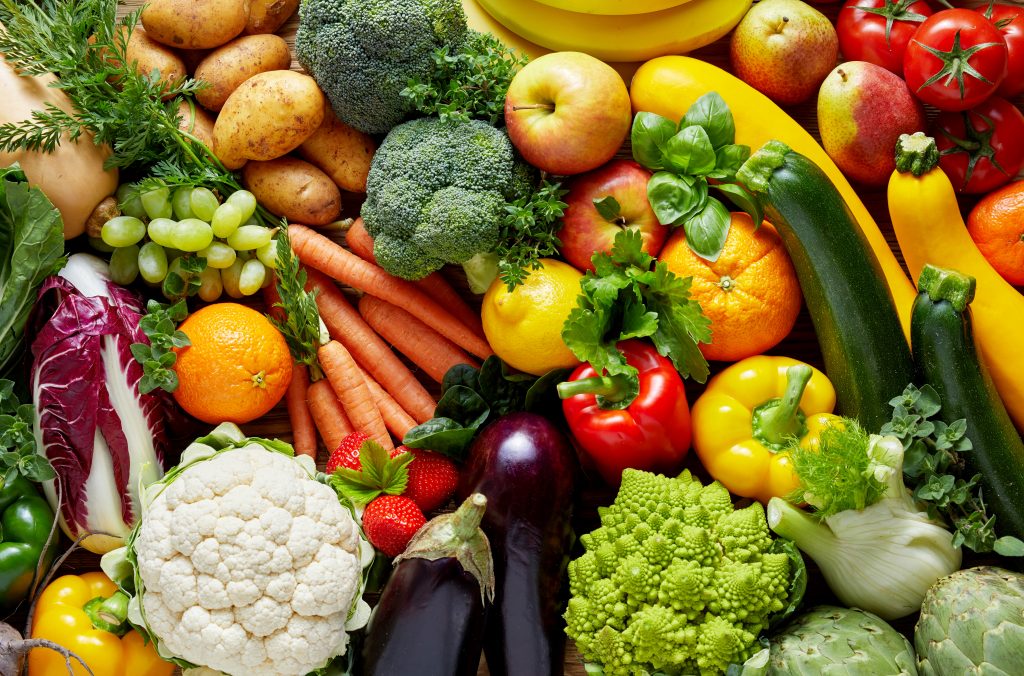 Fruit and vegetables are the best method for delivering essential…
Read More