The Flu Shot and Medicare: What You Need to Know
Influenza, or the flu can affect anyone at any age. That's why most physicians recommend everyone 6 months and older get an annual flu vaccine. The fever, chills, muscle aches, cough, congestion, runny nose, headaches, and fatigue commonly associated with the flu can leave you feeling miserable for a few days or even a week. For most, it means some time off from work or school. But for adults 65 and older, flu complications such as pneumonia, bronchitis, dehydration, sinus infections, ear infections, and even heart conditions can occur, requiring hospitalization, or resulting in death. 
After the age of 65, your immune system is slower to respond, making you more vulnerable to illness, and at a higher risk  for influenza. Even if you've never had the flu before, as you age, you are more likely to contract the flu. The CDC estimates that between 70 and 90 percent of seasonal flu-related deaths occur in people 65 and older. That's why it's so important for seniors to get an annual flu shot.
According to the CDC, the flu vaccine, which covers most strains of influenza A and B, prevents tens of thousands of hospitalizations each year. The flu shot can also reduce deaths, ICU admissions, and length of hospital stay. The shot has been shown to reduce the risk of flu between 40 and 60 percent. For those who do get vaccinated, but still get the flu, the severity of the symptoms is diminished. You can also keep the flu from spreading by getting vaccinated, protecting your loved ones around you. Remember, flu strains change each year, so last year's shot won't protect you this year. 
The flu shot should be a significant part of your annual health and wellness strategy; especially since Medicare covers the cost. You shouldn't have any out-of-pocket expenses if you meet the proper criteria listed below: 
One flu shot per season
Medicare will cover the cost of one flu shot per season. The flu season typically runs from November through April, with a peak between January and February. Because the vaccine could take at least two weeks to become effective once administered, you should get your shot before the beginning of the flu season.  
Provider accepts Medicare assignment
Assignment means that your health care provider has agreed to accept the Medicare-approved amount for the flu shot as full payment. Medicare Part B is the part of Original Medicare which covers the entire cost of the flu shot—no copay or deductible required—if you are enrolled in Original Medicare.  
Administered by a qualified health care provider
Your doctor, a registered nurse or physician assistant, a community health clinic, even a pharmacist, to name a few, are licensed professionals whom Medicare considers to be examples of qualified health care providers. Medicare wants to make getting your flu shot as convenient and cost-effective as possible. If the qualified provider accepts Medicare assignment, they can administer your flu shot.
In the case that your physician or provider does not accept Medicare assignment, you may have to pay for the flu shot in full at the time of service, and then submit the bill to Medicare for reimbursement.    
Flu shots should be covered under Medicare Advantage Plans (Medicare Part C), but there may be some out-of-pocket expenses you will be responsible for, depending on the type of plan you have and if you are using an out-of-network provider. These plans are required to cover flu shots without applying deductibles, copayments, or coinsurance when you receive the shot from an in-network provider, while meeting the rest of Medicare's eligibility requirements.
Now that you understand the higher risks that people 65 and older face if they contract influenza, please visit your qualified health care provider to get the flu shot this season. Thanks to vaccines, the flu is preventable. And thanks to Medicare for covering the cost. If you aren't sure whether a specific provider accepts Medicare assignment, confirm with them ahead of your visit. And don't forget, you can help prevent illness by following these simple flu prevention tips: washing your hands, boosting your immune system with exercise and healthy eating, and avoiding people who have been exposed to the flu.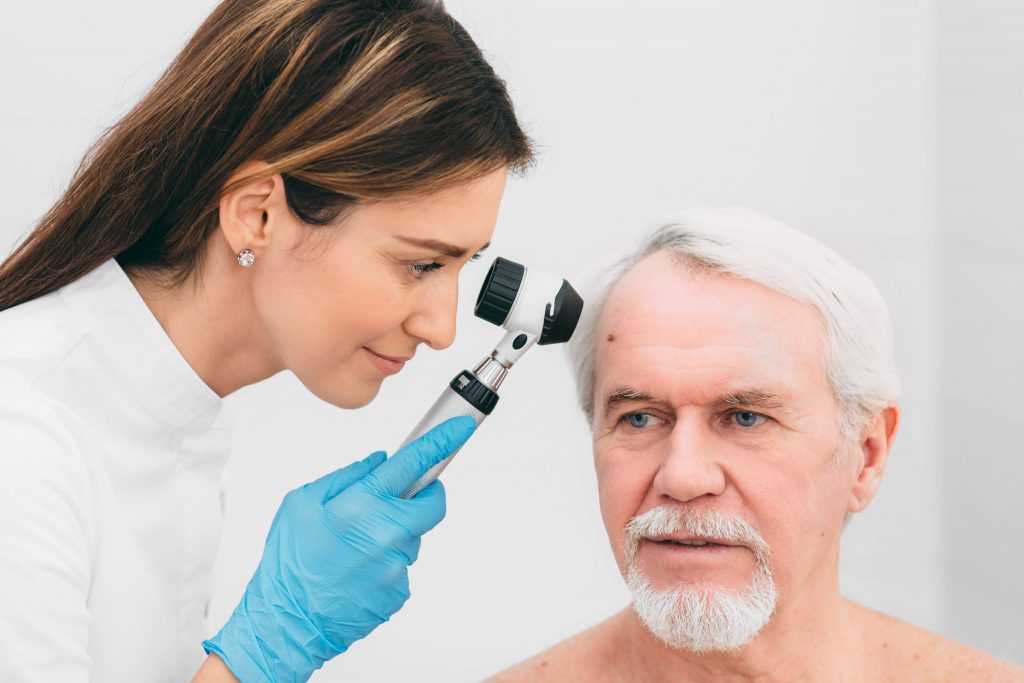 If you didn't know, skin cancer is one of the…
Read More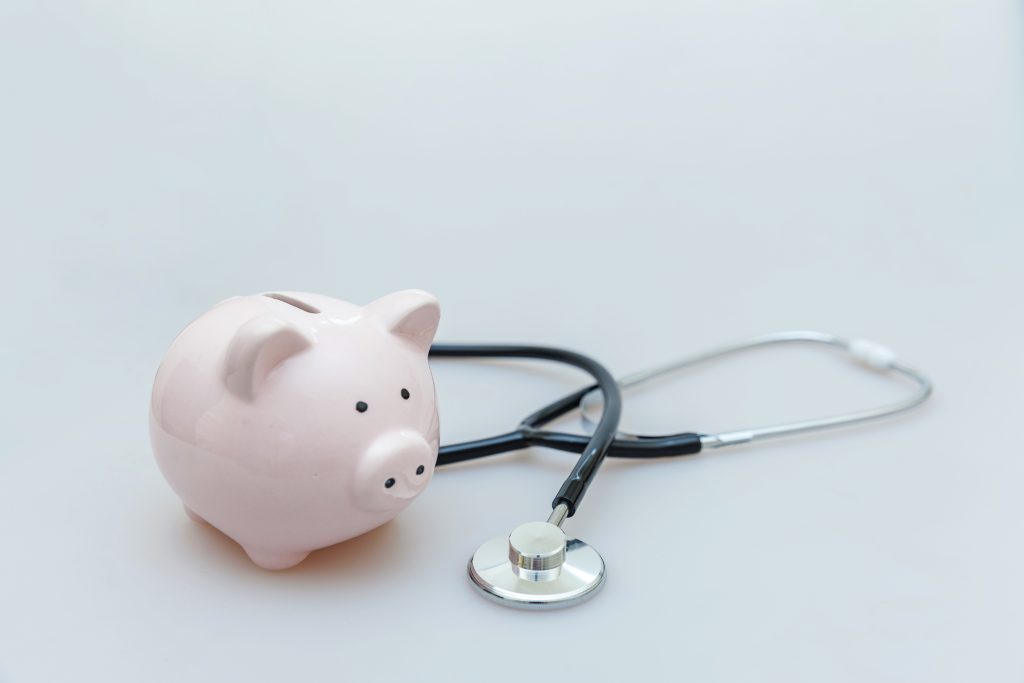 If you are currently looking into applying for Medicare or…
Read More