Essential Oils that Can Help with Rheumatoid Arthritis Symptoms
Essential oils and aromatherapy has been considered a safe and effective way to help treat symptoms. However, please ensure that you are speaking with your doctor before using essential oils if you are currently on any medications as there are some oils that may have interactions with medications.
It is important to know that not all essential oils that are out on the market are made the same so it is important to ensure that you are using a high-quality grade essential oils if you plan to ingest or use as part of a topical treatment.
Below are five essential oils to help treat Rheumatoid Arthritis symptoms:
Eucalyptus  -Eucalyptus oil has several anti-inflammatory and analgesic properties. This oil may also help to improve circulation. If you have rheumatoid arthritis, you can topically apply this diluted oil  to the affected area to reduce inflammation and relieve pain. In a 2013 study (https://www.ncbi.nlm.nih.gov/pmc/articles/PMC3703330/) researchers evaluated the effects of eucalyptus aromatherapy on pain management following a knee replacement.  They discovered that "Eucalyptus oil has been reported effective in reducing pain, swelling, and inflammation."
Frankincense –  according to the arthritis foundation (https://www.arthritis.org/living-with-arthritis/treatments/natural/supplements-herbs/guide/indian-frankincense.php) "Frankinscense/Boswellic acids – the active components – may have strong anti-inflammatory and analgesic properties. They may also help prevent cartilage loss and inhibit the autoimmune process, making Indian frankincense/boswellia a potential therapy for RA in addition to OA"
Lavender – Lavender is an amazing oil that has also been shown to help with anxiety, depression, sleep disorders, rheumatoid arthritis and several other ailments. Lavender is one of the oils that I suggest that everyone has in their essential oil collection. The oil's pain-relieving and numbing effects help soothe the inflammation, while the beta-caryophyllene in the oil also acts as a natural anti-inflammatory.
Ginger – Ginger is an oil that can be ingested or taken topically. Ginger (whether in its natural state or oil form) has been recommended for people with chronic inflammation and pain. It can be added to meals or taken in supplements. The chemicals in ginger transform into a powerful group of anti-inflammatory compounds called gingerols once digested.
Turmeric – Turmeric is another oil that can be ingested or taken topically. The active ingredients in turmeric or curcumin may have anti-inflammatory properties. It has been shown to help improve circulation, reduce pain, inflammation and stiffness that is related to rheumatoid arthritis.
How to use Essential oils:
Place 3-4 drops in your hands and massage into the affected area. (Note: you can dilute essential oils with a carrier oil (jojoba oil, coconut oil, or almond oil)
Place several drops into your bath with Epsom salts for a relaxing
Place 3-4 drops into a diffuser which will allow you to breath in the oils.
For more information on Essential Oils or other holistic treatments, please feel free to visit my website at www.Radiantyouwellness1.com or contact me directly atRadiantyouwellness1@gmail.com. I will be happy to answer any questions that you have!
Sending Love, Light and Many Blessings,
Carrie Macrillo
585-746-5625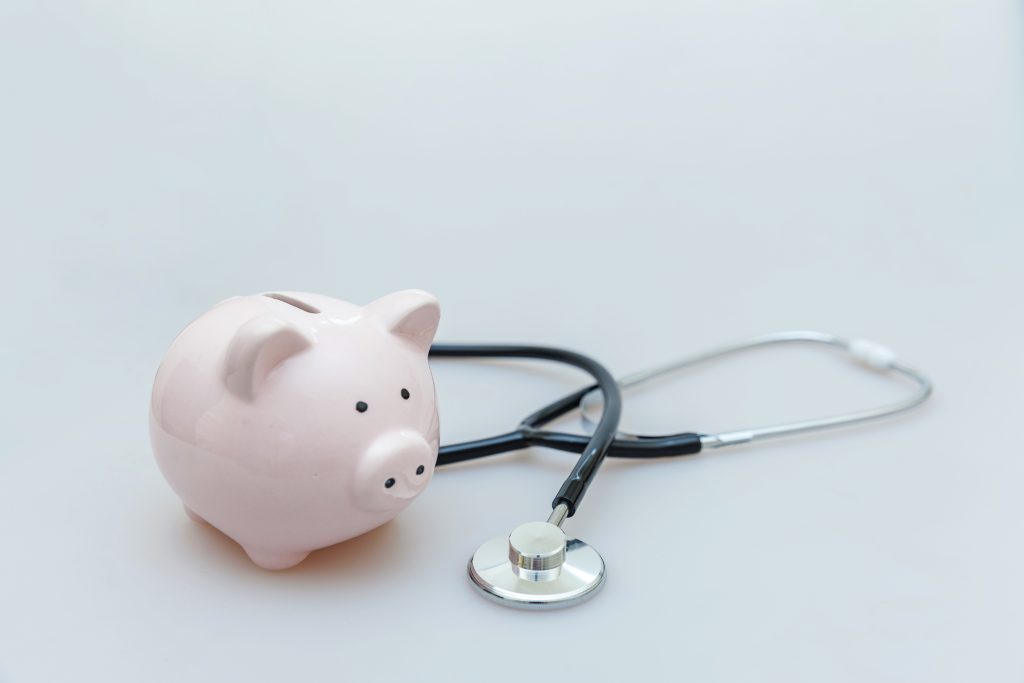 If you are currently looking into applying for Medicare or…
Read More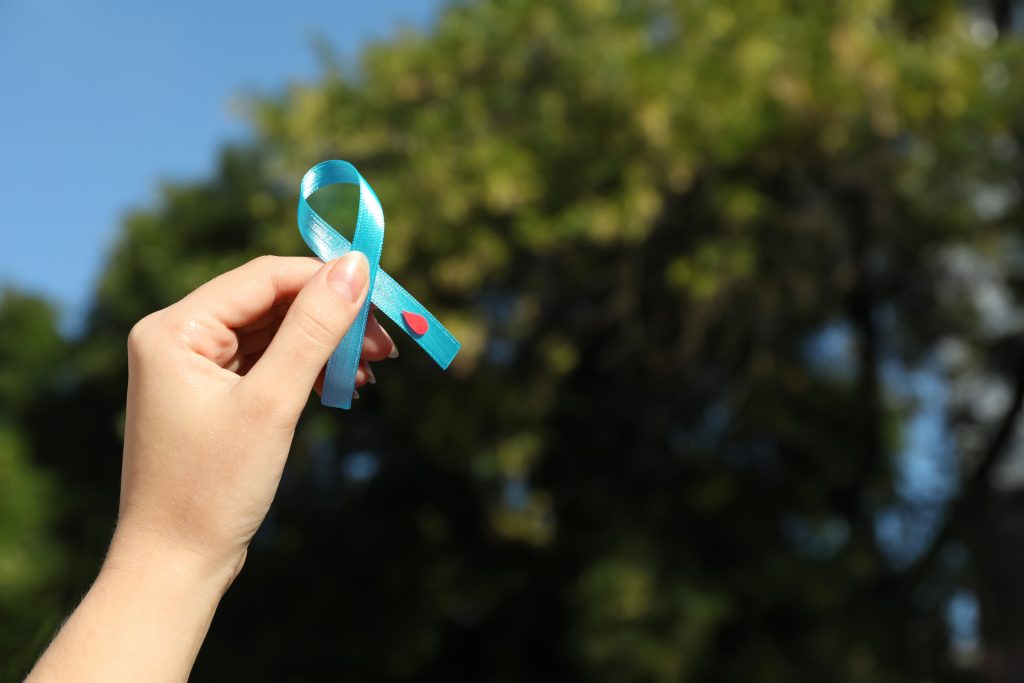 Diabetes & Medicare National Diabetes Month is a time when…
Read More