Why April Is Stress Awareness Month
Stress is typically defined as an emotional imbalance that can often lead to physical tension.
It is usually inspired and sustained through your thoughts, environment, and the routines that you experience every day. Millions of people experience stress daily. It can also occur in short bursts that can exacerbate feelings of stress even more. Stress is caused by certain stress-causing factors, known as stressors, leading to tension, anxiety, and even depression.
To help people handle stress more effectively, Stress Awareness Month is recognized every April. It allows them to address this issue more clearly by simply being aware of the stressors causing problems.
Why Is It Important To Be Aware Of Stress?
Most people go through their lives following the same routines. They will go to work, raise their family, and may also have social activities. Along the way, they may get upset or stressed about certain events regularly and regularly. However, many of these people are unaware of why they feel stressed. They will certainly not know how to reduce the negative feelings they are experiencing—identifying the month of April as Stress Awareness Month allows people to focus on this significant problem. To address these issues, people need to know why they have stress in their lives.
What Causes Stress?
Stressors can be brought about in several different ways. The cause of stress in a person's life is usually the result of multiple factors. For example, you could be under pressure at work due to the type of job you have. You could be under social stress due to a bad relationship or a failed marriage. Money is a significant factor in most people's lives, especially if they do not have enough.
How Do Most People React To Stress
Common reactions to stress can be feelings of numbness, shock, and dismay. You may suddenly feel helpless, frustrated, or exceedingly sad. Making decisions throughout the day or even concentrating can become overwhelming. Stress can also manifest in a physical form. You may develop stomach problems, back pain, or constant chronic headaches. People who experience stress daily will form new habits.
They may start smoking, using alcohol, or even prescribed drugs. Long-term stress is even more dangerous. Medical science has indicated that stress can cause abnormal blood flow and hormones changes, leading to medical issues that may develop. These things can occur when a person does not address the stress in their life.
How To Handle Stress In Your Life
Dealing with stress in your life can be difficult, but minimizing its effects can be beneficial. It's essential to overcome issues by recognizing that certain things cannot change. Relinquishing control over your life in certain areas can minimize stress dramatically.
Some people become anxious and may develop conditions such as chronic anxiety simply because they are stressed out when meeting people or doing certain activities. You can take and fall of your life by addressing these issues directly. In April, Stress Awareness Month is recognized so that people can address these problems and potential solutions directly.
Stress will always play a role in the lives of people today. We live in a society where hundreds of events can occur daily, many of which will cause us some stress. Our stress levels can diminish by addressing these issues, changing our habits, and letting go of things we cannot change.
Although you could take medications to deal with stress, you may want to take up meditation, go on walks, or simply try to look at life differently. By recognizing how much stress is affecting your life, you can begin to come up with solutions. That's why recognizing Stress Awareness Month in April is vitally important for people worldwide that suffer from stress daily.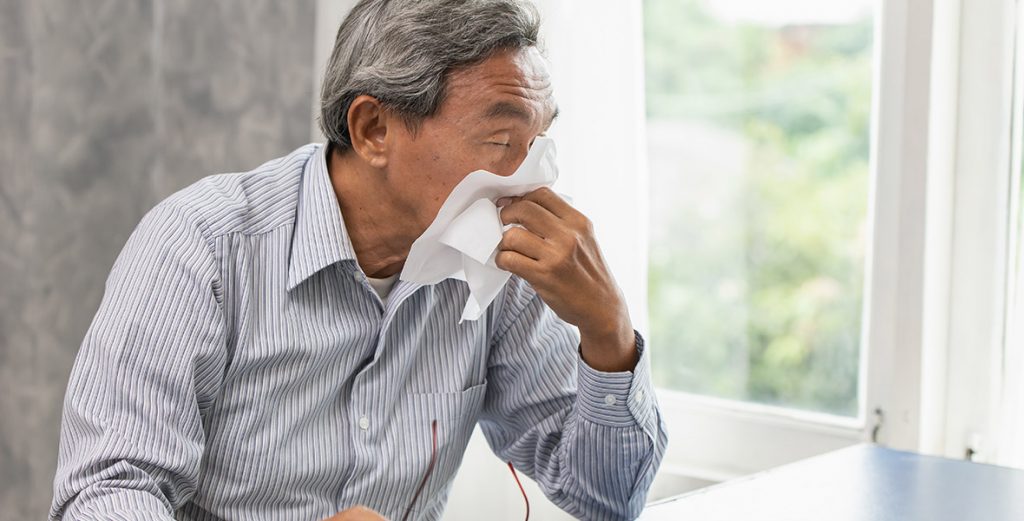 The cold and flu viruses can cause severe complications and…
Read More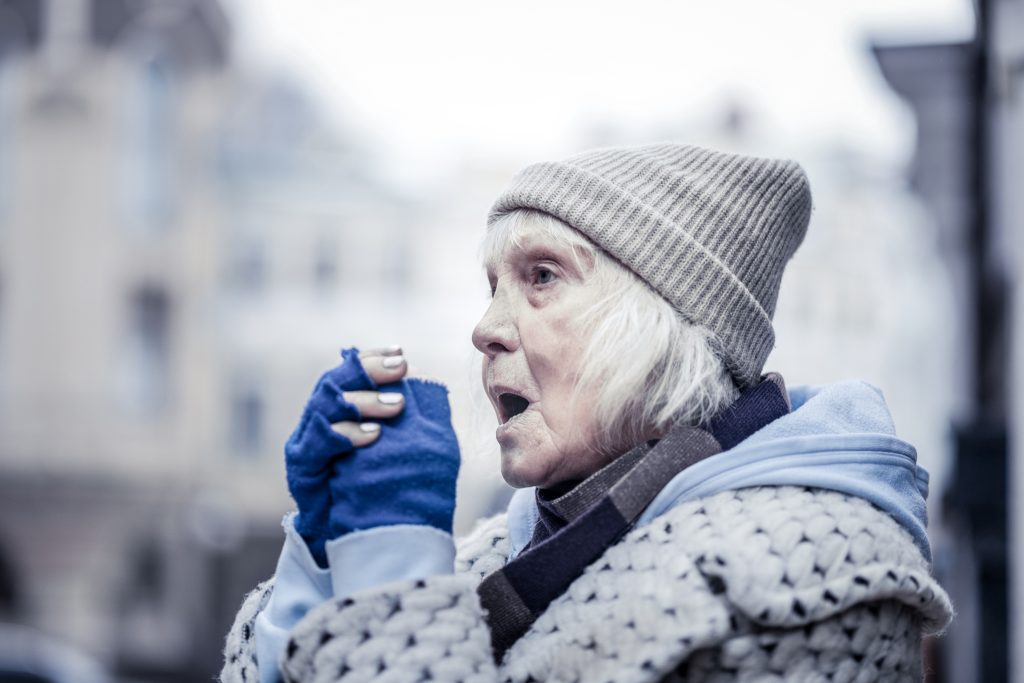 Seasonal affective disorder (SAD) is a mood disorder that comes…
Read More