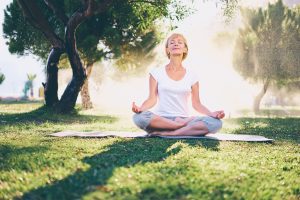 The goal of many people is to age like fine wine, and look as great in their sixties, as they ...
Read More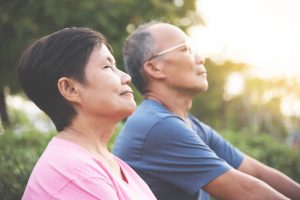 Breathing exercises are finally just beginning to get the respect they deserve. Long overlooked, many people are amazed at the ...
Read More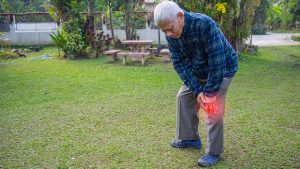 It's no secret that staying active is important for overall health. As you age, its more important than ever that ...
Read More
What's Important to You?
MedicareValue's mission is to provide you with all plan options available in your area and help you select the plan based on what's important to you.
Discover Your Plan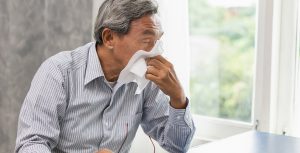 The cold and flu viruses can cause severe complications and can even be deadly in people of all ages. Unfortunately, ...
Read More
"How we spend our days, is, of course, how we spend our lives."
Easy News
Get tips and tricks, recipes and ideas straight to your email box.
Our monthly newsletter is full of articles and other great content.