Why You Should Volunteer During Retirement
Retirement is a phase of life that most of us look forward to – a time to spend doing the activities, hobbies and everything else that there was simply no time for during our working lives. While you may be excited to end your time in the office, sometimes the lack of social interaction or feeling of "purpose" can be the negative side of retirement.
Volunteering can be an extremely rewarding experience during retirement and provide the much needed enjoyment as well as provide mental, emotional and physical rewards that may be lacking after retirement.
Check out these 5 reasons why volunteering may be exactly what you are looking for during retirement:
1. Socialization
It is often easy to become isolated after retirement and the lack of social interaction can result in loneliness or even depression. Volunteering provides the opportunity to interact with people of all age groups in a variety of different ways. Not only are these interactions important to stave off loneliness but they are meaningful and rewarding. Volunteering also allows you to meet new people from diverse backgrounds who can become friends and companions.
2. A Sense Of Purpose
Volunteering can give your life back the purpose that your work or other activities once provided. There is no greater sense of joy and achievement in knowing that your life has a purpose instead of allowing yourself to waste away wondering what your life has meant to you and others.
3. Self-Esteem Booster
In order to have good self-esteem, you need to have a sense of achievement and success. Retirees often suffer from a lack of self-esteem due to the fact that their is nothing to achieve or succeed at. Volunteering provides an automatic sense of achievement and the success is often reflected in the emotional and psychological rewards and the way in which you can affect others.
4. Physical Activity
There is nothing quite as depressing as sitting around the house all day with nothing to do. Not only is it emotionally wearing but results in a lack of physical activity which can be very unhealthy. Volunteering provides the opportunity to be as physically active as you choose depending on the type of volunteer work that you opt to partake in.
5. Brain And Cognitive Degeneration
It is a scientific fact that retirees are more prone to cognitive degeneration including memory loss, trouble focusing or concentrating and difficulty making decisions. This is not only due to age or age-related health conditions but is also due to a lack of mental stimulation. Volunteering is a good way to keep the brain active and delay cognitive degeneration associated with ageing.
Over and above these 5 personal benefits of volunteering, there is also the advantage of giving back to the community and leaving an unforgettable legacy. Your life experiences, work, education and qualifications can provide invaluable inspiration and learning for the younger generations who can learn from you and look up to you as role model.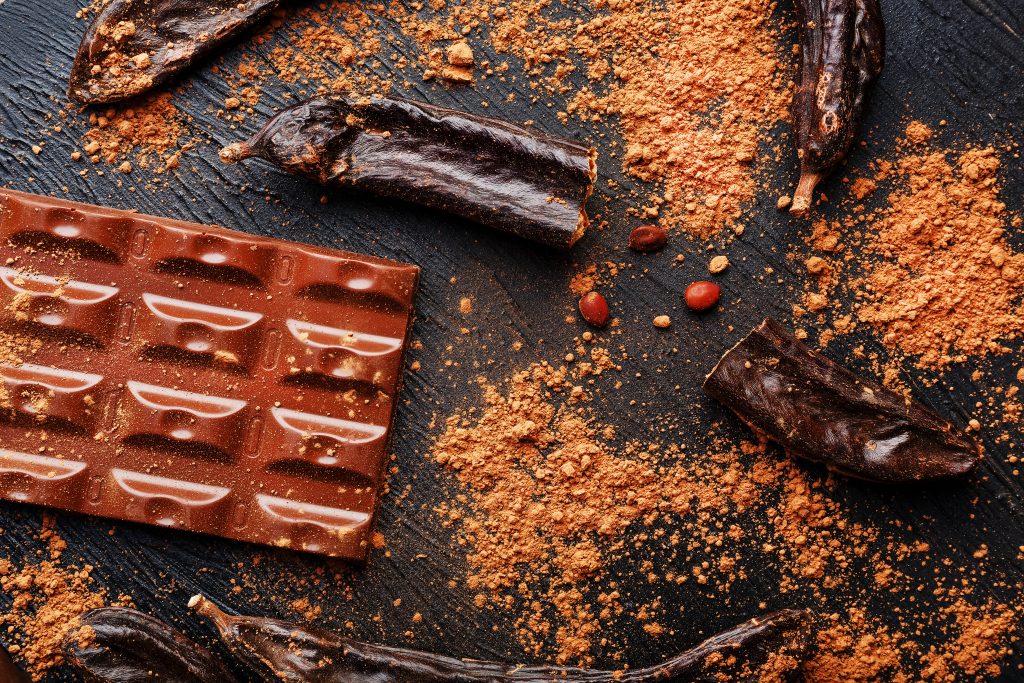 As people age, it becomes more important to be mindful…
Read More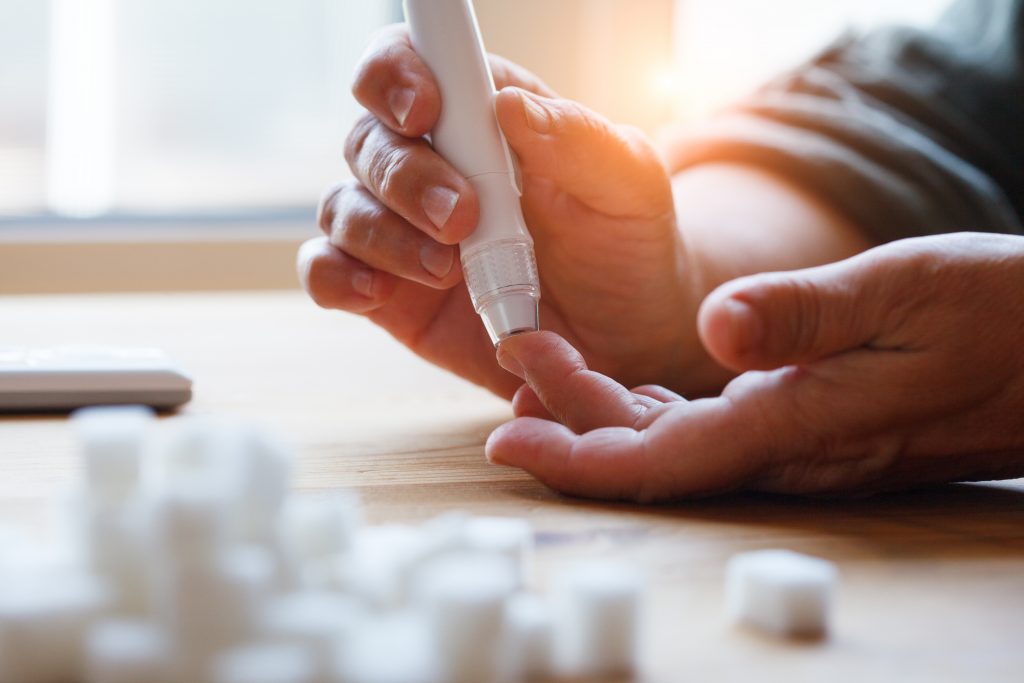 Approximately 25 percent of Americans over the age of 60…
Read More