6 Ways to Stay Active in the Winter
Winter is on the way, and those of us in colder climates may have difficulties staying active once the temperature starts to drop and the snow starts to fly.
Explore arthritis-friendly exercise videos
Check out YouTube for some great videos on Tai Chi for older adults and 'Fab 5' exercises to get you moving. Dartmouth Health offers these Seated Exercises for Older Adults that help with strength and balance.
Find an exercise class near you
It can be hard to stay motivated while exercising alone. A local YMCA, Senior Center, or Gym may offer classes geared towards staying active in the winter months.
Go mall walking
This Mall Walking Resource Guide provides ideas for walking solo or with a group at a local mall. Moving your regular walks inside for the winter provides a warm, safe, and well-lit environment to keep active.
Take steps to prevent falls
If you do walk outside, take precautions to avoid slips and trips on icy sidewalks. Make sure kitty litter is nearby for slick surfaces, choose winter shoes or boots with rubber soles to maintain traction and make sure someone knows when you're going out.
Get a workout to go
This Workout to Go guide from the National Institute on Aging has several options for exercising in your own home, including hand grips, wall pushups, and arm raises.
Find an indoor community pool or track
Many local Parks and Recreation Centers and YMCAs offer physical activity options, such as swimming, walking on indoor tracks, and group exercise for older adults.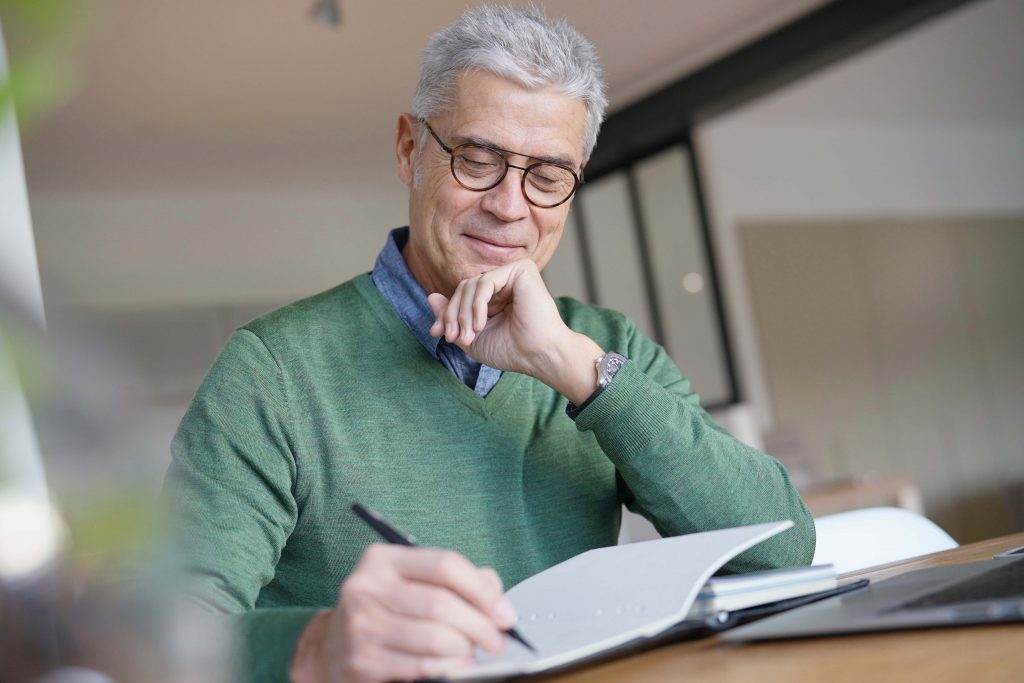 What do you see in your head when you think…
Read More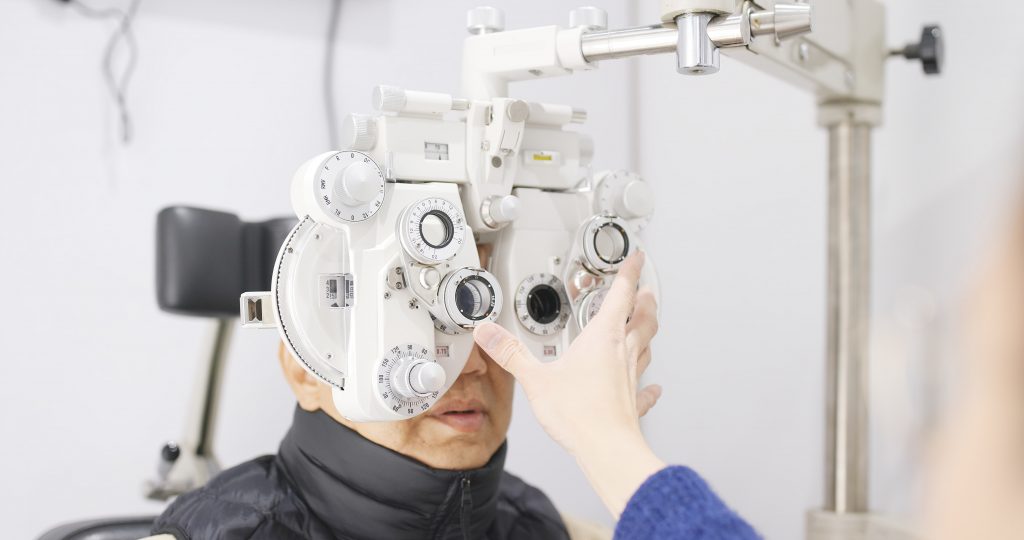 You're probably familiar with the adage, "eyes are the window…
Read More