3 Easy Steps To A Healthier You In 2023
A new year is a perfect time for renewal, reflection, and to start planning for a healthier you. If you are looking for ways to get back on track with exercise, healthy eating, and any other healthy habit, here are three easy steps to help you get back to a healthy and regular routine.
3 Steps To Kick-Start Healthy Habits For 2023
It is not necessary to follow a strict diet or change your entire lifestyle to become healthy. One of the first things you should be aware of when it comes to changing a behavior is when you are feeling overwhelmed it usually means you have set a goal that is way too lofty. If you want to achieve success in 2023, you need to keep things simple.
#1 Identify You Largest Barrier To Exercise Or Healthy Eating
Start by pinpointing the biggest thing that is making it hard or impossible for you to stick with an exercise routine or healthy eating. Maybe your work keeps you so busy that you don't have enough time to exercise or prepare healthy meals. Or maybe working from home means more time to snack.
While there might be more than one reason why you find it hard to exercise or eat healthily, choose one and focus all your efforts on that reason before moving on to the next.
#2 Set Goals That You Can Realistically Achieve
Many people often set goals that are unrealistic and impossible to achieve. Some examples include trying to lose 20 pounds in 4 weeks (healthy weight loss is around 1 to 2 pounds every week). Other examples include changing over to a vegan diet when you love meat or eliminating snacks. This often results in even more problems. And when most people cannot meet their goals or start slipping up, they become discouraged which is why they give up. This is why it is so important to set goals you know you can achieve.
Rather than setting a goal to prepare all your meals for a week, start smaller. This could include making healthy snacks that sound interesting so that you have something tasty and healthy to look forward to for the following week.
If your main barrier is time to prepare healthy meals, buy veggies that are already prepared such as cubed and peeled butternut, sweet potatoes, carrots, or even frozen veggies, which will make it much easier to achieve your goals.
If you are finding it difficult to get moving, never underestimate how powerful a few jumping jacks, a quick walk, or even a stretching session can be.
#3 Make A Plan That You Will Stick To
Work on mapping out a plan that is solid when it comes to achieving your goals, and always keep things simple. In this way, you will have a much higher chance of actually achieving it.
Examples of this include finding easy recipes you can prepare over a weekend. Or start with short exercise routines and slowly increase the intensity or time as you go along.
Takeaways
Lasting behavioral changes will require easy and simple steps. Always be mindful of this when you are planning your goals to become a healthier you in 2023. Once you feel good or comfortable with your first new change, it becomes easier to move on to the next.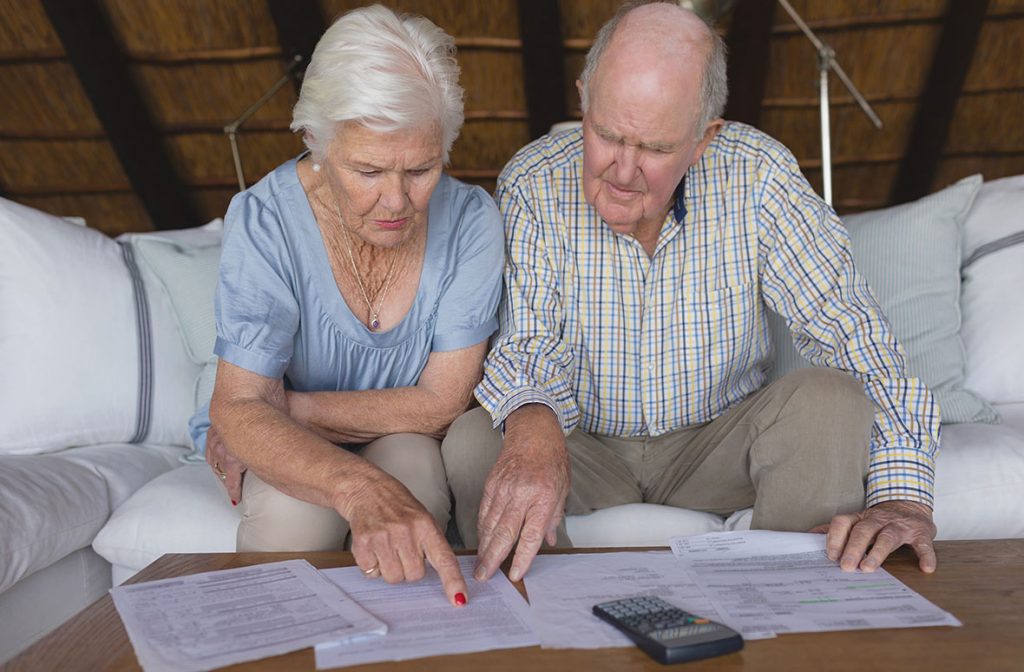 Every 1 in 7 American is 65 or older making…
Read More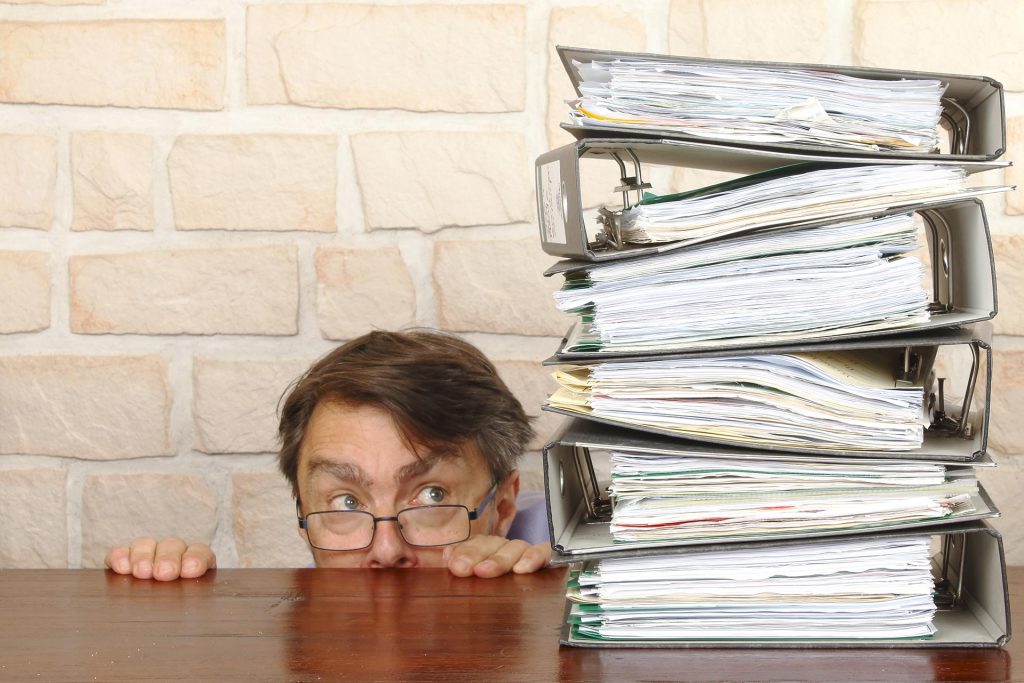 What are some of the pros and cons that come…
Read More