Medicare Star Ratings 101
Did you know that there is a Medicare Star Rating System? Keep reading to learn everything you need to know about this plan, including how to switch to a plan that has 5 stars. 
The Medicare Star Rating System
In order to help Medicare-age people determine which Medicare Advantage, Medicare Prescription Drug, and Medicare Cost plans are best suited for them, the Centers for Medicare & Medicaid Services (CMS) created a Star Rating system.  
How The Medicare Star Rating System Works
Essentially, the Medicare Star Rating System rates plans on a scale of 1 to 5, with a 5-star rating being the highest score, and 1-star being the lowest. Here is a breakdown of the different scores:
Excellent = 5 Stars

Above Average = 4 Stars

Average = 3 Stars

Below Average = 2 Stars

Poor = 1 Star
How Medicare Plans Are Rated
The rating system differs for Medicare Advantage Plans and Medicare Cost plans than it does for Medicare Prescription Drug plans.
When it comes to both Medicare Advantage Plans and Medicare Cost plans, their ratings are based on how each plan performs across five main categories:
Staying healthy:

Do members have access to preventive services that aim to keep them healthy, like physical examinations, vaccinations, and preventive screenings?

Chronic conditions management:

How is the plan's care coordination? How frequently do members receive services for long-term health conditions? 

Member experience:

How satisfied are plan members overall? 

Member complaints:

How frequently do members submit complaints? How many members left the plan for another? How many members had issues getting  the services they needed? Did the plan's star rating improve at all from the prior year?

Customer service:

How is the quality of the plan's call center services? Do they offer TTY and interpreter services for those who need them? Do they process appeals and new enrollments in a timely manner?
For Medicare Part D stand-alone Prescription Drug plans and Medicare Advantage plans that include drug coverage, the ratings are based on the following:
Member experience

Member complaints

Customer service

Drug safety score

Drug pricing accuracy
One thing to keep in mind is that these ratings can vary from year to year. So, if you enroll in a 5-star plan one year, it might not have the same number of stars the year after. If you want to stick with a 5-star plan, it's important to do your due diligence and research your plan at Medicare.gov each year. You can also call 1-800-MEDICARE to find out more about plan ratings. Plan ratings are assigned in October and apply to the next calendar year. 
Drug Safety Score
The drug safety score is calculated based on the following:
The accuracy of the plan's pricing information.

The frequency that members with certain medical conditions are prescribed medications that are

clinically recommended

for their ailments. 

The accuracy of the drug pricing information on the plan's website.

The percentage of plan members that received prescriptions for drugs that have a high risk of serious side effects when a safer alternative was available. 
Changing To A 5-Star Plan
You can sign up for a 5-star rated Medicare plan during the Annual Election Period, which is from October 15 through Dec 7 each year. If you are currently enrolled in a plan that does not have 5 stars, and you want to switch to one that does, you can take advantage of the 5-Star Special Election Period (SEP), which is from December 8 to November 30 each year. It is important to note that you can only use the SEP once per calendar year.
Discover Your Plan
If you are in need of a Medicare, it's time to talk to an agent. To find agents in your area or to review different Medicare options, including plan ratings, visit MedicareValue.com.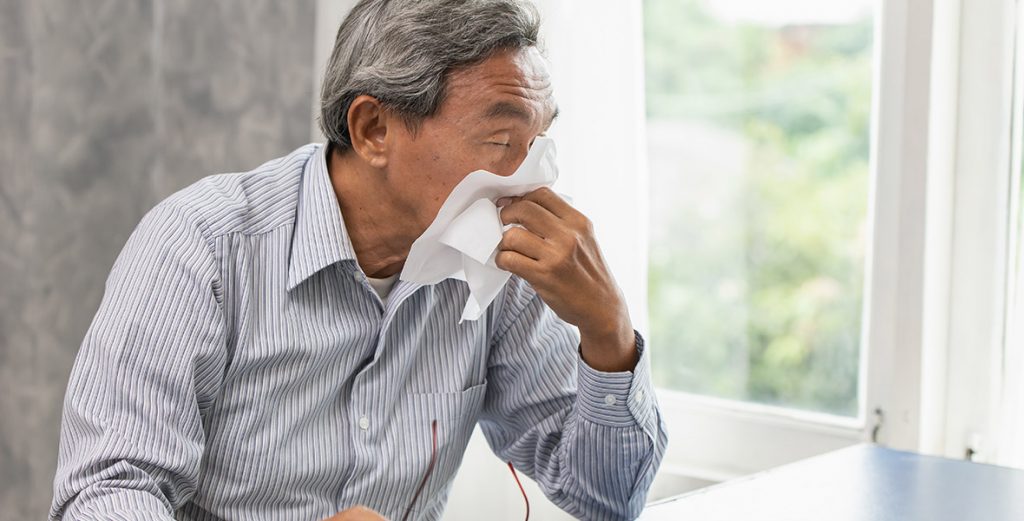 The cold and flu viruses can cause severe complications and…
Read More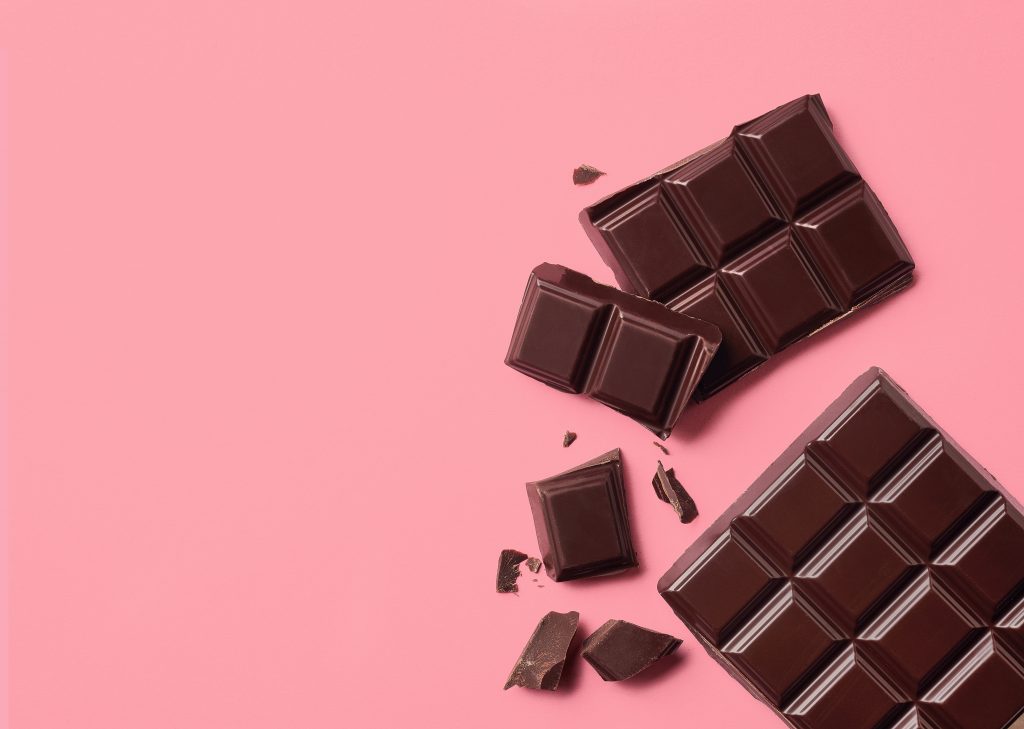 People looking to maintain a healthy diet tend to steer…
Read More