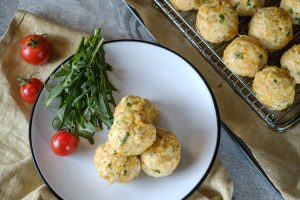 Sometimes, when we try to eat healthier, we think we have to skip our favorite foods. But with our turkey ...
Read More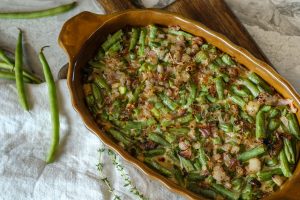 We know that prepping the menu for the holidays can be a little bit stressful (and sometimes very expensive)! We ...
Read More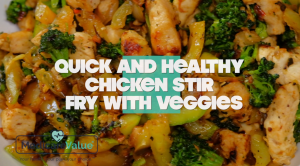 Stir Fry's are a great go-to dinner. They are quick and easy to make, and with the right ingredients, can ...
Read More
What's Important to You?
MedicareValue's mission is to provide you with all plan options available in your area and help you select the plan based on what's important to you.
Discover Your Plan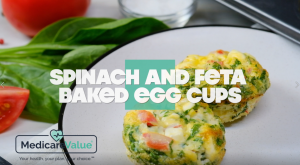 These Spinach and Feta Baked Egg Cups include some of the most nutritious foods - eggs, tomatoes, and spinach. Start ...
Read More
"The trouble with retirement is that you never get a day off."
Abe Lemons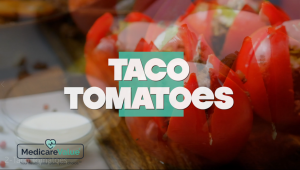 Whether you're looking for a low-carb recipe to curb your taco craving, or looking to add nutritious tomatoes to your ...
Read More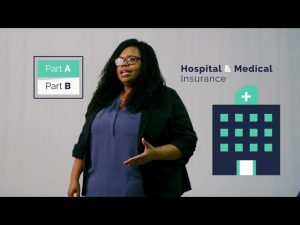 There are 4 parts to Medicare: Parts A-D. Watch this video from Medicare Value which explains Medicare Parts A & ...
Read More
Easy News
Get tips and tricks, recipes and ideas straight to your email box.
Our monthly newsletter is full of articles and other great content.