Spinach And Feta Baked Egg Cups
These Spinach and Feta Baked Egg Cups include some of the most nutritious foods – eggs, tomatoes, and spinach. Start your day off with a breakfast packed with nutrients, fiber, and energy-generating foods.
Spinach includes vitamins A and C, fiber, folic acid which help prevent many cancers. Eggs, loaded with protein, are great for creating energy that will last throughout the day.
Ingredients:
Eggs
Spinach
Feta
Tomato
Salt
Pepper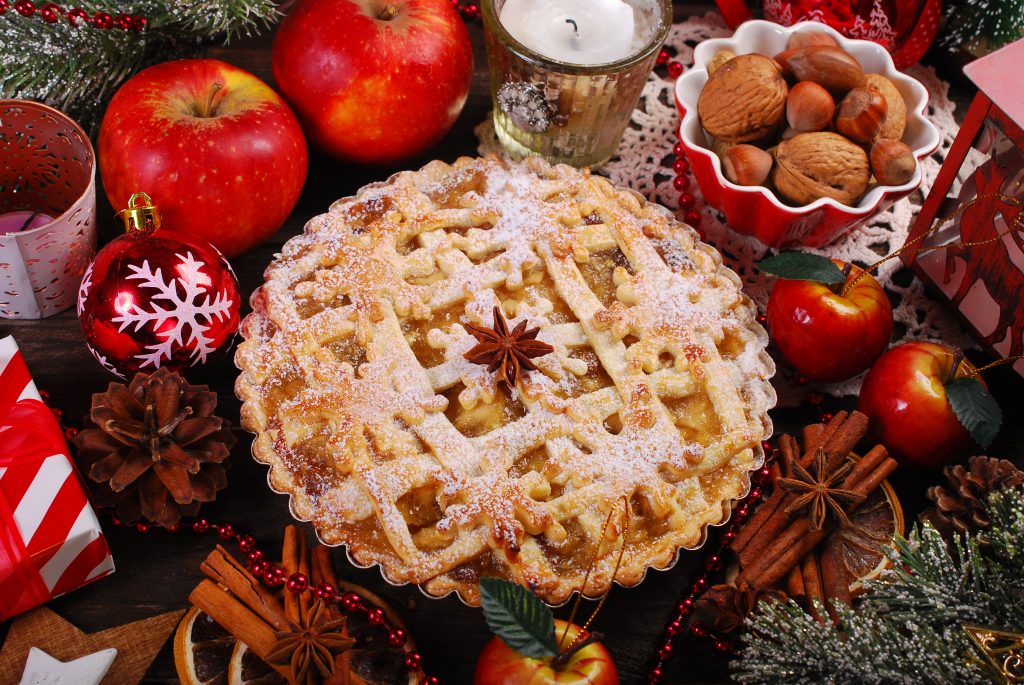 Did you have an exciting outing to pick apples and…
Read More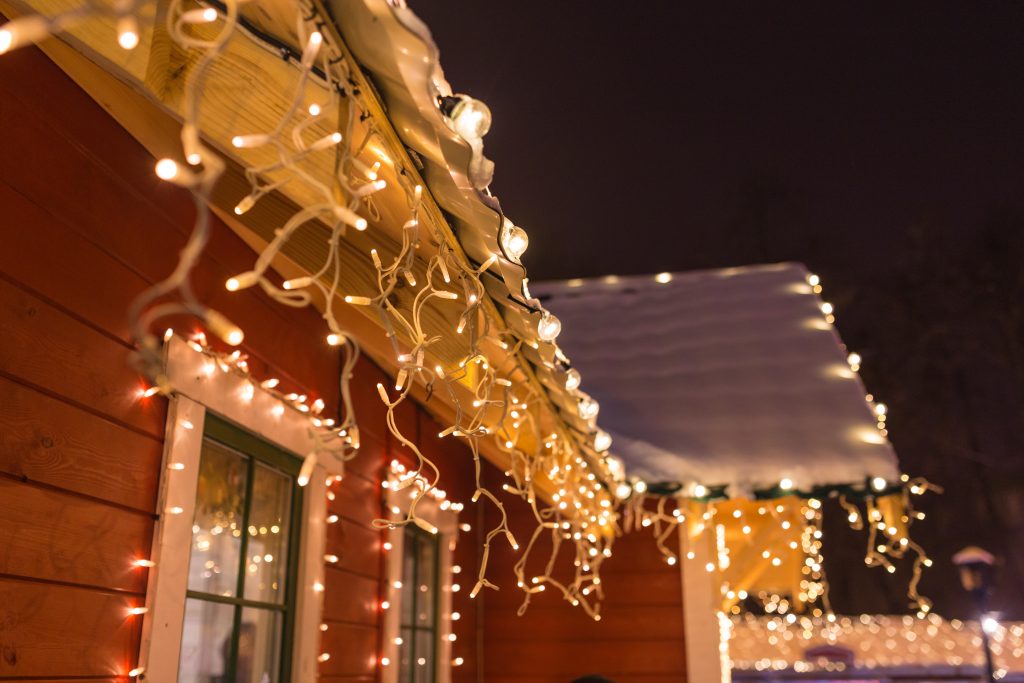 The Corona Virus pandemic has become the new normal. Some…
Read More