Low Carb Taco Tomato Recipe
Whether you're looking for a low-carb recipe to curb your taco craving, or looking to add nutritious tomatoes to your diet, this Low Carb Taco Tomato Recipe is perfect for you. Tomatoes are the major dietary source of the antioxidant lycopene, which has been linked to many health benefits, including reduced risk of heart disease and cancer.
This quick and easy recipe is easy to make and perfect for meal time.
INGREDIENTS
1 tbsp. extra-virgin olive oil
3/4 lb. ground beef
1 medium onion, chopped
1 (1-oz.) packet taco seasoning
4 large, ripe beefsteak tomatoes
1/2 c. shredded Mexican cheese blend
1/2 c. shredded iceberg lettuce
1/4 c. sour cream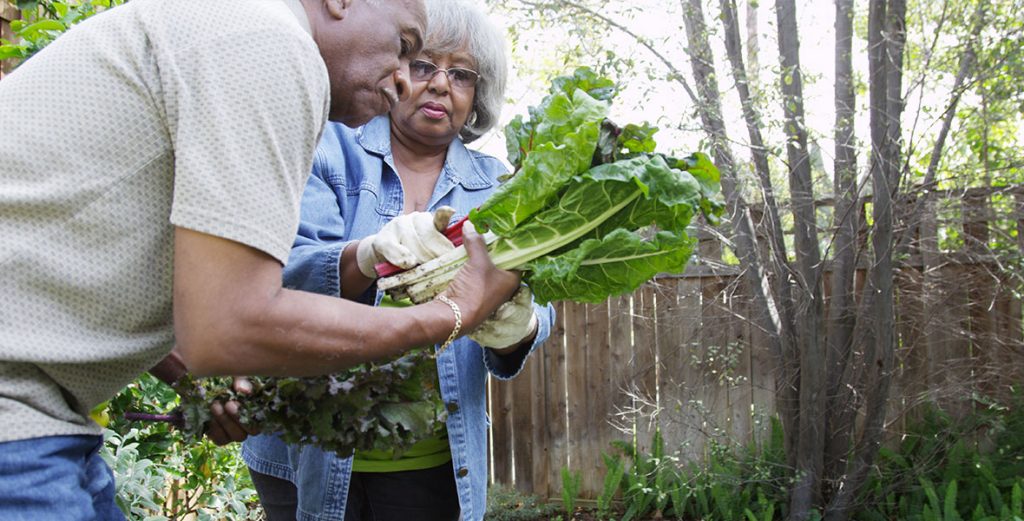 There are a number of things can do to add…
Read More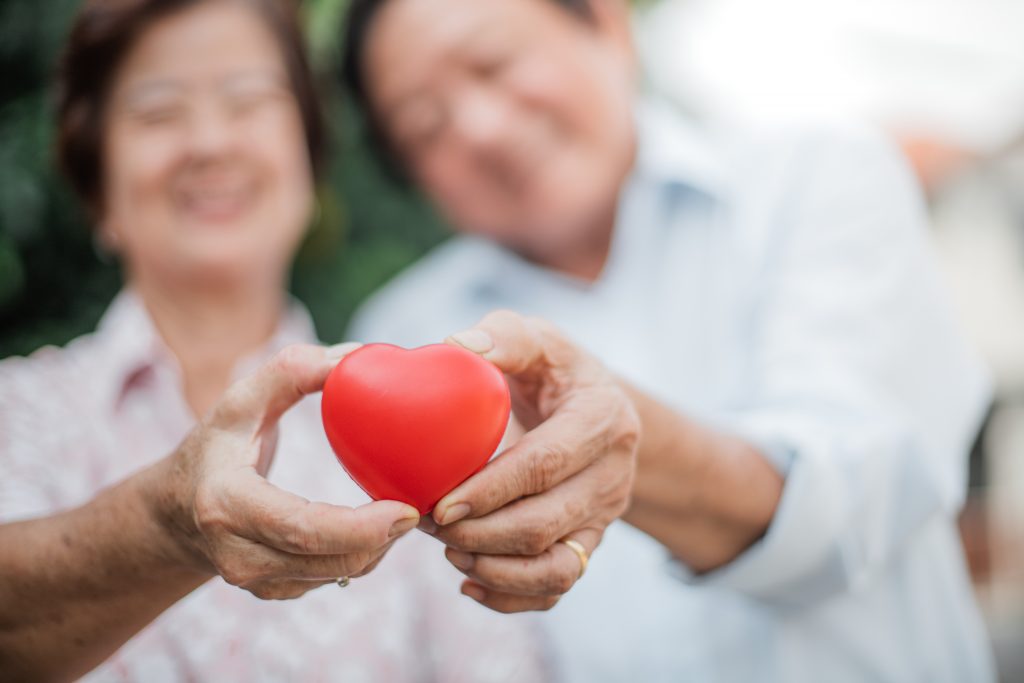 Heart disease is something that can happen at any age,…
Read More