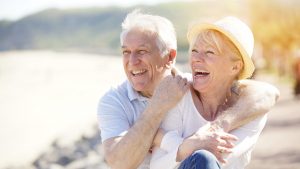 Congratulations to you if you've either recently retired or just have the free time and financial freedom to do some ...
Read More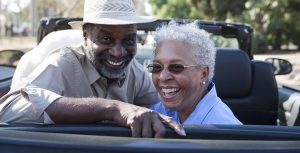 According to Forbes, the number one type of travel preference for retirees was familiar destinations, those places we return to ...
Read More
What's Important to You?
MedicareValue's mission is to provide you with all plan options available in your area and help you select the plan based on what's important to you.
Discover Your Plan
"How we spend our days, is, of course, how we spend our lives."
Easy News
Get tips and tricks, recipes and ideas straight to your email box.
Our monthly newsletter is full of articles and other great content.