The Best Places To Travel In The Southeast United States
Congratulations to you if you've either recently retired or just have the free time and financial freedom to do some well-earned travel. People have crisscrossed the country a number of times, and if you're looking to for someplace to visit,  most recommed the Southeast of the United States. Southern hospitality is as generous as you hear. Low costs of living also help your dollars go farther here, and the climate is relatively mild most of the year. Keep reading to learn my 4 best places to travel in the Southeast United States.
Savannah, Georgia
If you're looking for Colonial architecture and romantic ambiance, then this is the city to visit. Traverse through in horse-drawn carriages antebellum architecture and manicured parks. Famous for its oak trees and their dangling Spanish moss, the city is home to the Saint John the Baptist gothic-revival cathedral.
My Pro Tip: Some of the best features of the area are around Savannah, if not directly in it. The Atlantic cools down slowly in the fall, so ocean swimming at nearby islands is possible even into November. Also, mild climate makes golfing a year-round affair. World-famous Augusta isn't far away.
Charleston, South Carolina
Another Southern hotspot for a romantic getaway, this city features elegance like no other in its Battery and French Quarter districts. Local cuisine is also as diverse as it is rich in quality and experience. History buffs shouldn't pass up a tour of Fort Sumter, where the Civil War famously started. However, one would suggest taking a day for Patriot's Point, where the WWII aircraft carrier Yorktown and several other retired vessels sit as a floating museum. On most days, you can also get a helicopter tour of the bay from the parking lot.
My Pro Tip: Visit the Angel Tree on your way in or out of town. It's free, sitting in a public park. This centuries-old tree sprawls over a massive stretch of ground.
Atlanta, Georgia
Arguably the beating heart of modern commerce and culture in the Southeast, this city has several highlights worth visiting. Almost everyone loves visiting the World of Coca-Cola Museum, even Pepsi drinkers. The Georgia Aquarium is home to more than 120,000 animals. If you aren't visiting in the steamy summer, then the Centennial Olympic Park, which was home to the 1996 Olympics, is now a beautiful park. Also, the Atlanta Botanical Garden features 30 acres of vegetation, fountains, and statues.
My Pro Tip: Do you have a local major league team you can never afford tickets to? Catch them on a road game here. Atlanta is one of the few cities in this region to be home to franchises of every major league sport.
Jacksonville, Florida
This regional center of commerce has tremendous culture, as evident in the many museums. I personally like surfing and swimming here, particularly on the Neptune and Jacksonville Beach barrier islands.
My Pro Tip: Consider hopping on cruise ships here. It saves me six more hours of driving down to Miami and Ft. Lauderdale, but cruise lines from here still get into the Caribbean pretty quickly.
Arthritis is the leading cause of disability among seniors in…
Read More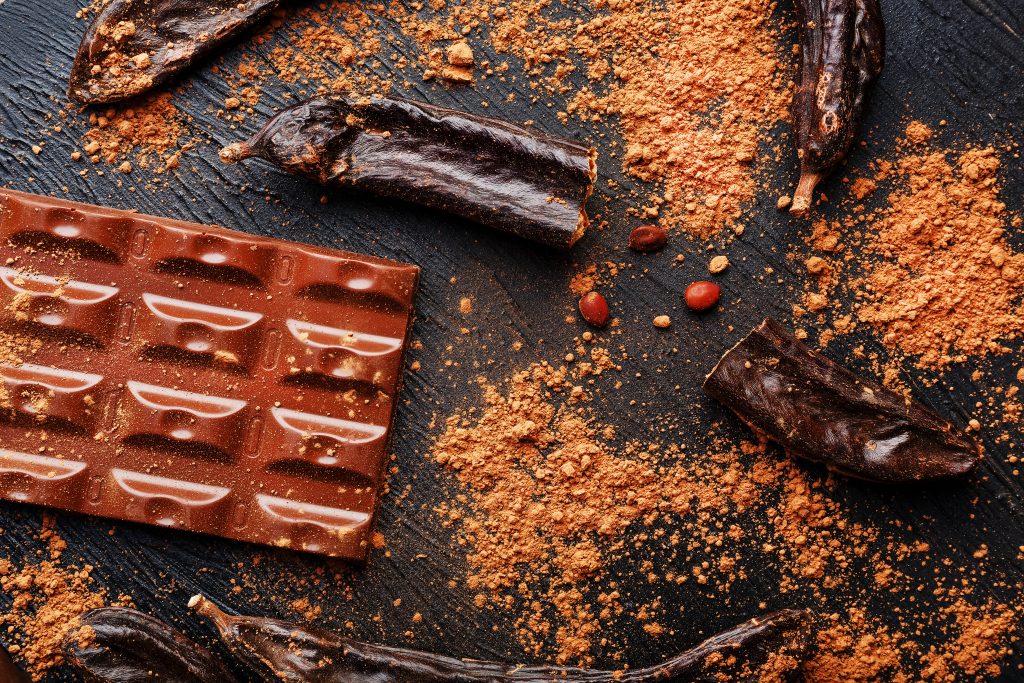 As people age, it becomes more important to be mindful…
Read More