5 Travel Tips to Top Every Senior's To-Do List
According to Forbes, the number one type of travel preference for retirees was familiar destinations, those places we return to year after year. With the summer months already here, and the holiday season quickly approaching, you may be be ready to get out the maps and hit the road. Here are some travel tips for those 55 and up, who have their mind set on the familiar and for those who are ready to venture into new adventures.
Be Careful When You Rent A Car
First things first, if you need a rental car for your travel destination, be careful when you rent from third-party booking sites like Hotwire or Kayak. While you may think you are getting a good deal, if you have any problems with your rental it's difficult to get your money back if you need to cancel or make any kind of changes.. Be sure to read the fine print, the "hot deals" from Hotwire are almost always non-refundable. When something rains on your trip and you need to change the date, not getting your money back can feel like a torrential downpour on your vacation.
Sign Up for Rewards for Airlines
If you are only making a few trips a year, then sticking with the same airline each time you travel might not be for you. However, if you've ever wanted to flown first class without paying for the luxury, airline rewards travel is a way to go. The more you fly with the same airline, the more your reward points add up and provides you with something called "status." Each level provides different perks, for example different status levels allow you to reschedule flights and cancel up until a day before your travel. This also allows you to get on a list that will bump you up to first class free of charge in some instances. It's often easier to book the flight with the airline that is the cheapest, when you are constantly traveling though, it makes sense to get rewarded for your trip.
Travel Safely Inside the Airport
With the changes in temperature and all the walking and sitting for long periods of time, it's important to take care of yourself and keep travel enjoyable. You can reserve a wheelchair through the airline's website or consider riding on the carts that are at all airports to help beep passengers out of the way. This way you can get to your gate inside the airport faster and be careful not to trip or get over-extended carrying around all your bags through the terminals. Also, arrive two hours early so you're not stressed or rushing to make your flight to avoid any accidents.
Stay Hydrated
The changes in temperature while traveling, especially in the summer months, means that you might not be getting enough water. When you are hydrating accordingly, you are less likely to get a headache while traveling and able to concentrate better. Those two things alone are enough to spend those extra fees on water inside the airport or on a road trip! According to USA Today, in older adults dehydration contributes to fatigue and low blood sugar while traveling.
Practice Safety
Make sure you have someone you can check-in with when you leave for your travel and when you arrive. It's important to have someone who knows where you are if something last minute changes. Make sure you tell your healthcare provider about your travel plans to find out if you need any vaccinations or to take any precautions while you're there. Pack all the essential medicine and prescriptions into your carry-on luggage, so that you have it on the plane if you need it or if for some reason your checked bag is lost or delayed at baggage claim. Lastly, the CDC has travel safety information that can keep you safe and make you feel more prepared.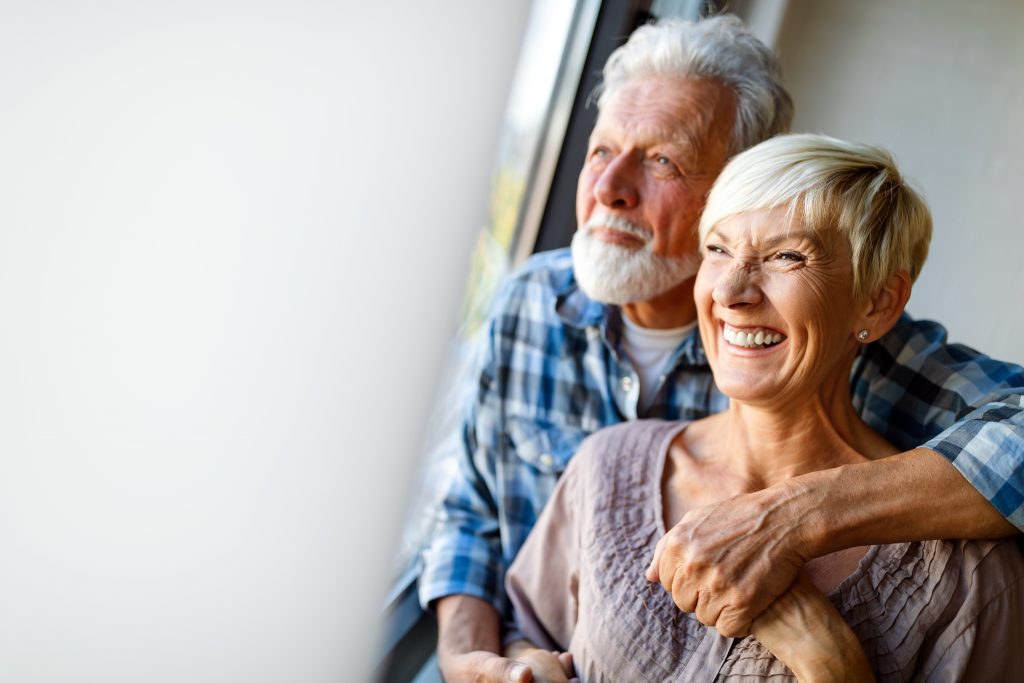 Did you know that there is a Medicare Star Rating…
Read More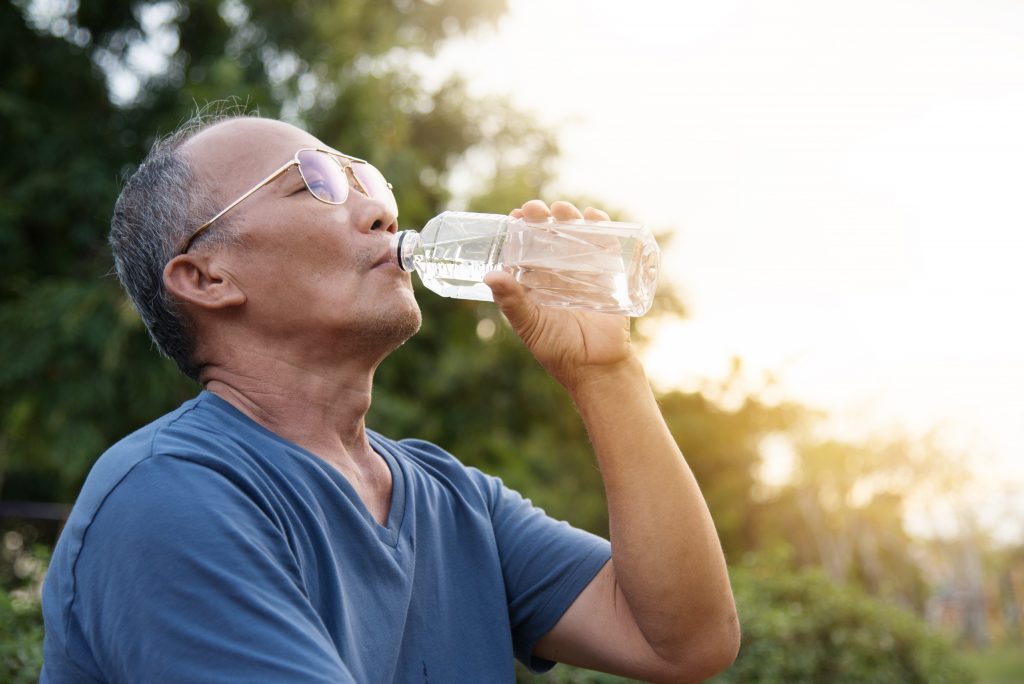 Summertime is here and there is no better way to…
Read More