Tips and Tricks for Seniors Traveling by Air
For a senior, travel can be an excellent way to stimulate the mind, connect with a wider community, and just have fun. While flying may often be the quickest and most convenient way to travel, we all know it can also be stressful and confusing. Below are a few tips to help smooth the process!
Ask about senior discounts.
While often not widely advertised, some airlines offer reduced fares for older adults. For instance, some airlines may have a senior discount in some markets, but it's not available online; you can only get it by calling the reservations department. Some of these airfares are even are refundable and can be booked either online or by phone. It's best to call your airline prior to booking to see what options may be available.
Check in online if possible.
Most airlines allow you to check in for your flight through their websites or mobile apps up to 24 hours in advance. Most of the time, it's better to check in online rather than at the airport. Checking in from your computer or phone lets you save time at the airport by allowing you to bypass the ticket counter and go straight through security to your departure gate if you only have carry-on luggage. Each airline is different and have different advantages to checking in early, so be sure to research ahead of time what these benefits may be.
Print your boarding pass.
Technically, if you check in online and have a smartphone, you don't need to print a boarding pass in most cases. You can simply show the agent the electronic boarding pass that was sent to you when you checked in. However, it's wise to have a paper copy of your travel documents in case your device runs out of power, or there is some other type of technical problem. You can print your pass on your home computer when you check in online, at the self-serve check-in kiosks in the airport terminal, or the airline's ticket counter.
Get to the airport early.
Depending on the airport, even if you have checked in online you should be at the airport at least two hours before your flight is scheduled to take off (some airports suggest even earlier; and allow at least three hours for an international flight). That's especially important if you are checking baggage. If you have mobility issues, be sure to allow for extra time so that you're not rushed.
Speed through security.
Older travelers can get a bit of a break when it comes to security screening. For instance, if they're over 75, seniors do not have to take shoes off at airport security (although the shoes may still be swabbed for traces of explosives). They can also leave light jackets on.
Medically required liquids and gels are not subject to the same size restrictions as other carry-on liquids. However, they need to be screened separately, so you can speed things up by packing them in a Ziploc bag that is separate from your other liquids. Keep the medications in an easily accessible part of your carry-on bag. Tell the (TSA) officer about them when you get to the checkpoint.
Try to get expedited boarding.
Being one of the first to board a plane lets you get settled in your seat sooner and avoid being shuffled along in a long lineup of people In some cases, boarding earlier can also mean securing a better seat. Check with your airline to see what their policy is regarding early boarding for seniors.
Don't be afraid to bring a mobility device.
Most airlines allow you to bring canes, walkers, wheelchairs, and even electric scooters along for no extra cost. If you can't walk to your seat, you can transfer from a wheelchair into a special aisle chair that is narrow enough to fit down the aircraft's aisle.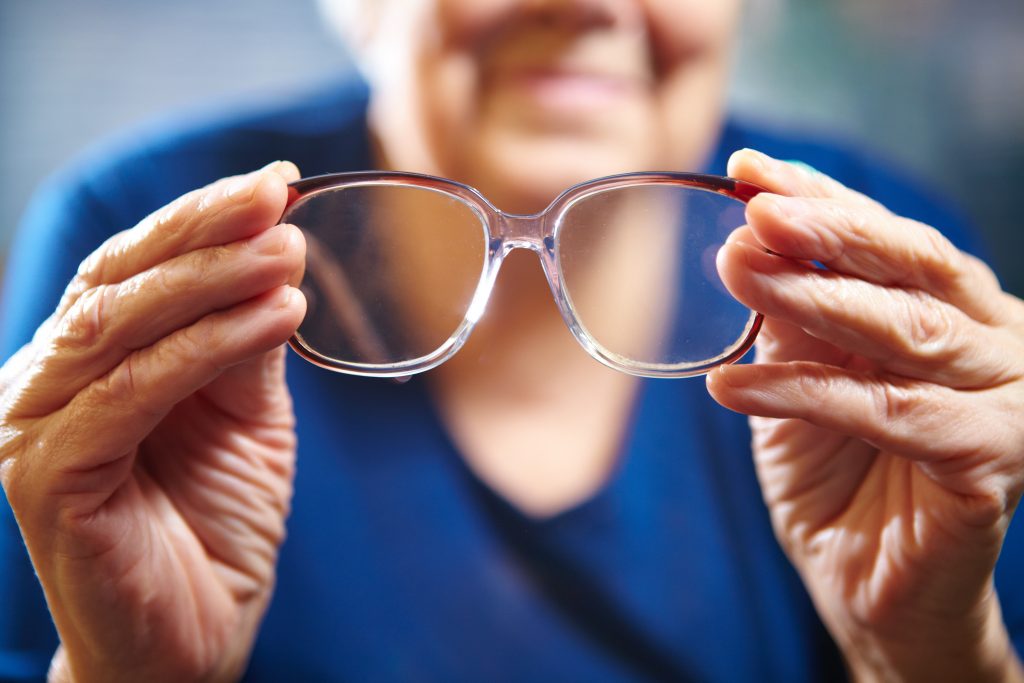 Age can sometimes affect your eyes and weaken your vision.…
Read More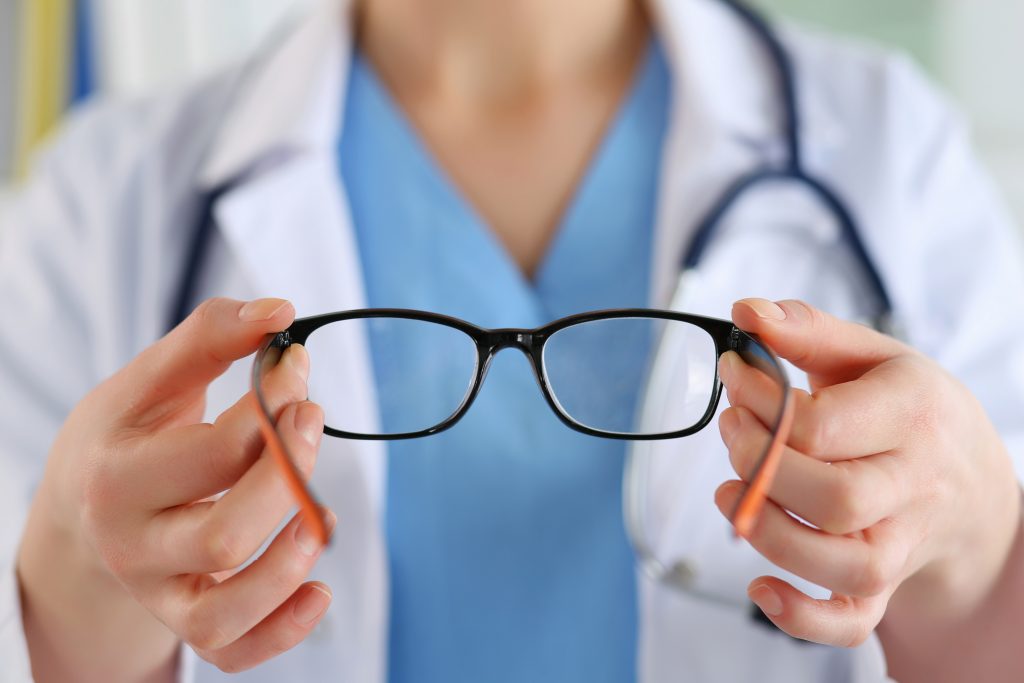 Now that you have your Medicare Medical coverage, don't forget…
Read More