Getting Ready for AEP: What You Need to Know
One of the most significant healthcare events for Medicare beneficiaries is just around the corner. Beginning October 15 through December 7, Medicare's Annual Enrollment Period (AEP) is your opportunity to take stock of your health care needs for the coming year and join, drop, or change your existing Medicare plans.
If you are a current Medicare Plan beneficiary, you will receive your Annual Notice of Change (ANOC) in September, which will include any changes in coverage, prescription drug plans, costs, rules, or service area that will take effect in January. With a limited timeframe to review your options, being prepared for AEP is key to finding the plan that is best for you. We've included some helpful information here to help you through the process.  
Thoroughly review your Annual Notice of Change (ANOC)
Once you receive your ANOC from your carrier—either in the mail or email, depending on how you signed up for notifications—make the time to read it carefully so you fully understand any plan changes for the next year, including list of all covered medications, doctors, and specialists. These changes can have a direct impact on your healthcare coverage decisions during AEP.
If you are satisfied with your current Medicare plan, you don't have to take any action during EAP, but Medicare plans change annually so it is important to review your plan and compare your options to make sure you aren't overpaying or that you aren't missing out on benefits like dental, vision, and hearing coverage.
Outline your healthcare needs for the next year
The plan that worked for you last year may not address your healthcare needs in the coming year. As you review your ANOC, consider these factors:  
Changes in health. Has your health changed? Do you have pre-existing conditions? Will you need to see a specialist in the coming year? Do you need referrals? Do you need prior authorization for services? Do you want extra coverage for hearing, dental, or vision?
Medications. Does your current plan cover the prescription medications you need? Are there restrictions? Do you need prior authorization for prescriptions?
Provider networks: Are your preferred healthcare providers or pharmacies in your network?
Costs: What are the costs for out-of-network services? Are there deductibles or copays? What is the plan premium? How much will my prescription medication cost? What is the out-of-pocket maximum?
Know your options
Now that you know what kind of coverage you will need next year, you can assess your options. And there are a lot of options. Here are the changes you can make during the Annual Enrollment Period:
Switch to Medicare Advantage from Original Medicare, Part A and Part B.

Switch from Medicare Advantage to Original Medicare, Part A and Part B.

Switch from one Medicare Advantage plan to another

Enroll in a Part D prescription drug plan.

Switch from one Medicare prescription drug plan to another.

Opt out of Medicare prescription drug coverage entirely.
As you study and compare the different plans available to you, here are some questions to ask yourself:
Do I understand all the costs associated with the baseline benefits, deductibles, co-pays, and co-insurance, hospital stays?

Do I understand the in-network vs out-of-network cost implications?

Do I know if my provider is in the network?

Do I understand the different tiers of drug coverage and the drug coverage gap?

Do I understand the in-network vs out-of-networks cost implications?

Do I have all of the proper plan materials to make an informed decision?
Thorough fact finding can help you answer yes to these questions. Because comparing plans can be overwhelming, it can be helpful to work directly with an agent in your area who is trained and educated on the Medicare market and can help you understand the differences between plans and help you find one that is right for you.  
Find your plan early
Doing your homework and selecting a plan as soon as open enrollment begins will help reduce the pressure you may feel to make a choice at the last minute, which can result in signing up for a plan that isn't right for you.
MedicareValue's mission is to provide you with all plan options available in your area and help you select the plan based on what's important to you. Let us help you simplify Medicare's Annual Enrollment Period. Discover your plan here.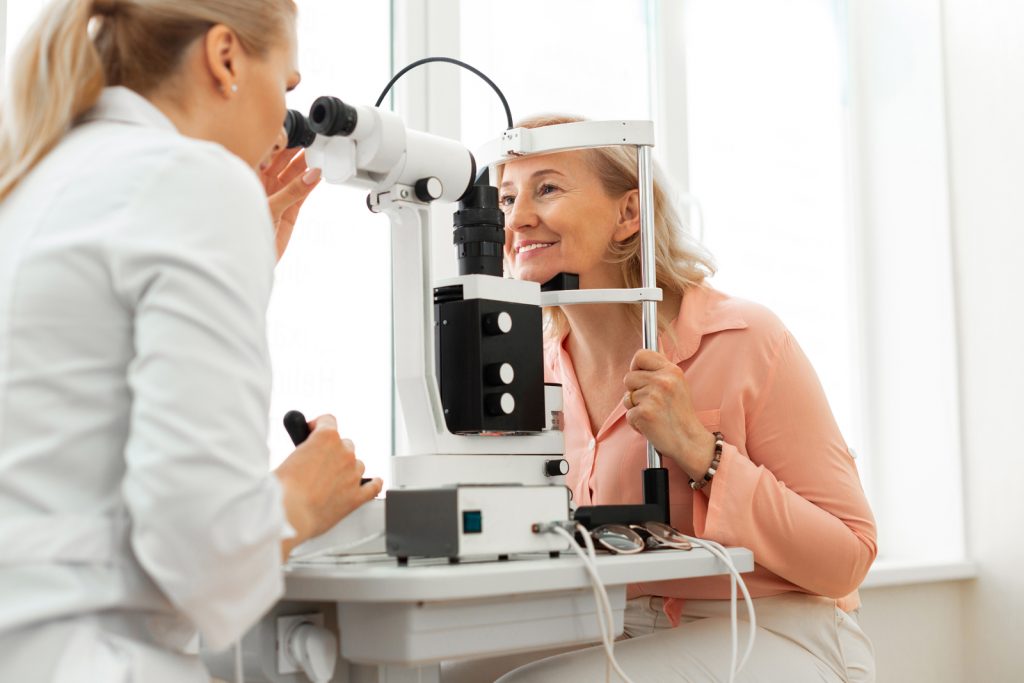 Whether it's UV light from the sun, smoking, exposures in…
Read More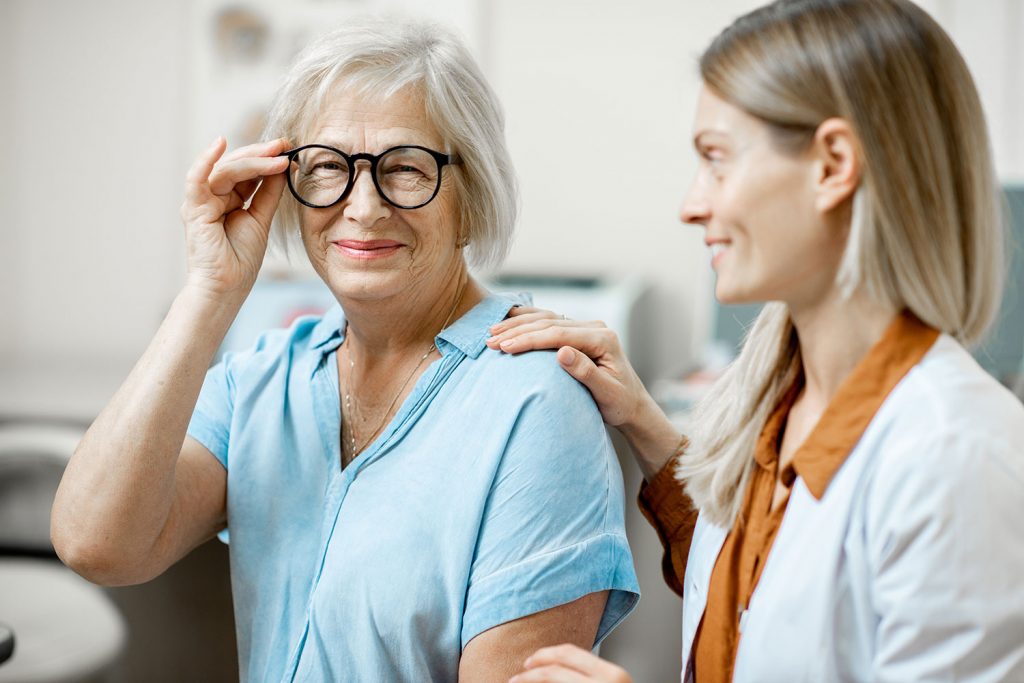 Getting new glasses can be exciting, and sometimes a little…
Read More