Slow-Cooker Corned Beef and Cabbage
Cook this corned beef in a crock pot all day, and you're guaranteed success — no more dry corned beef! Serve with soda bread for a warm and satisfying meal to celebrate this St. Patrick's Day!
INGREDIENTS
10 baby red potatoes, quartered
4 large carrots, peeled and cut into matchstick pieces
1 onion, peeled and cut into bite-sized pieces
4 cups water
1 (4 pound) corned beef brisket with spice packet
6 ounces beer
½ head cabbage, coarsely chopped
DIRECTIONS
Place potatoes, carrots, and onion into the bottom of a slow cooker; add water and place brisket on top of vegetables. Pour beer over brisket; sprinkle over spices from the packet and cover.

Cook on High for 7 hours; stir in the cabbage and cook for 1 more hour.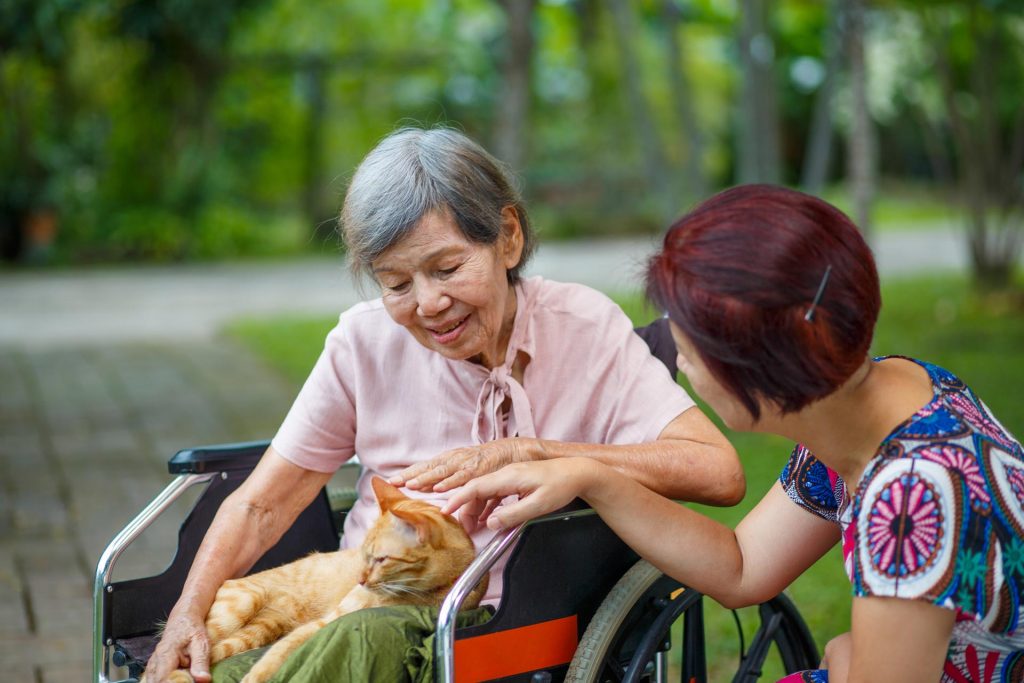 There are a lot of ways that cats can reduce…
Read More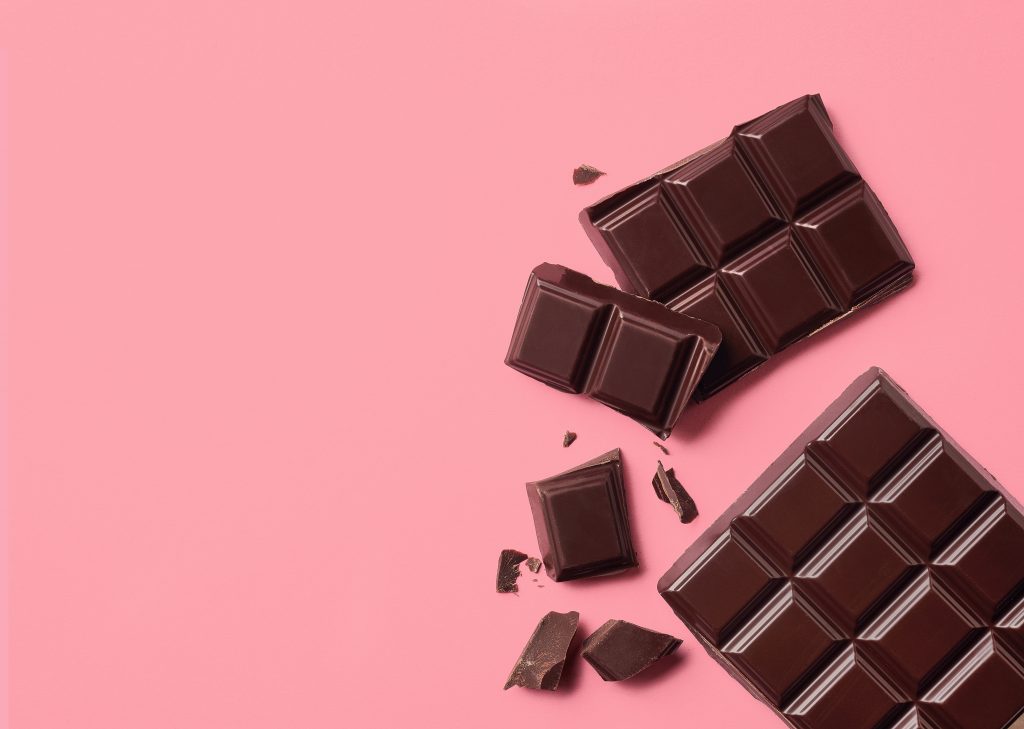 People looking to maintain a healthy diet tend to steer…
Read More