Holiday Traditions to Enjoy With Friends and Family
It is the little traditions cultivated within the warmth of the family home that warm the heart each passing holiday season. But this cozy warmth can be cultivated, extended and passed to new generations and circles of friends each year.
Whether you need some new ideas or already have a set of treasured family traditions and are looking for a way to breathe new life into the season's festivities, you have come to the right spot. Here are some favorite family traditions that can bring family and friends closer and create many fond memories to last a lifetime.
Holiday Cookie Contest
There is nothing like a little friendly competition to spice things up and bring family together. Traditionally, the group will separate into teams and craft holiday cookies for the competition. But you can also break out the cookie cutters, frosting, jelly beans, sprinkles and chocolate chips and have a competition for decorating cookies. For best results, give prizes for creativity, traditionalism, festive spirit and other strokes of genius.
Pick a Holiday movie… and Special Movie Snack
There are so many great holiday movies out there it can be hard to choose which will be your family's favorite festive flick. So, put it to a vote. "It's a Wonderful Life" is traditional, "Miracle on 34th Street" is heartwarming, "The Santa Clause" is good fun, "Die Hard" is exciting and "Legion" is totally unconventional. But most importantly, pair your movie with a suitable holiday snack — like those cookies from the competition and maybe some hot chocolate.
More Competitions
Next up, pass around a can of shaving cream. Everyone must craft the most luxurious Santa-Style Beard. Of course, no one gets to use a mirror for this competition, all contestants must fly-blind. When everyone is ready, gather for a group photo before they all fall apart. The winner will be chosen by secret ballot.
Tour The Town 
With a thermos of hot chocolate and some more of those cookies, pile your pajama-clad family into the car just after dark. Tour the neighborhood and gaze in awe at the splendid creativity exhibited in a thousand well-lit homes and gardens.
Try an Icelandic tradition
Now that everyone is feeling relaxed and cozy, time to feed the mind and imagination with this beautiful Icelandic tradition. Jolabokaflod, or "Christmas Book Flood", involves wrapping and gifting books to each other on Christmas Eve. Then, the family reads together in the comfortable warmth of the living room.
Spice up the Atmosphere
Finally, never underestimate the power of setting the festive scene with the right fragrant atmosphere. This simple stove top recipe will fill the home with a nostalgic aroma that will delight the senses for years to come. Combine cranberries, cinnamon sticks, orange peels, nutmeg and cloves in a pot or saucepan with just a few inches of water and place on a low flame. As the water begins to simmer the entire home will smell absolutely amazing. Just keep adding a bit of water as the evening progresses!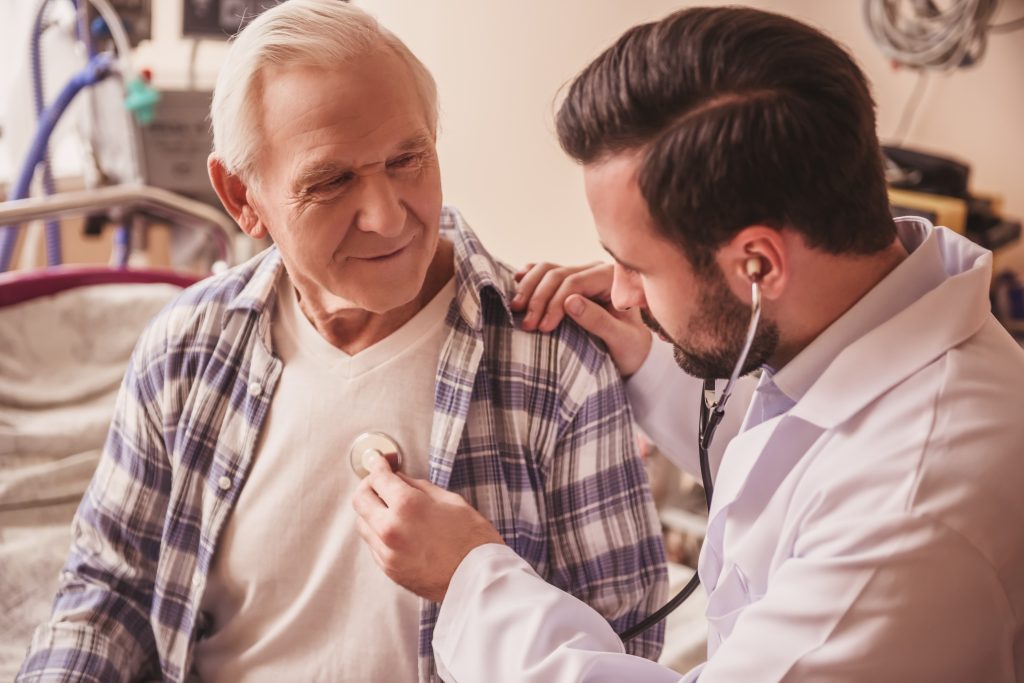 "Low cardiorespiratory fitness is a sounder predictor of death then…
Read More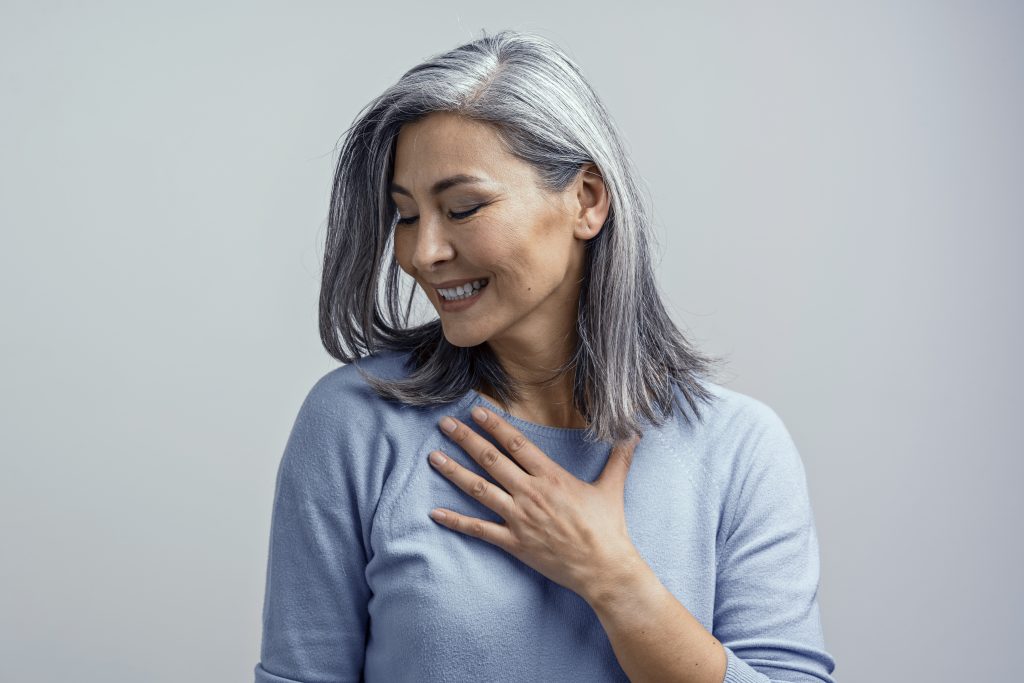 Anyone who's interested in psychology has probably heard about the…
Read More