Approximately 25 percent of Americans over the age of 60 have diabetes—diagnosed and undiagnosed. The disease can disproportionately affect older patients because of lifelong eating and lifestyle habits that make them more susceptible to developing abnormally high blood glucose levels.
In fact, one in every three Medicare beneficiaries has diabetes and over 3 million of those beneficiaries use one or more of the common types of insulin. Unfortunately, the cost of insulin and diabetes medication can often prevent seniors from appropriately managing the disease, putting them at risk for serious complications including kidney failure, heart attacks, vision loss, and foot ulcers which could lead to amputation.
As a senior, you may be wondering if Medicare covers the cost of diabetes medical services and supplies. Plan B and Plan D do offer coverage. Here is an explanation of what each plan covers:  
Part B – Medical Insurance
Part B covers services that may affect people who have diabetes, as well as some preventive services for at-risk seniors including:
diabetes screening for at-risk patients

foot exams and treatments

glaucoma tests

once-per-lifetime prevention program

diabetes self-management training

blood sugar or glucose testing monitors and infusion pumps

 

insulin pumps

therapeutic shoes or inserts
You must have Part B to get services and supplies covered under Part B.
Part D – Prescription Drug Plan
Part D covers these diabetes supplies.  
anti-diabetic drugs for maintaining blood sugar (glucose)

injectable insulin

medical supplies used for injecting or inhaling insulin, including syringes, needles, alcohol swabs, gauze, and inhaled insulin devices
You must be enrolled in a Medicare drug plan to get supplies covered under Part D.
Part D Senior Savings Model
The Part D Senior Savings Model is a new Model being tested by The Centers for Medicare & Medicaid Services (CMS) to lower prescription drug costs and give Medicare patients new choices of Part D plans that offer abroad set of plan-formulary insulins for a $35 copay for a 30-days' supply in the deductible, initial coverage, and coverage gap phases of the Part D benefit. For beneficiaries who take insulin and enroll in a plan participating in the Model should see an average savings of $446 per year in their out-of-pocket costs on insulin. This predictable copay will give beneficiaries improved access to affordable insulin.

Part D plans participating in the Model are available starting on January 1st, 2021. The Model currently extends until December 31, 2025, but the plans participating in the Model may change each year.
Medicare Supplement (Medigap) or Medicare Advantage
Medicare Supplement plans may pay some of the costs for some diabetes services. Medicare Advantage Plans must provide the same coverage as Original Medicare Plan B, but it may have different rules.

Managing your diabetes is important in preventing serious health problems. That's why it's important to find the right Medicare Plan that gives you the health care coverage that meets your unique needs. Our specialists have the expertise to help you go over all of the options available in your area. Open enrollment ends soon. Discover your plan: www.medicarevalue.com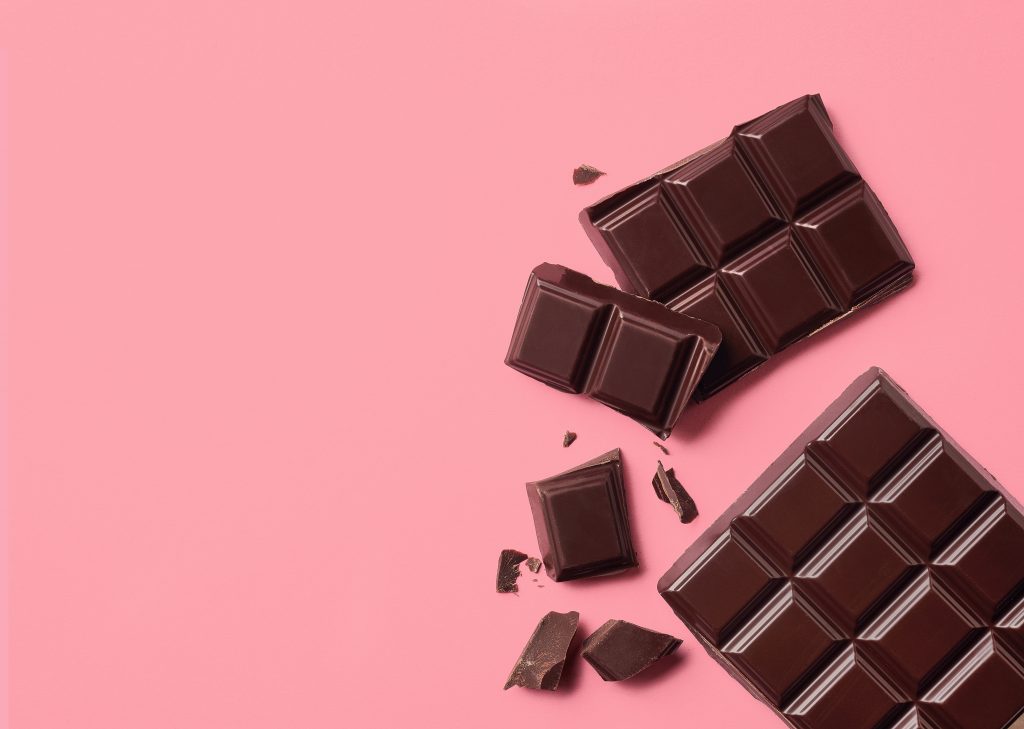 People looking to maintain a healthy diet tend to steer…
Read More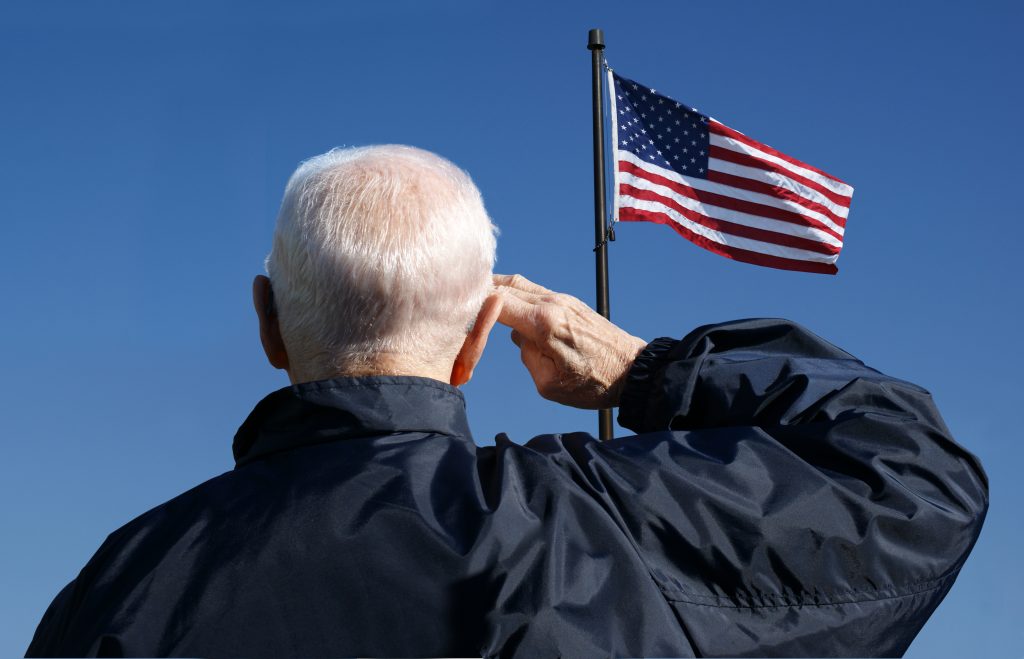 It is possible for many people to have both Medicare…
Read More