Ancillary Coverage: Dental, Vision, Hearing & Life
Now that you have your Medicare Medical coverage, don't forget about Dental, Vision, Life, and Supplemental plans.
Getting older means that more preventive and routine care is necessary to prevent future health problems. That's why more comprehensive health coverage outside of Medicare is important. Known as Ancillary coverage, these insurance products, which include dental, vision, hearing, life products, critical illness, hospital indemnity, accident, and more, typically come with inexpensive monthly premiums and are ideal for seniors looking for more well-rounded benefits. Here is a look at four different ancillary coverages and their benefits.
Dental and Vision
Dental and Vision coverage are the second and third most desired benefit after medical. Since coverage under Original Medicare and Medicare Supplements is limited, these extra plans can help you cover your costs and encourage you to stay current with your healthcare needs. Approximately one in three people have some form of vision-reducing eye disease by the age of 65, and 68 percent of adults 65 and older have some form of gum disease. Here are some other reasons to consider dental and vision coverage:
Detects eye conditions in early stages.

Pays for glasses and contact lenses which can be expensive.

Catches tooth decay and disease early, which can increase with age.

Reduces other health complications caused by poor oral hygiene.
Hearing
Hearing loss affects 9 million seniors in the U.S. That's one reason hearing is the third most desired benefit for seniors. Medicare doesn't cover hearing exams, hearing aids, or exams for fitting hearing aids. Medicare Part B (Medical Insurance) covers diagnostic hearing and balance exams if your doctor or other health care provider orders them to see if you need medical treatment. Here are some reasons to consider hearing coverage:
Diagnose hearing loss earlier.

Uncover potential

trauma to your head or ears.

Pays for some devices that can improve hearing loss.

Slows the progression of cognitive decline. 
Life
Many seniors may question the necessity of life insurance at this stage in life. But life insurance gives seniors peace of mind knowing their families and loved ones are financially stable after their passing. There are different types of life insurance to choose from, including Term, Whole, and Guaranteed. Finding the right policy for you comes down to your budget and financial goals. Here are some reasons to consider Life insurance:   
Replaces your income upon your death.

Funds the cost of expensive funeral expenses.

Covers medical bills, credit card balances and estate taxes.

Pays the insurance policy immediately after your death.
Ancillary policies provide important senior-specific health solutions outside of your Medicare Medical plan. But not all policies are the same, that's why it's important to work with a trusted specialist who can show you all of the options in your area and help you select the ancillary plans that meet your specific needs. Discover Your Plan: www.medicarevalue.com.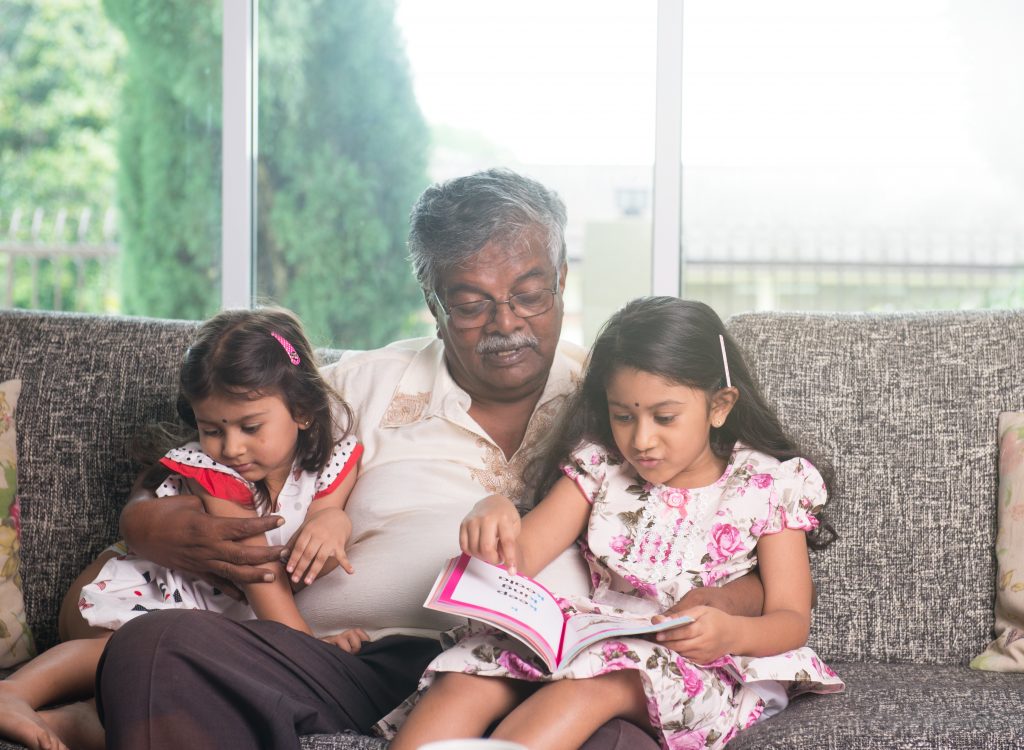 The pandemic we are all faced with is bringing about…
Read More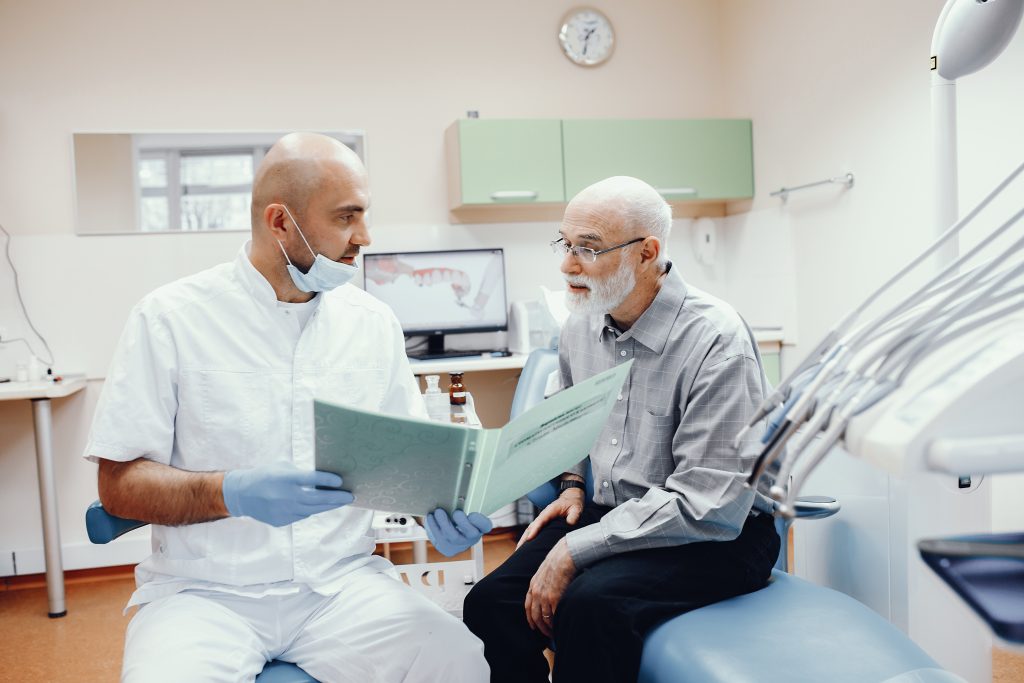 How To Get Dental Coverage With Medicare Medicare and…
Read More