How Do Puzzles And Games Keep Your Brain Active And Healthy?
It is not uncommon to find yourself starting to forget things as you age. The brain works that way for most people. However, there is no reason that you cannot improve your brain activity with a few tips. One of the ways to improve brain activity is by doing puzzles and games. These target specific parts of the brain to boost cognitive functions such as memory, logic, attention, and such.
Board games, puzzles, and even card games are a good way to boost brain activity. Since these games also involve social interaction, they are a good way to have fun while involving friends and family. Here are some of the best games to keep the brain occupied.
Gin Rummy – The game is great for attention as it involves a high level of concentration. The card game is best for people with difficulties with paying attention for longer periods.
Bridge – The card game is great for concentration, logic, and reason. It requires the players to have a high level of concentration as well as patience if they want to win. Additionally, it needs four players, so it is great for socializing.
Sudoku – It is a game that requires the player to remember the numbers and sequences as they play. It is best for attention and memory. The best part is that the game is available online, so a person can play it on their tablet or smartphone. The varying degrees of difficulty involved also help the player stay motivated.
Crosswords – They are good for stimulating the verbal parts of the brain. They also stimulate the knowledge part of the brain. Crosswords are available online and in magazines and newspapers for people that prefer to do them offline.
Happy Neuron – A game that involves many cognitive parts of the brain. It is good for stimulating attention, verbal and spatial functions, language, and attention. The application is online, and a monthly subscription can get you access.
How do these games and puzzles stimulate the brain to be active and healthy?
Each game, puzzle, or teaser requires a special skill to complete or solve. The brain starts working to find the answers and realizes that a certain cognitive skill is required to complete the game. By nurturing the skill, an individual can heighten the part of the brain required to complete the game they are playing. The brain can change or modify itself to enable the person to complete the challenge that has been presented.
Note that it is important to know which skills the games and puzzles promote so that you can be aware of the games that will be beneficial to your brain health.
Recent research has shown that there are high possibilities that keeping the brain occupied with challenges is one way of reducing age-related cognitive decline. Playing these games and puzzles daily is one of the best ways to improve the health of your brain for up to 5 or even 10 years down the line. Boosting the brain with daily activities and challenges helps a great deal.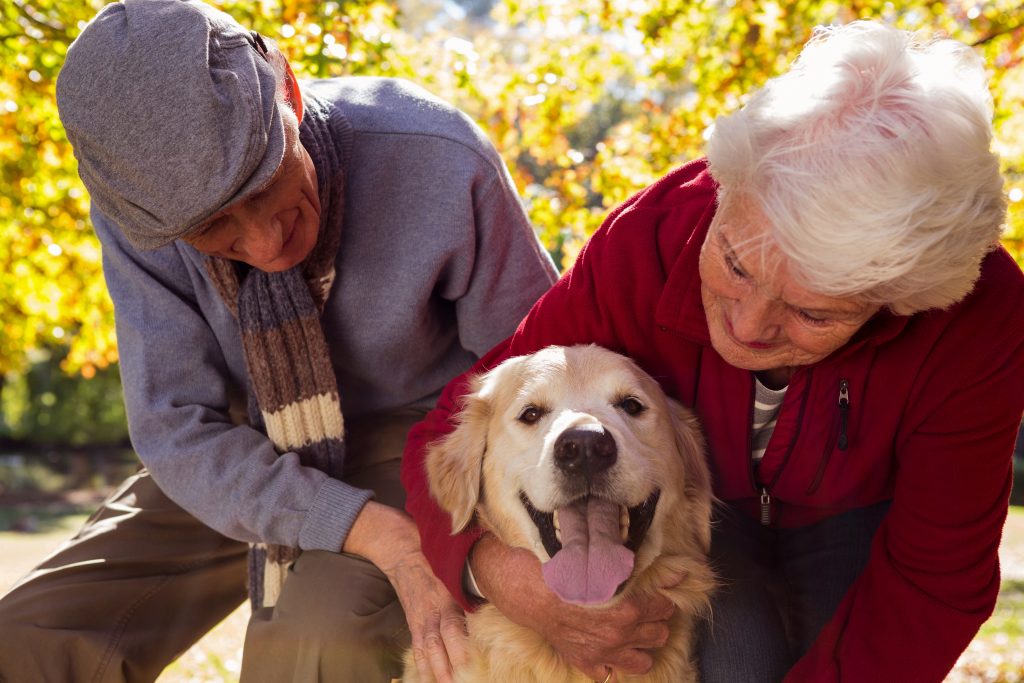 Dogs are truly extraordinary animals. They are one of the…
Read More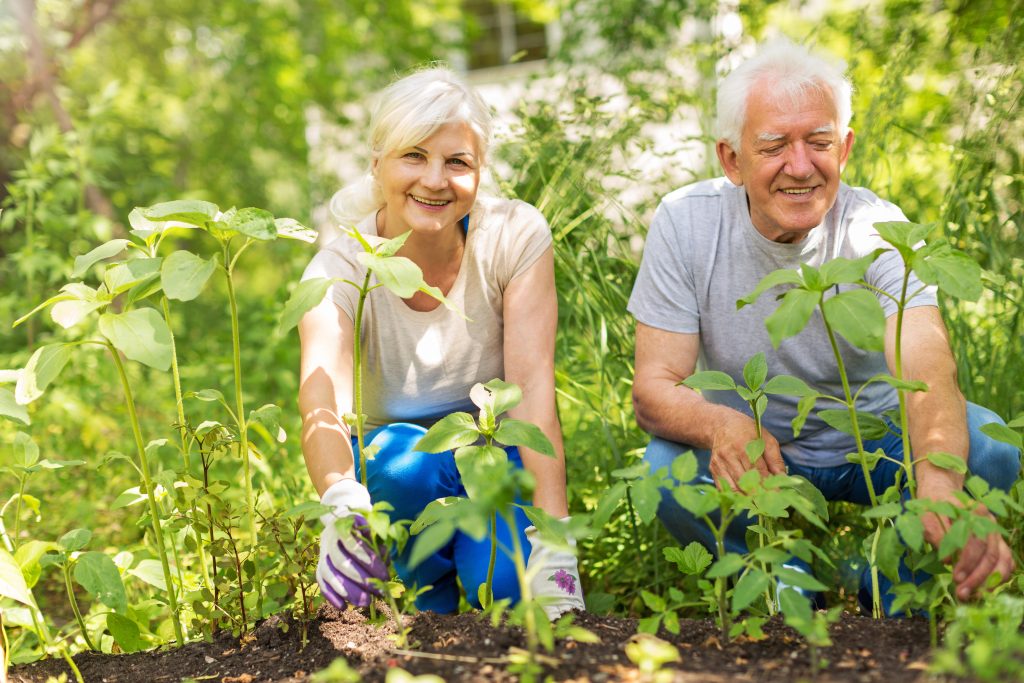 More and more people are getting to know the benefits…
Read More